10 Tips Every Client Needs To Know About Photo Book Software
One of the very crucial phases of starting or running your own photobook print business is finding the most reliable and optimal solution that would fit all your needs.Mentioned in this blog are a few tips that would help you while you're looking for an end-to-end online photobook solution.
Automate your photobook print business with PrintPLANR's easy to use photo book online solution.
PrintPLANR's SaaS-based photo book software is a one stop solution that allows you to set up your online storefront and run your business on the go with great features including CRM, dashboard, custom designs, pre-decorated templates, etc.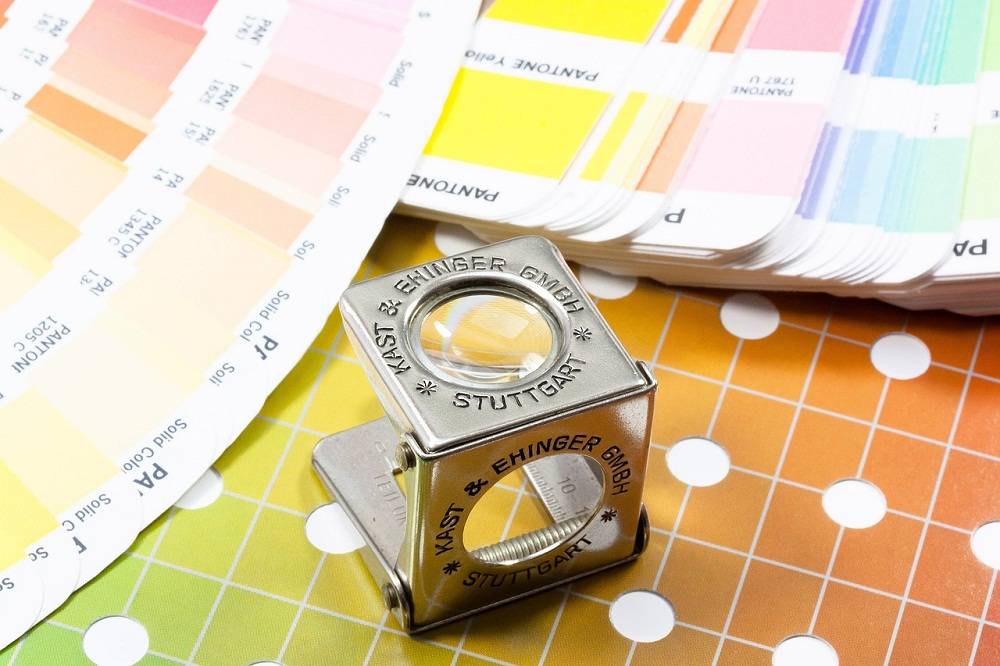 The complete packaged solution automates the process of designing personalized photo books right from the start to end. Our comprehensive solution consists of various interactive designs and an easy-to-use dashboard that lets you control each and every aspect of your photo book business be it managing orders, offering customized templates, managing customer data, etc.
Given below are ten tips to consider before starting a photo book business:
Target audience: The most important factor to consider before starting a photo book business is to focus on the target audience. For instance, most photo book printers focus on targeting restaurant owners, baby boomers, the working class, recently retired professionals, etc., who are either too busy or don't want to learn new technology to manage their photos.
ROI: Calculate the ROI based on what product would sell the best, target audience, etc,. Setting up an automated photo book online solution is a one-time investment that would streamline the workflow and increase your profitability.
Plan a strategy: Without a marketing strategy in hand, even the best and most attractive software won't sell your photo books. There are some inexpensive ways to increase business, like offering your customers loyalty discounts, vouchers, social media campaign, etc., that would increase the goodwill of your business.
Market size: In this growing age, starting a new photo book business shouldn't be difficult as the photo book software makes things easier. According to experts, the photo market is worth 2 billion dollars and launching a business like this can reap great profits.
Business expansion: It is inevitable to get worried before starting a photo book business, hence it is very crucial to think of a strategy of how you would expand your business. Also, the online photo book business is expanding due to increased usage of mobile phones and other smart devices.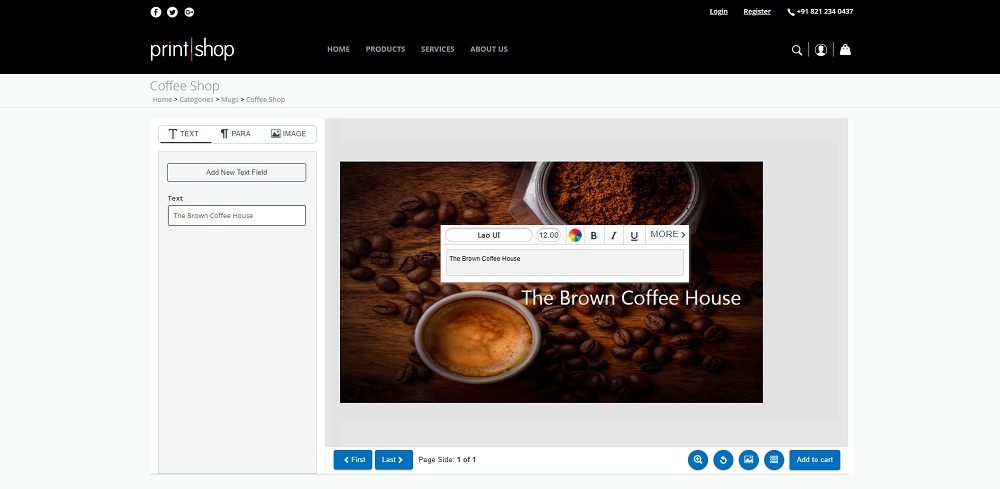 Know your competitors: In the digital age, it isn't easy to stay competitive and companies from printing industry must adapt and be innovative in order to sustain in this rigorous market. Find out the existing market prices and try to differentiate yourself from the rest and stand out by offering unique photo products. Hence, implementing PrintPLANR's online photo book software is the ultimate solution.
Find a one stop photo book solution: Lay your hands on a software that would allow you to manage your storefront and simultaneously let your customers design their own photo books using custom designs and templates. PrintPLANR is one such solution that would automate the entire process right from designing to printing personalized photo book albums.
Enhanced equipment: There are numerous equipments available in the market to choose from. However, a few aspects are to be taken into consideration before choosing the right photo book making machine. For example, you would require a smaller and cheaper printer for a small photo book business, whereas you would need a high quality printer for a medium or large business.
Powerful customization: Look out for a software that is highly customizable and can be incorporated with B2B and B2C storefronts that is followed by numerous features such as CRM, customized dashboard, job manager, quote manager, etc., that allows your customers to customize the design, size, quality, number of pages, colour and theme of the photo book.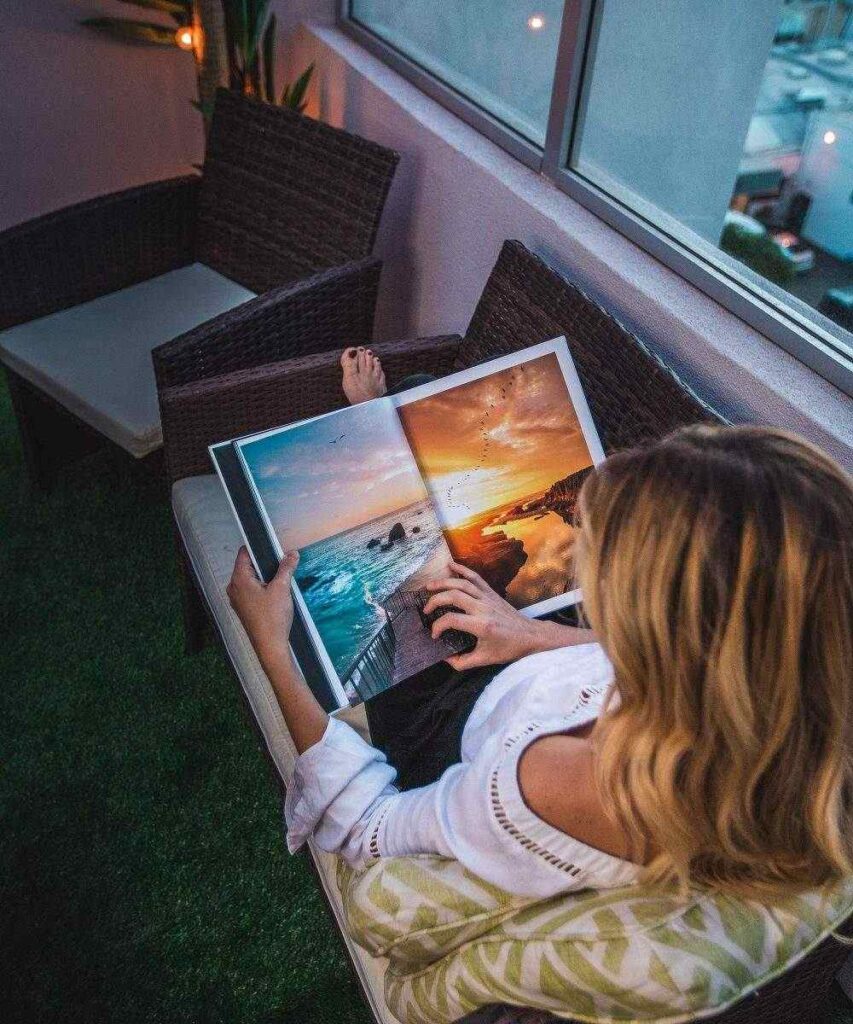 Great user experience: An effective online photobook solution with great customer user interface that offers a wide range of designs with easy import, drag and drop features and flexible sharing.
PrintPLANR offers an optimized photo book solution that will let your customers design your photo book album from scratch. Our solution will also help you to set up your online storefront and offer personalized photo book services in no time.
Contact us today to get an in-depth insight on how our software functions.
---