Are you Interested in Trying out our Print MIS System now?
How is PrintLANR Print MIS Software Different from others?
A SOLUTION THAT OVERALL MAKES MANAGING YOUR PRINT BUSINESS FEEL LIKE A BREEZE!
Client-approved, quality-rich, cloud-based SaaS solution
It comes integrated with Web2Print Solution.
It is an easy-to-use solution with a user-friendly interface, even for customised features.
Readily useable with quick implementation, But no limit to customisations.
The solution comes with its API and can be used to integrate other systems of your choice.
It is affordable, efficient, and a game-changer for improving work efficiency, ROI, and profit margin.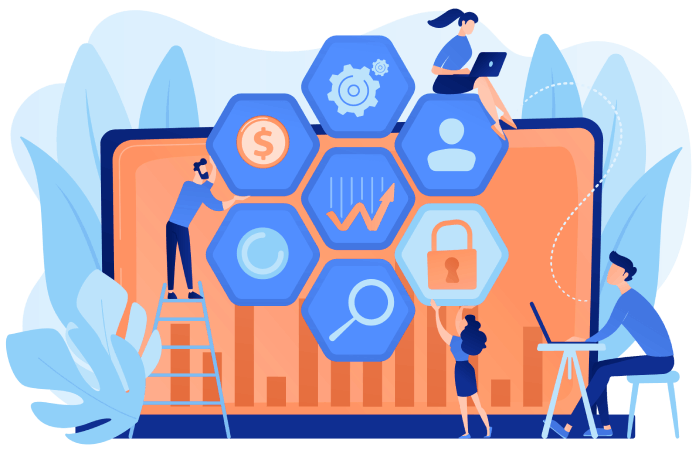 Features of our PrintPLANR Print MIS Software

Dashboard:
Create
customised dashboards
for every user within your company; never lose sight of impactful items; always stay in control with the snapshot view from the PrintPLANR MIS printing software.

CRM:
Manage all your leads, customers, suppliers, contacts with the efficient print MIS system's
print CRM module
. Forecast your print business sales, targets, and follows ups with your leads & customers.

Estimating:
Our accurate
estimating tool
and ready templates help create quotes with detailed pricing and cost breakups for every job process in less than no time.

Job Production:
Never miss a deadline with our job production board; stay organised and prioritise based on the delivery date. Create a production board for every process in your print job production.

Electronic Job Tickets:
Create job tickets for your production team to produce reliable
print jobs
, note down variations accurately, and view or update job status with a bar code.

Purchase:
Utilise the multiple purchase order systems for inventory orders, outsourced jobs, or even printing processes to your vendors. The PO system is integrated with stock management to help maintain a competent stock history.

Inventory:
Manage consumables and finished products, entire procurement, consumption & stock history, get low stock alerts & maintain cost control with spent limits that you set. Remain in control of your inventory at all times.

Dispatch:
With the dispatch module, organise all of your print job deliveries in parts, fully consolidated or directly from your vendors. In addition, the module links to carrier portals for efficient booking, monitoring, and fulfilling your print orders.

Invoicing:
Directly email proforma invoice or invoice upon approval and completing the process. The system is highly flexible to handle both and links with accounting software of your choice to process reminders and payments.

Customization:
The solution provides role-based access, sets up your press settings, pricing, tax, regional settings, email, automatic processes, and more, and is customisable on-demand to meet your specific needs.

Reporting:
Get standardised and customised reports for processes including auditing, reconciliation, reviewing, and measures! Create reports with the required sets of information, filters of your choice and save them as templates for future reference or download for internal use.

Integrations:
The PrintPLANR MIS & Web2Print solution integrates various third-party solutions seamlessly. Multiple systems, including accounting, shipping engine, payment gateway, advance CRM, marketing & campaign, to name a few, integrated provide an all-in-one system for your print business needs.
The Advantages of using PrintPLANR Print MIS Software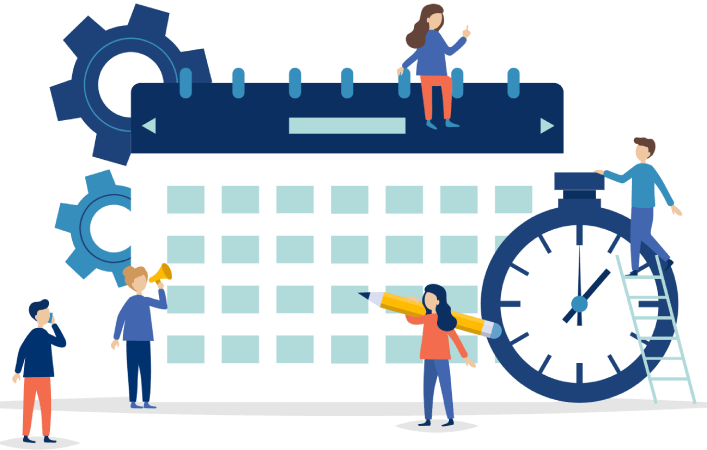 Eradicates the requirement for additional and expensive software plug-ins.
No more data manipulation or manual data transfer.
Exchange and access information with one database to extract information.
Eliminates the need to connect separate functions & ledgers by automatically updating them in real-time.
Ensure the financial exchanges & reporting are up-to-date by purchase order management.
Increase ROI by identifying behavior trends that help shape effective marketing & promotional campaigns.
Managers can make business decisions based on reliable and accurate data.
Job tracking and visibility over production workflows help businesses run at maximum efficiency.
Are you eager to check out the Print MIS Features?
Helping Printing Businesses Reclaim their Growth
50%
Improved production as PrintPLANR automates nearly half the print tasks.
80%
Reduced cost as our cloud-based print MIS wards off the need for multiple software.
100%
Guaranteed automation of all jobs related to your print business in no time.
PrintPLANR Print MIS Client Testimony
WHY TRUST WHAT WE SAY! READ WHAT OUR CLIENTS' HAVE TO SAY.
I would Like to thank Vikash and the team at PrintPlanr for their help in installing this system into our Business. We have had a moderate increase in sales due to the fact we have been able to focus on our core business, which is printing and not be consumed by everyday admin. This software does the heavy lifting. The transition was smooth as silk and a pleasant experience.
Well done, PrintPlanr team!
Gavin Allen
Crystal Print Media, Australia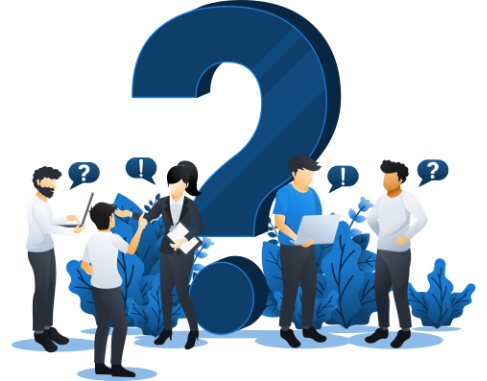 Frequently asked Questions
PrintPLANR is a cloud-based Print Management Information System (Print MIS) integrated with an online Web to Print ordering system. Offered as Software as a Service (SaaS), you pay a monthly subscription fee, and we take care of the software, hosting, support, back up and let you focus on your print business. Take the whole system or a part of the PrintPLANR suite; you choose what you need for your business and pay online for the modules you use. Hence, the solution suits all sizes of printing & promotional companies, print managers (print brokers).
PrintPLANR suite comprises an Advanced CRM System, Quote & Job Management Modules, Supplier & Purchase Management, Warehousing, Online Ordering, Payment Gateway and Accounting Solutions and more.
PrintPLANR's costing comprises a one-time setup fee and an ongoing monthly fee, typically on a per-user basis. You can start with as low as a single user while there is no upper limit.
Yes! You can register for a free trial by clicking
here
and we will have someone from our enthusiastic team speak to you as soon as possible. They shall set up the system for your usage for 30 days. We do not demand credit card information or any other commitment when you sign-up for the free trial.
Of course, you can - as many as you need. Contact your local agent for our solution and drop in an email to
[email protected]
, and the user pack will be added in less than 24 hours.
Let's get started with PrintPLANR Print MIS System
Let's get started. To get started, please schedule a meeting with our team, and we will get in touch with you to organise your business data and ensure more efficiency & better ROI
We do not sell data collected from here, nor do we spam you with emails. We only contact you to discuss our product, and if you are interested, we pursue it further. Share your details rest assured, and to know more, kindly read our Privacy Policy.
We are GDPR compliant, IS0 9000:2015 & ISO 27001 certified. Your data, information, and your IP are all safe with us.
Quick Note: PrintPLANR understands every business is unique and has its unique workflow & requirements. While we did our best to build a fully customised tool, we go the extra mile to customise or create a custom module. Speak to us and find out more.
Schedule a Meeting