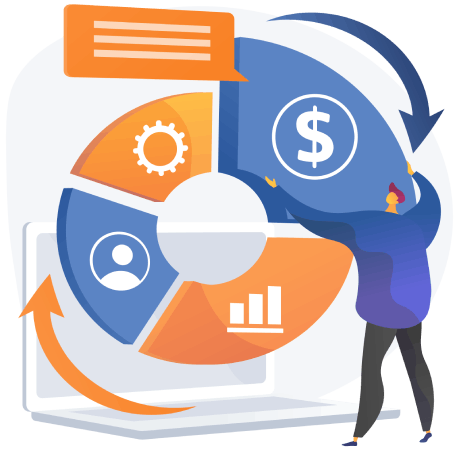 Why PrintPLANR Print CRM stands out?
CRM or Customer Relationship Management aims to record all information relating to a prospect or customer, including meetings, calls, notes, new contacts, locations, terms and conditions. PrintPLANR Print CRM module facilitates recording & organising of all the data mentioned above in the best possible way.
Our print CRM solution is designed so that all sizes of businesses can use it. CRM for printing industry nowadays is not limited to large enterprises. It's increasingly becoming important for small-medium-sized companies to maintain and organise their customer/prospects data to provide better service, follow-ups and win back new & repeat business.