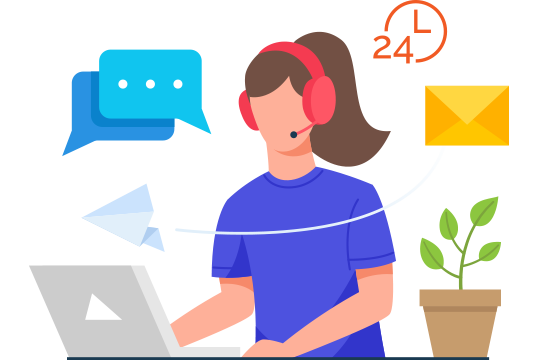 Contact us, and we will arrange a meeting with our PrintPLANR financial experts. They will get in touch with you to organise your business and financial data and ensure more efficiency & better ROI by suggesting suitable accounting software if you are not already using one.
We do not sell or misuse the data collected here nor spam you via emails. We contact you to discuss only our product when you send the requirements and continue pursuing us even after the trial period. Please share your details; rest assured, and for more details, read our Privacy Policy.
We value your privacy and stick to stringent data protection laws, and hence, we got us GDPR compliant, IS0 9000:2015 & ISO 27001 certified. Your data, information, and your IP are secure with us.
Do you know many businesses have seen and we have proven growth results, better turnaround time, and improved customer service using PrintPLANR Solution?
If you are still not convinced, talk to our team, and they will help you with any clarifications or doubts you may have.