20 Questions You Should Always Ask About Print Management Solutions Before Buying It
Print solutions are all over the market and it gets tough to decide which one would suit your business best and to pick that one. A major role of a great print solution will be to automate your tasks and organize your workflow at the same time.
These are 20 good questions you should ask before you get your hands on their print management solution:
What all do I need in the print solution?

This is a tricky question. Apart from all the basic requirement any print solution must provide, a good print management solution company will hear your requirements out and suggest you with what you need the most.

What if my requirements change?

PrintPLANR is a print management information system that is built to be easily modifiable, thus handles changing requirements seamlessly. You can stick with the solution for many years into the future.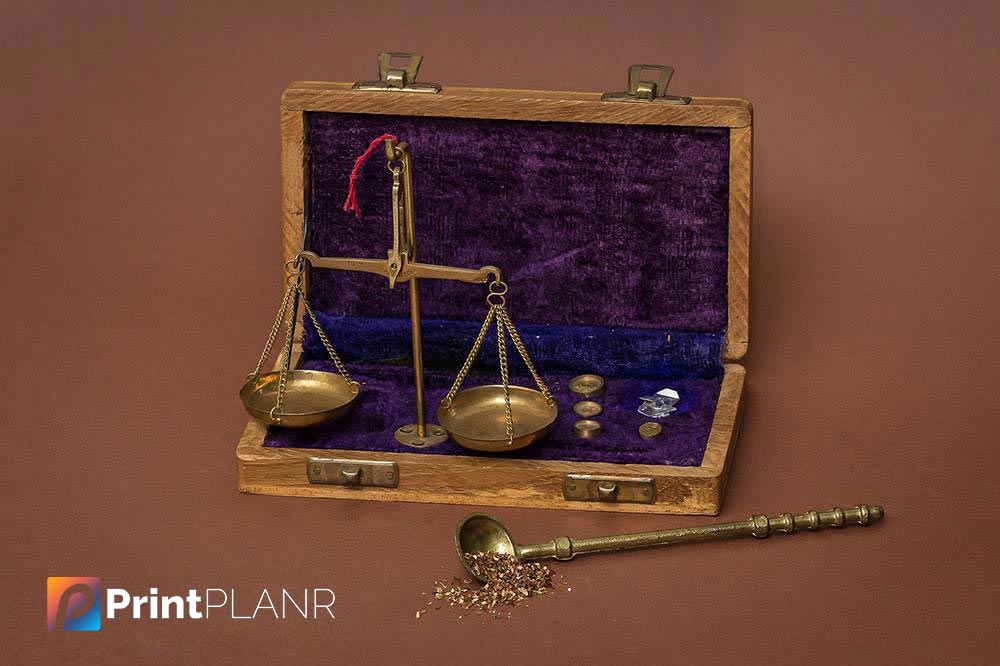 Do I need a separate software for different areas of my business?

The enterprise printing solution includes every module that you'll ever need and is enough to manage your business. You do not need different software for every business area.

Does it include CRM?

The solution includes a full-fledged CRM so you that offers task/call option to never miss out on a follow-up – whether lead, customer or even supplier. Customer satisfaction is so much more improved.

How is it different from other print solutions offered in the market?

PrintPLANR works as a complete print management information system that does everything from securely storing your information to managing your workflow and thus organizing your business.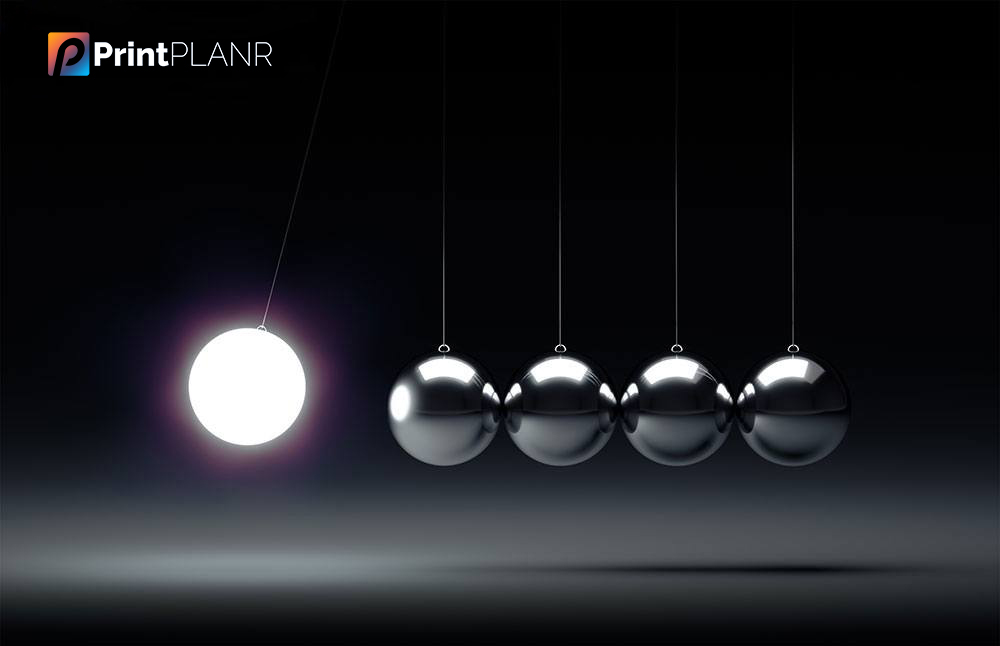 Does it support online stores?

PrintPLANR lets you create unlimited B2B storefronts and B2C print shops with multiple customization options that can be modified at any point of time.

Can you promote or identify my brand in anyway?

Of course! Our B2C online print shops can have your unique branding that will exceptionally promote your brand to users.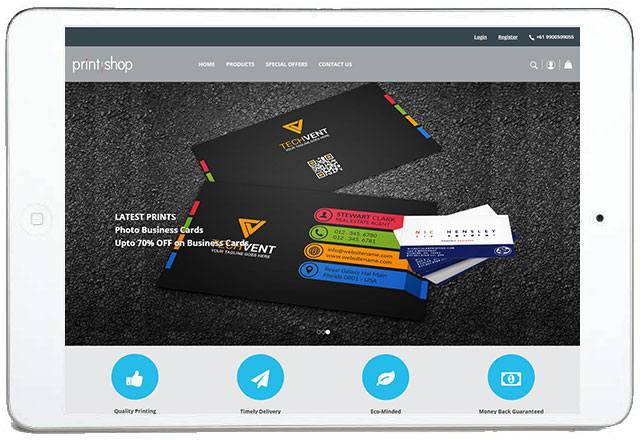 What makes it modern?

The modern Web2Print module includes online design studio that is dedicated to ensure you only process approved print designs to get printed – thereby avoiding unwanted prints.

How does it help with manual paperwork?

The print management solution automates your entire workflow, thus making it digital and warding off manual paperwork involved in older, less effective methods.

Does it include any new methods to create print designs?

Online design studio (ODS) is a part of Web2Print that allows your customers to edit and preview print designs before placing an order.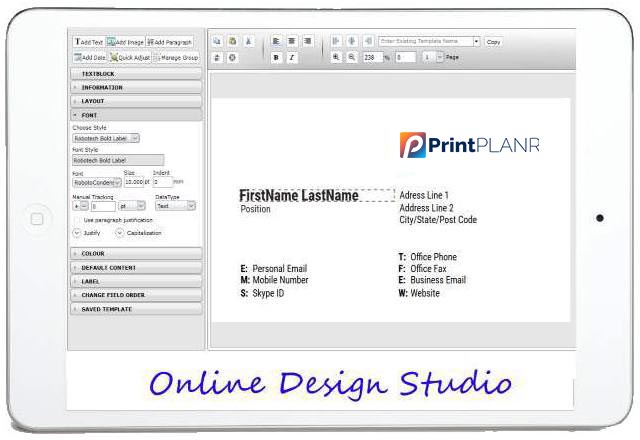 Will customers get what they want?

Your customers can view products that you have on customized, attractive B2B storefronts and B2C print shops that make their shopping experience seamless.

Is it common that print companies ask to sign a contract?

Not at all. A good print software solution is confident enough to have you using it for as long as possible and does not ask you to sign any contract or force you to stick with.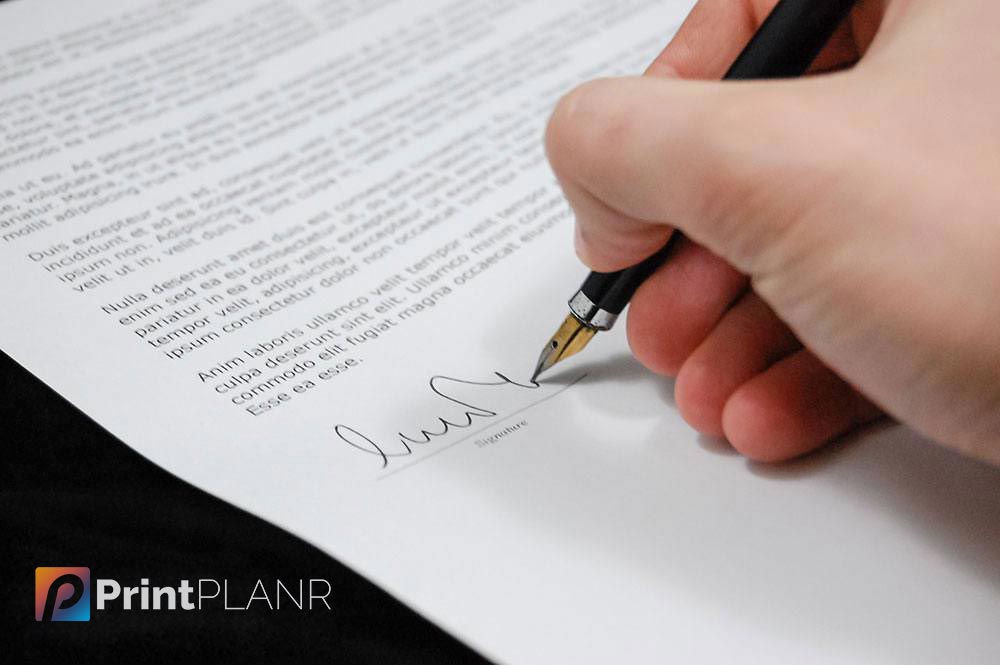 Is it reasonable? How much cost is too much?

PrintPLANR is provided in a modular form, thus letting you choose the modules you need and only pay for those. This makes it highly affordable by all business sizes.

What happens when I need to scale resources up or down?

The print management software solution is provided on a cloud so resources are highly scalable according to your business needs.

Can it help my budget planning in anyway?

Accurate print estimates are calculated on the basis of clear cost splitting and also clearly mention profit, so you can figure out which print jobs are worth more.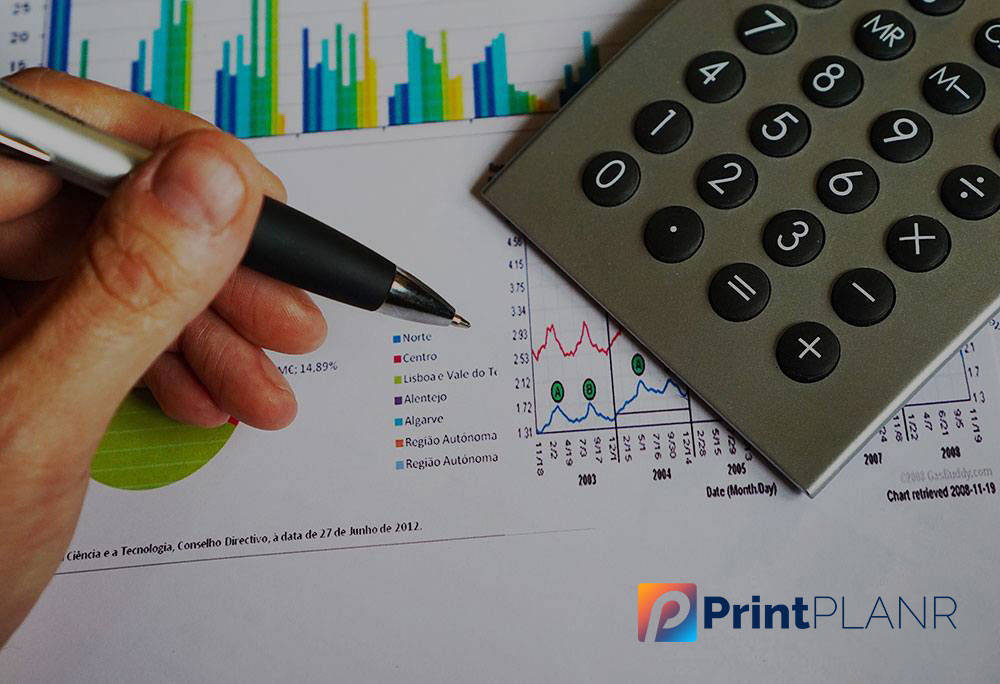 How important is customization?

Customization makes the solution unique to your business unlike one size fits all basic software solutions. Customization makes your investment worthwhile.

Does the software provide a good support system in case I need anything?

A reliable print solution will offer a dedicated support system that's always available when needed, whether regarding usage or payments.

I live in a non English speaking country. Can you provide the solution in my local language?

PrintPLANR solution is available in multiple languages. Just tell us your preferred language and we will customize the solution for you in no time!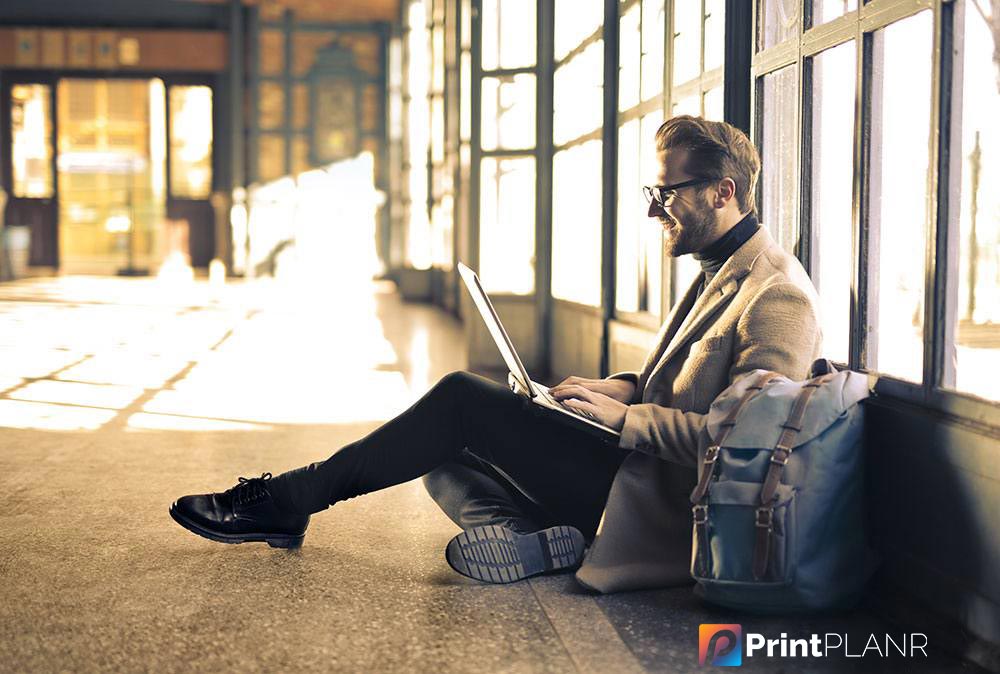 Can it only be accessed from my office premises?

Cloud-based print solution can be accessed from anywhere. You just need internet and a browsing device to manage your workflow and stay updated with real-time information.

Lastly, is it easy to use or do I need technical knowledge to even use the print solution?

PrintPLANR is made for use by even non-technical personnel so anyone can use it without hassles. By asking these above questions, you can decide on which print provider you would like to purchase the print solution from, and make the best out of it for your print business.
---