5 Ways Of Effectively Reshaping Your Business Using Web-To-Print Solutions
Have you been into printing business a few years now? Or are you just a start-up?
Regardless of the answer to the above questions, you will be familiar with how the print industry works and how hard it is to manage workflow for print jobs.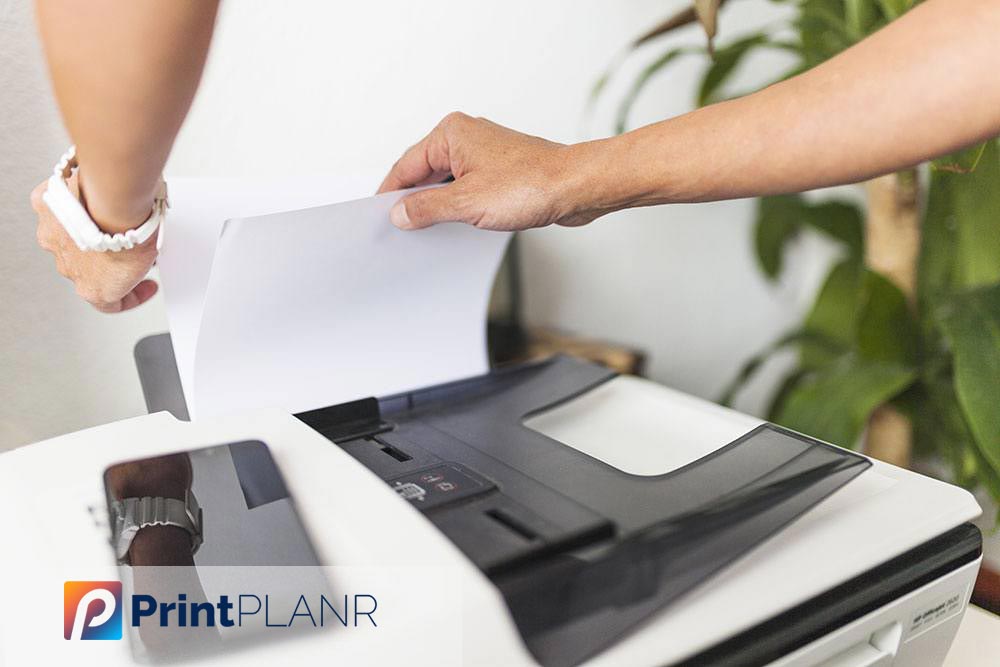 For starters, let's introduce automation. An automated business workflow helps you reach your goal quicker and smarter. A
print management solution
will help you manage your print jobs while a great print management solution transforms and reshapes your print business.
Five effective ways a Web-to-Print solution will help reshape your business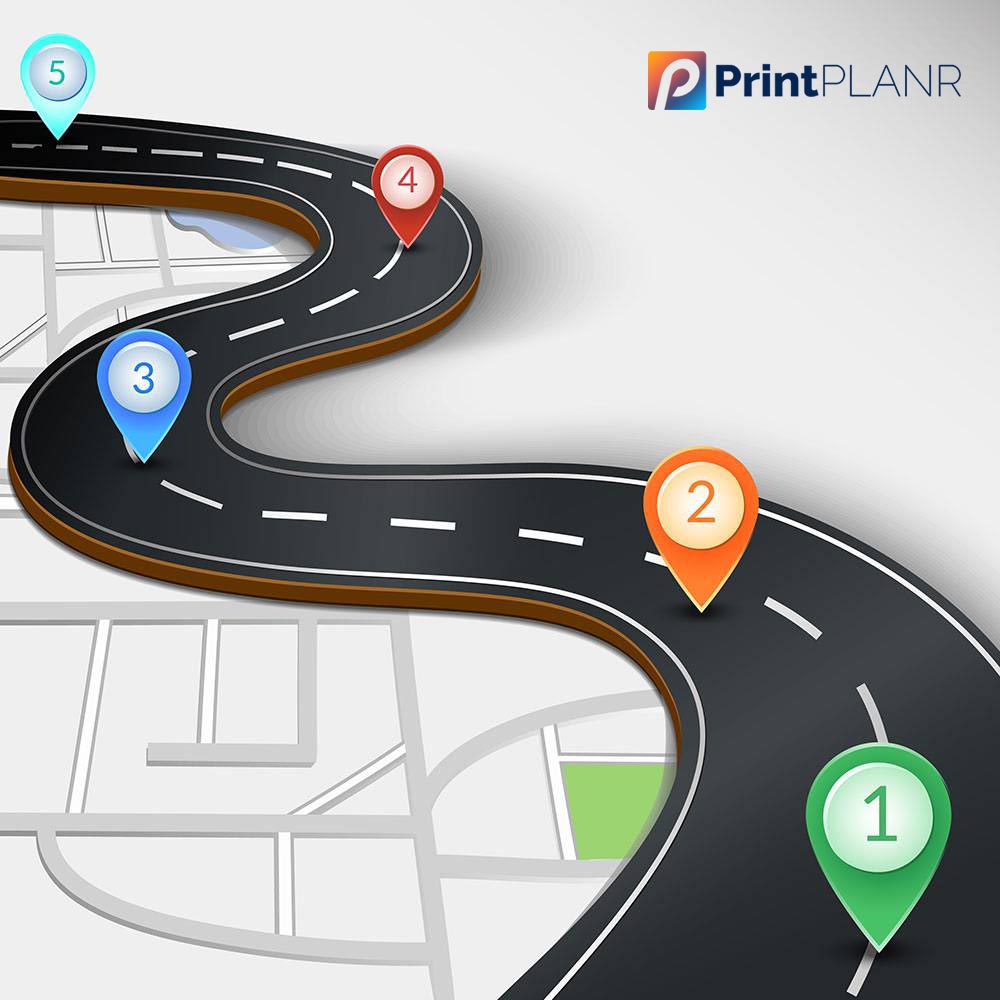 Switch to Automation
Switch to automation by investing in a Web2Print software. Ward off error-prone manual methods of print design approval and ordering for print jobs.
Implement the Solution
Implement the web to print solution to work best for you. A good web2print software provider will give an option for easy import of large data for quick implementation. They will also do all the initial setup that's required to get started.
Create Online Stores
Create unlimited B2B storefronts for regular customers. Create B2C print shops for public customers. Both can be handled with the same admin login.
Edit Print Designs
Allow customers to edit print designs online through the Online Design Studio before placing any order. Avoid wasted prints, complete only finalized print designs and save budget.
Custom Reporting
Run system-generated reports or customize and run your own reports for any time period. Analyze the data and find out profitable print jobs so you can easily prioritize them over other print jobs. Options to download, print reports and more.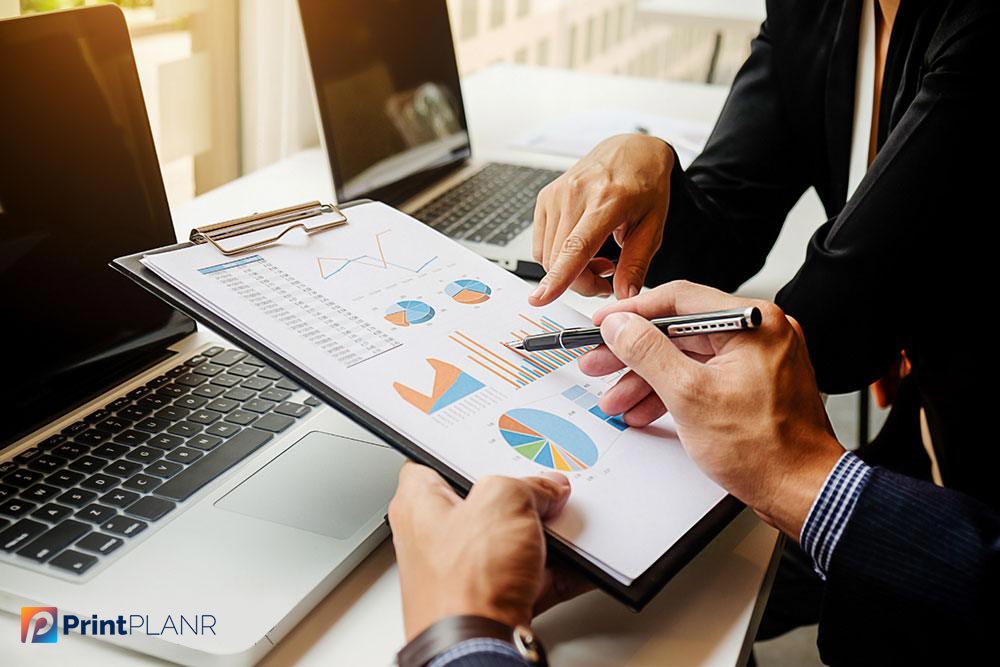 The above are sure shot ways to effectively reshape your web to print solution to transform the way you run your print business. Gain better profits with accurate real-time data and the customized reporting system of PrintPLANR.
PrintPLANR's print management solution offers a complete print solution including web to print ecommerce modules and more.
---