Are You A Digital Printer? Time To Think Why You Need To Start Personalized Photo Book Business!
PrintPLANR offers an easy-to-use photo book software solution with a wide range of templates and designs to choose from!
Each picture has a story of its own to tell and we all tend to treasure our most precious memories in the form of photos, some preserve them digitally and others in the form of photo books and photo albums. Thus, photo books play an important role in our everyday lives, be it for business marketing or preserving precious moments.
The personalized photo book market has experienced a massive growth in the recent years and the anticipated growth figures are more than astonishing. According to experts, the global photo book printing market is predicted to cross USD 6.2 billion by 2020. The main reason behind such remarkable growth is people's increased awareness of theme-based photography and photojournalism being so popular.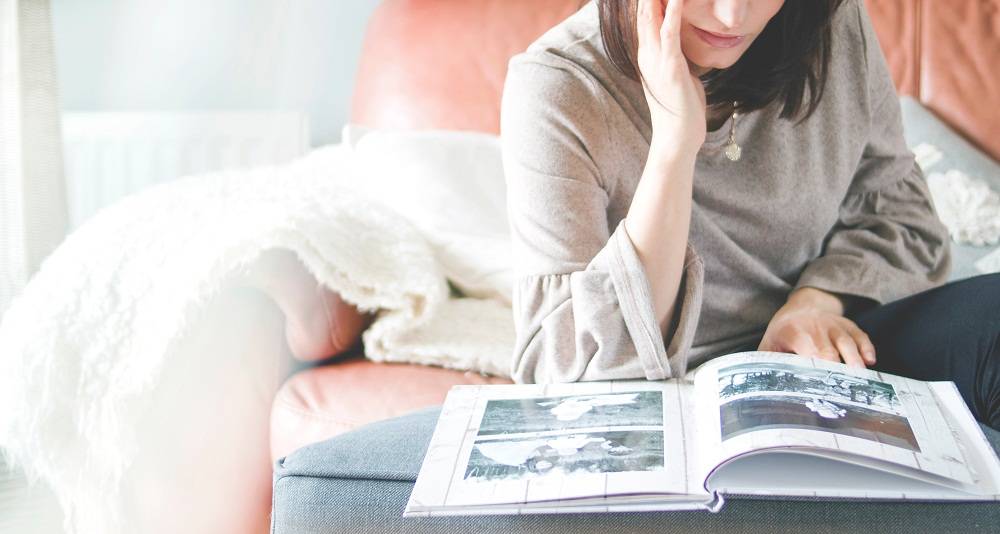 An online photobook solution allows you to create engaging designs for your photo book embedded with interactive images. With an inbuilt personalized collection of templates, themes, background, colours and size, all you have to do is insert images and caption and you're good to go.
PrintPLANR's end-to-end photo book solution will let your personalized photo book business flourish like never before. The highly customized software can be incorporated with your B2B and B2C storefronts that is followed by numerous features such as an integrated CRM, Customized Dashboard, Job Manager, Quote Manager, Accounting & Invoicing modules, Print Order Approval System and many other modules.
The other features are as below:
The 'File upload widget' allows you to customize the design, size, theme, quality and colour of the photo book.
Preview print orders with the help of automated approval system or by doing it manually.
Huge collection of innovative designs, themes and templates to choose from.
Smart effects like borders, frames, shadows, black and white, masks, textures, etc.
Edit and approve orders in real time with PrintPLANR's photo book online solution.
An option to save draft while editing products, so you can resume back to where you stopped.
Custom editable fields to place order for multiple users.
Sales report and forecast.
The solution automatically updates clients regarding their order status.
An option to add, crop, rotate and mark images and other elements.
Supports multi-language and multi-currency.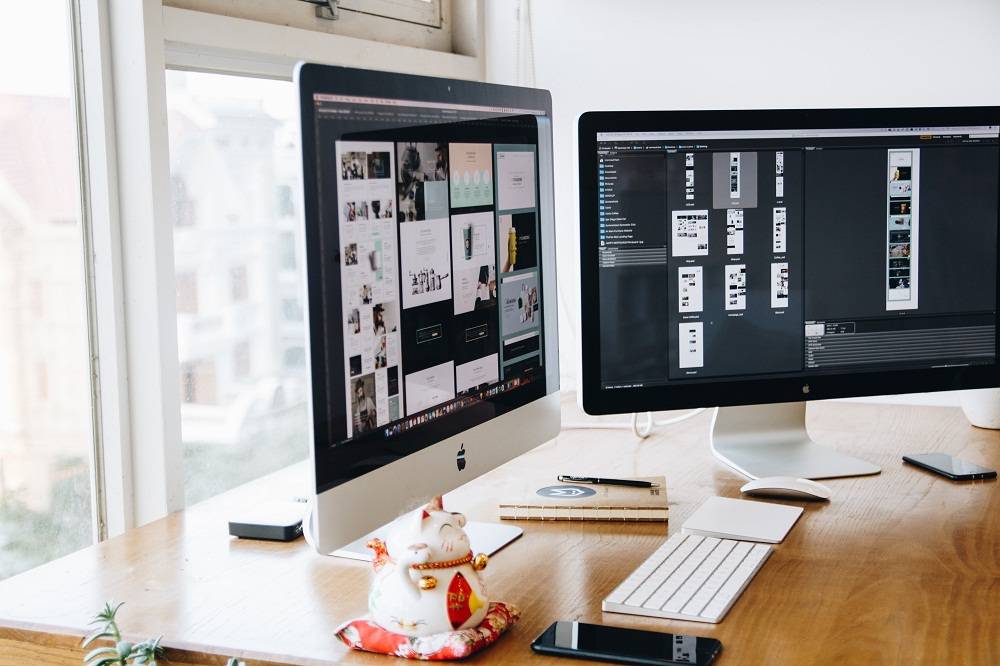 PrintPLANR's editable photo book software allows you to promptly accelerate returns as it is compatible with both B2B and B2C businesses. Our solution is especially designed to help you make firm decisions which in turn will generate business in no time.
PrintPLANR's photobook online solution is a worthwhile investment due to its proven records of high returns, it consists of all attributes required to run your print business and has benefited various industries due to its ability to manage tasks in real time.
How PrintPLANR's photobook solution will be advantageous to your business:
Quick return on investment as it is easy to launch and fast to upgrade.
Drives business as the photo book online solution automates the complete workflow.
Highly scalable and compatible with any business type, be it start-up or enterprise level.
Automatic updates.
Proactive decision making.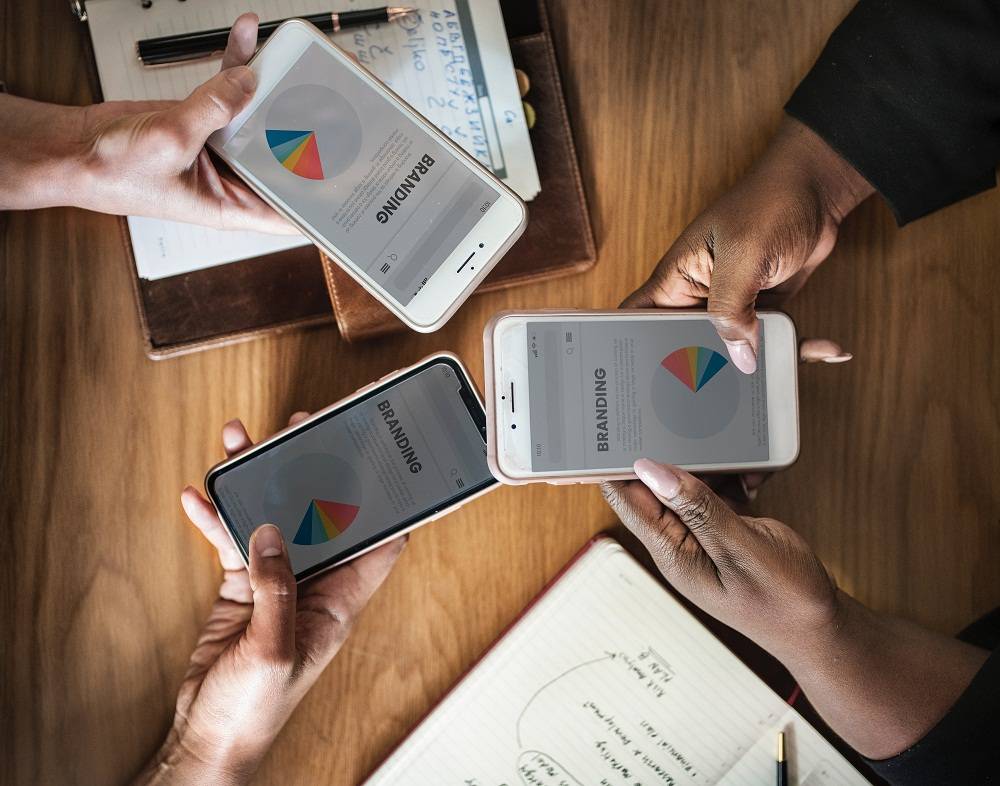 Target market of online photobook solution:
Our online photo book solution is widely used among various industrial verticals. They are as follows:
B2B and B2C: Product catalogs, marketing material, manuals and brochures.
Education: Yearbooks, tutorials and calendar.
Professional photography: Architecture, wedding, real estate, newborn portraits, model agencies, fine art, etc.
Tourism and other events: Travel reports, flyers, photo albums, promotional material, etc.
Family events: Greeting cards and invitation cards.
Needless to say, the scope of
photobook print business
has expanded and it is about time to bid adieu to the older printing methods as they lack automation and provide no option of online customization. Implement
PrintPLANR's
photo book online solution today to accelerate your profits like never before.
---