Are You Into Online T-Shirt Design Business? Try PrintPLANR Online Design Tool To Provide Custom Designs
Online Design Studio (ODS) is a designing tool that lets your customers edit, design and personalize their orders. The highly customized solution can be accessed from any device with an active internet connection. The print software comes with various interactive modules and customizes products like t-shirts, caps, bags, mugs, etc., including promotional products.
Online design tool is no longer an amenity, but a necessity in itself as it will look after all elements of your print business.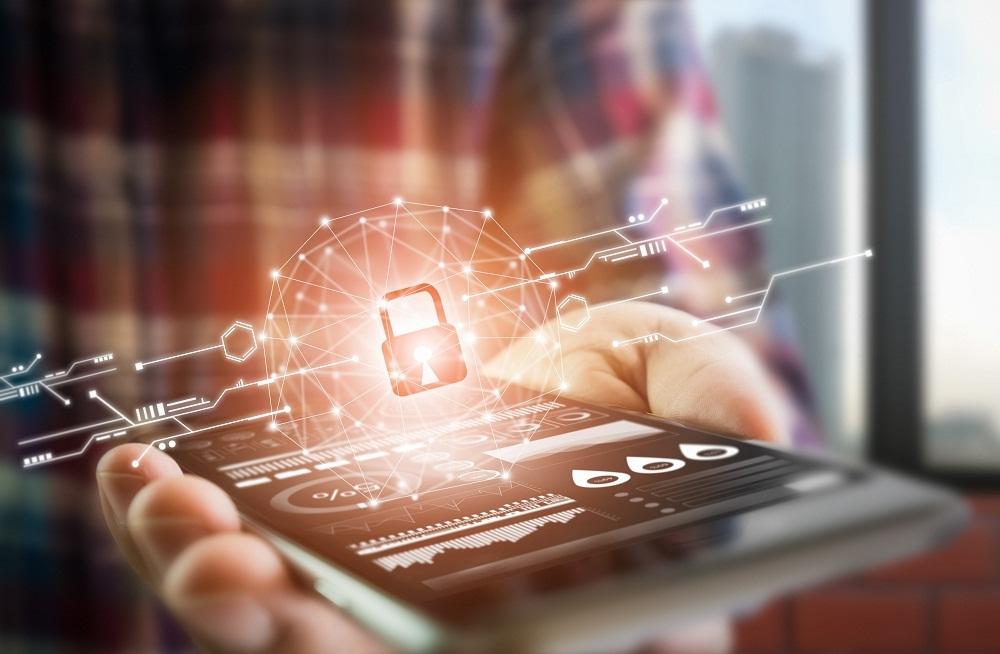 Online design studio allows users to edit, approve and order customized print items online. PrintPLANR is the perfect go-to print solution if you have a custom t-shirt business, as the software is especially designed to meet the growing demands of customization.
The solution being highly modular in nature, can be easily integrated with an existing e-commerce site or print shop. Also, you can be assured that the print software will streamline and automate your workflow while you just relax. The software is advantageous to both admin as well as the end-user.
As an admin, you can build editable templates, define your own font (upload own font) and colour, shrink/truncate the text if required, add images and then approve orders.
As an end-user/customer you can upload background file, edit products, upload images, order, customize orders, etc. Products like t-shirts, mugs, caps and promotional products can be effortlessly designed with the smart solution.
PrintPLANR has years of expertise in developing ultra modern and sleek business solutions for modern print businesses. The easy-to-integrate solution will streamline your workflow and increase sales without hidden costs. All aspects of online design studio are covered within PrintPLANR and multiple add-on modules can be implemented with utmost perfection.
The Online Design Studio tool can be incorporated with B2B and B2C storefronts as well. The customers can feel completely at ease to create as many storefronts as they want because the software supports it all.
The highly configurable, scalable and customizable solution is built to perfectly fit all your business needs. PrintPLANR's Web2Print offers the Online Design Studio (ODS) tool to help customers edit and preview print designs before placing their order online.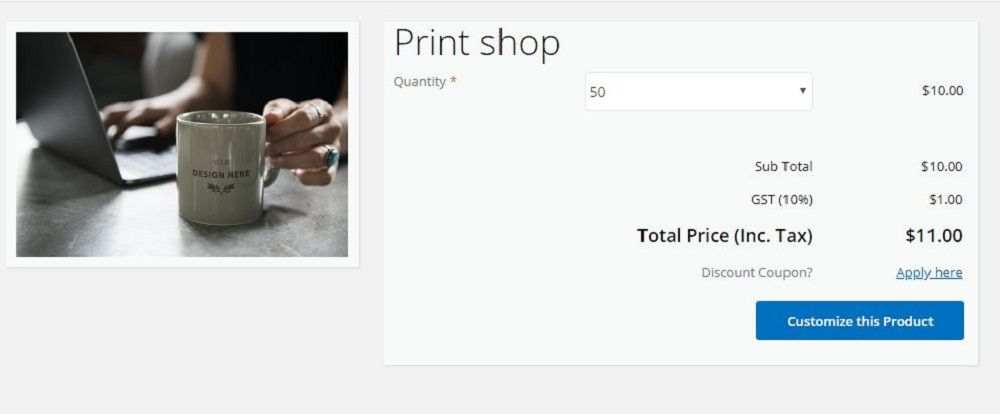 PrintPLANR offers complete value for your money while also being completely affordable. Create unlimited B2B stores for corporate customers and attractive B2C print shops for public customers. The unique feature-packed print solution can be seamlessly integrated into the printing software with highly efficient APIs.
It can also be integrated with various accounting software for easy management of your financial data. The solution is extremely flexible as you can scale your resources up and down, suiting your business requirements.
Given below are a few uses of PrintPLANR's Online Design Studio:
B2B: The innovative solution comes with an online B2B storefront for online ordering. PrintPLANR allows promotional companies to view, approve and order print products in real-time and the solution lets you to create unlimited online storefronts for customers of every purchase level.
B2C: Our editable Web2Print solution is compatible with B2C e-commerce storefronts as well. Create any number of B2C storefronts and let your customers view, customize, upload and order print items online. The Web2Print Storefront Software is customized to incorporate custom designs and ready-made templates. Added to this, the end-users can always track their order and its status with an option to re-order.
Centralized dashboard: The dashboard displays all the aspects of your print business on a single screen. The data is displayed in an organized manner. The dashboard can be customized either directly from the homepage or by using multiple MIS settings.
Cloud-based: PrintPLANR is the best cloud-based print MIS provider and one of the best in its field. The cloud-based solution is highly compatible with all B2B and B2C storefronts. The solution can be accessed by any internet-browsing device – be it a laptop, tablet or a smartphone and thus from anywhere.
User-friendly: The ODS tool is extremely user-friendly as it is packed with rich UI and UX. Also, the end-users don't have to necessarily come from an IT background to grasp the software's functionalities, thanks to its easy-to-navigate feature.
Powerful customization: Our solution enables your customers to freely place, manage and supervise their print orders online. The ODS tool supports powerful customization and can be easily incorporated with B2B and B2C storefronts. Added to that, the feature-packed print solution allows the end-users to customize the design, theme, quality, colour, etc., and order personalized items on the go.
PrintPLANR offers best-in-class delivery and its light-weight solution does not require any major software downloads. The team will do the required initial setup and being SaaS-based, the reliable team also provides regular maintenance, free of cost!
Contact our experts for more assistance regarding the software and to setup a free demo.
---