Would you like to know how Customizing our B2B Web to Print Solution Benefits your Business?
SOME OF OUR B2B WEB TO PRINT SOLUTIONS THAT ARE LIVE!
The B2B Stores that Our Customers Currently use.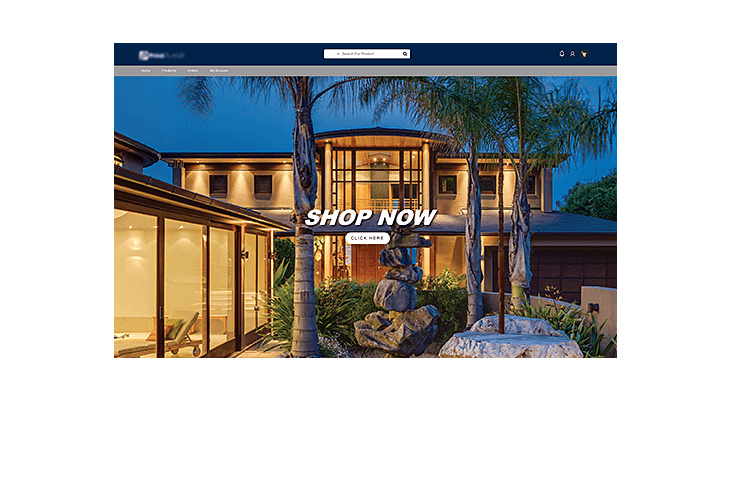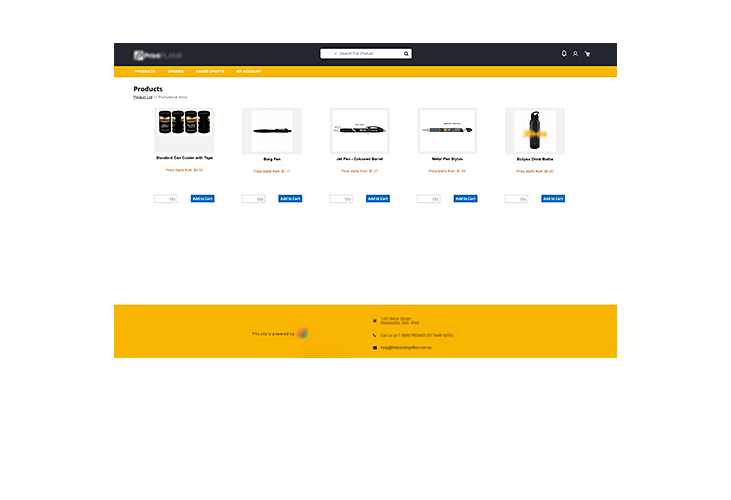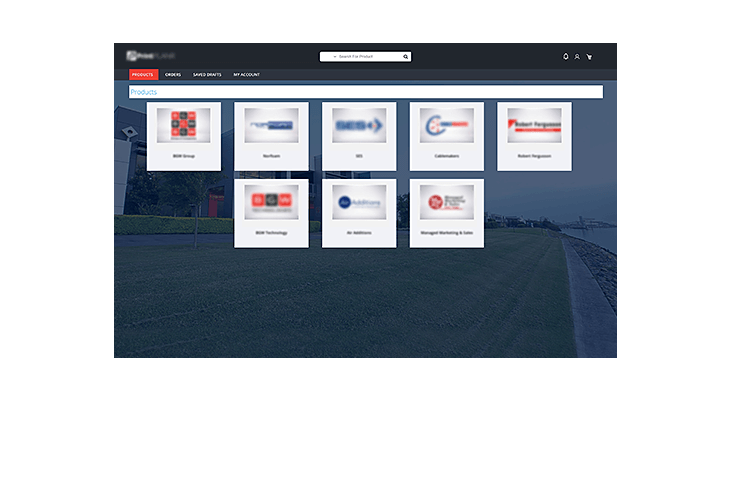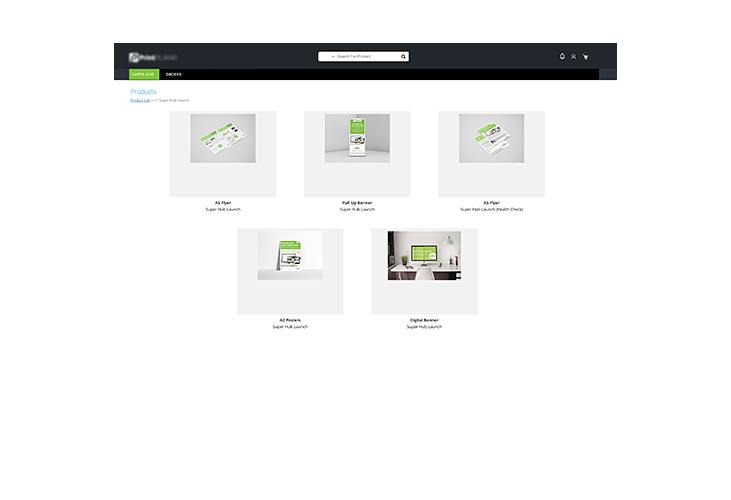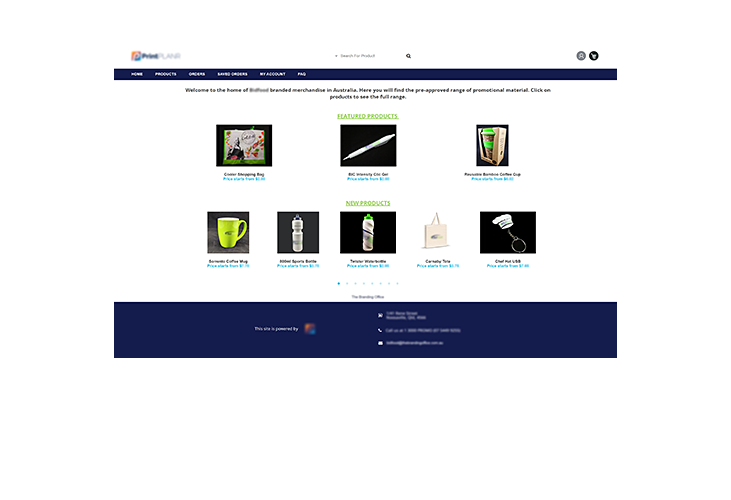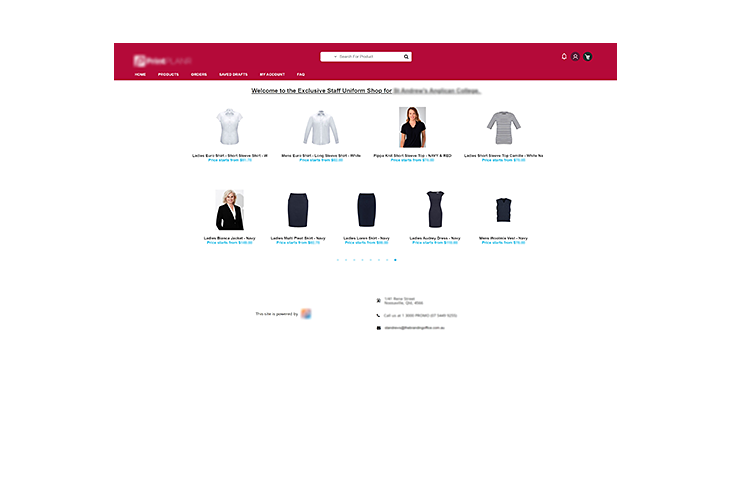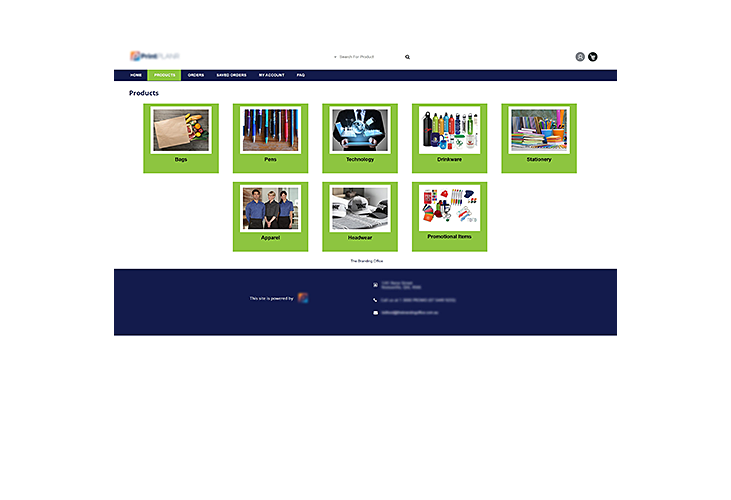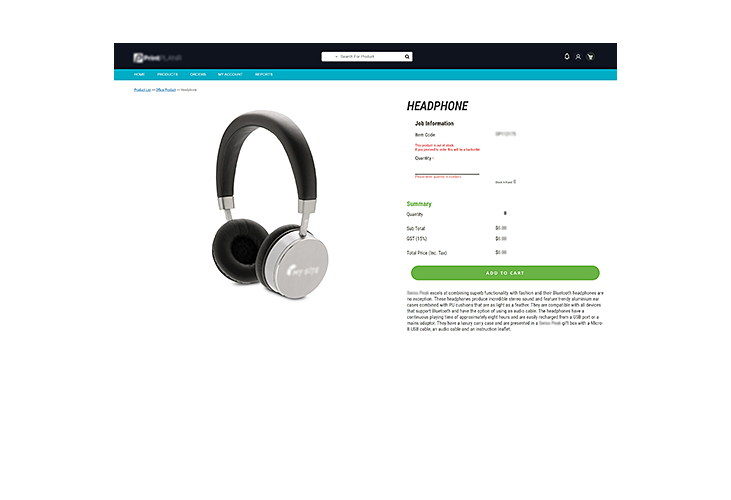 The Effective B2B Web to Print Storefront Solution Modules:
Different storefronts for different customers
PrintPLANR's B2B web to print solution allows you to customize each store as per your customers choice.

Categories and products as per the customer's requirement.
You might have common products for all your customers or a specific product for your specific customer; PrintPLANR offers you allocation so that a store can only see the products allocated to them.
Product with multiple additional options
Do not create ten kinds of the same product; instead, create one product and give your customer multiple options to choose from; it also saves you from creating multiple products with slight variations.
Quote module
Do you want to offer your customer a way to calculate the cost of a particular product? PrintPLANR offers the feature where the end-user can either order or send a quotation for the product with all of their requirements. And which helps your team the needed info to send a final quote to the customer.
Stock Product or Non-stock Product
You can offer both stock and non-stock products to your customers. You have the choice of whether to display the stock product with the stock numbers or hide it. You also choose to allow backorders or stop users from ordering beyond the stock levels.
Customized Product
Our B2B web to print software offers an online design studio (ODS) to give your customer an option to customize the product. Imagine the customer wants to order a business card and all they have to do is fill in their basic details, and your system will show them your proof and based on their approval, you can confirm the order received.
Order on Behalf of Variable Data
Order on behalf of variable data lets you upload a CSV file and order customized printed products in bulk. With this feature, you can order business cards for all of your staff members by simply uploading their details via a CSV file.
Shopping Cart
The B2B web to print shopping cart feature lets the end-user check out all or limited items that help them order multiple or single orders as per their requirement; Check out with or without a payment option for those customers for whom you want to maintain an account as opposed to charging on an individual basis. In that case, you can enable or disable payment options on a per-store basis.
Approval system
The B2B web-to-print system also offers an approval system so that the order placed by your client's end-user will go through the approval system within their own company before the order reaches you. This extra layer of approval before any order goes to print helps prevent wastage.
Order status
Customers can see the order's status as per the friendly name that you want them to see and not your internal status. For example, you might have a series of production processes, but you want your customer to see only 'in progress', and the system allows that.
Reporting
Are you holding stock on behalf of your client in your warehouse? If yes, they would like a report that tells them the consumption, the current stock available, the consumption in a given time, and its usage to plan their future orders. Our system allows you to create a report and share it with your customers on this particular B2B web to print store.

Various add-ons and integrations that you can use
The system integrates with payment gateways, accounting software, Google Analytics, and other integrations. We also do custom integrations on request.
And many more features which can help you get up and running with your Online Print Business.
PrintPLANR Print Solution Client Testimony
WHY TRUST WHAT WE SAY! READ WHAT OUR CLIENTS' HAVE TO SAY.
We are a print broker in the UK and have always been focussed on systems and best practice so that we can offer our client's a great service. Printplanr is the most streamlined and "broker" focussed MIS we have used. The system has enabled us to offer our clients a more comprehensive service including online stock management whilst enabling us to save time on order processing. Vic and his team are very responsive, there is quite a time difference between the UK and India but their flexibility has ensured that this is not an issue. We are looking forward to working together over the coming years and continue improving what is already a very user-friendly system.
Andrew Perry
Director, Amber Printwork Limited, UK
We have been proud to work in partnership with PrintPLANR and are delighted with their innovative approach and use of technology to meet our ever-changing needs. Their willingness to adapt to our requirements and respond to change requests or issues is second to none. PrintPLANR has assisted our business from end to end, it has given us the ability to, not only, create and track jobs, quotes and deliveries, but also monitor and reduce outgoing costs, increase our margins and have our in-house inventory proactively updated.
The communication, service and capability we have received from PrintPLANR thus far has been tremendous, we look forward to working closer together in the future."
Daniel Cicivelli
The Print Department, Australia
I would Like to thank Vikash and the team at PrintPlanr for their help in installing this system into our Business. We have had a moderate increase in sales due to the fact we have been able to focus on our core business, which is printing and not be consumed by everyday admin. This software does the heavy lifting. The transition was smooth as silk and a pleasant experience.
Well done, PrintPlanr team!"
Gavin Allen
Crystal Print Media, Australia
The Significant Features of our B2B Web to Print Solution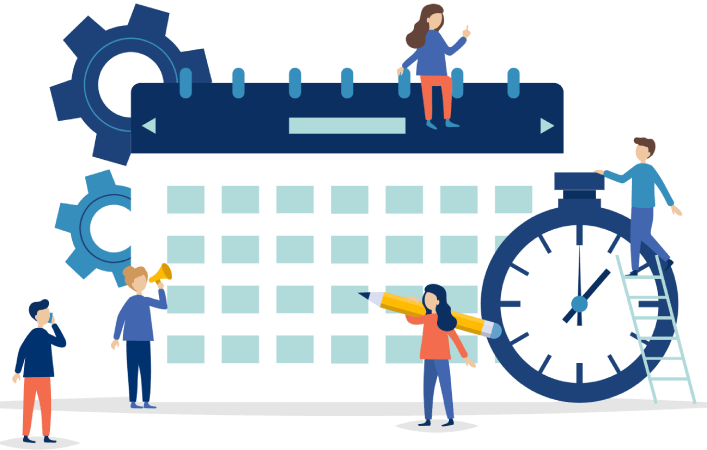 Handle all of your B2B customers from a single system. Our B2B web to print solution comes with an API and integrates with multiple third-party applications.
Automate the whole process of B2B (Business to Business) ordering, job processing, shipping and tracking, making it easier for you to manage your B2B customer's orders.
NO more wastage or unnecessary cost expenditures with the approval system that ensures the products ordered is what your B2B end-users need.
Overall we help you increase your ROI, profit margin and stand out among your competitors.
We have a ready team to speak to you and work with you to get started and customize/update as you go. Interested to try more? PrintPLANR also provides a B2C web to print storefront for all business-to-consumer (B2C) transactions.
Book a Meeting
And get started
with your online presence, ecommerce print store.