Everything You Need To Know About MIS Software
Are you a printer? Or just curious about how print businesses work and plan to start one of your own?
Do you have one or multiple software to help you manage each area of your business? In either case, are you confident that the solution has understood your unique business needs?
A management information system (MIS) is a boon to business and with the advance of technology, there are MIS available for all industries. A reliable MIS software will be affordable, efficient enough to save your precious time and also provides support.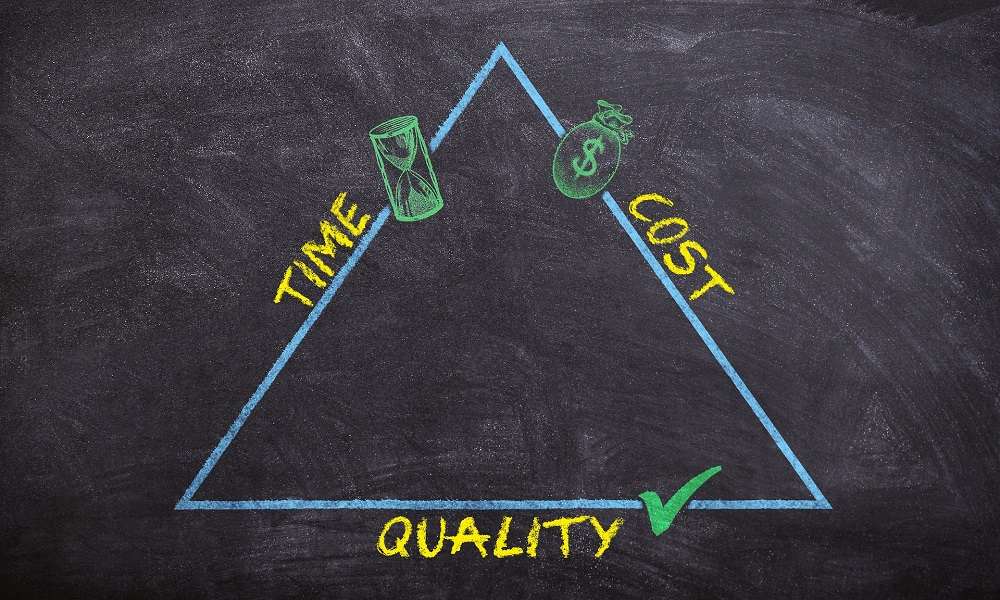 Purchasing a ready-to-use software is really easy with so many options available on the market. Did you know that most businesses buy software without even realizing what they need in it? The crucial point therefore lies in investing rightly, thus expert IT consultation is a must.
Software is a deep world that is still not fully understood by many IT solution providers. This is why you need to analyze well before you choose your IT service provider for your business needs.
Manual tasks involving paperwork are nearly gone and for good. Thus, you should not rely on them either! You cannot have back-ups in this case, nor is it easy to track down required information. Data security is therefore a huge concern.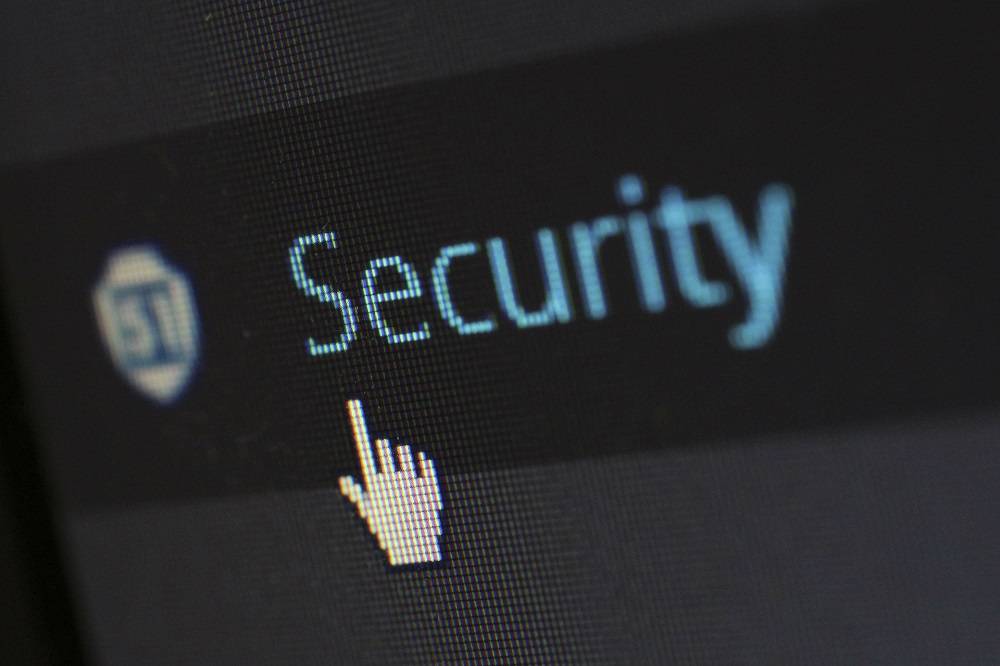 MIS software that are built to be print MIS systems are targeted toward printing industry. Best MIS software is one that works for you, whether you are into sign printing, digital printing, offset printing or any other.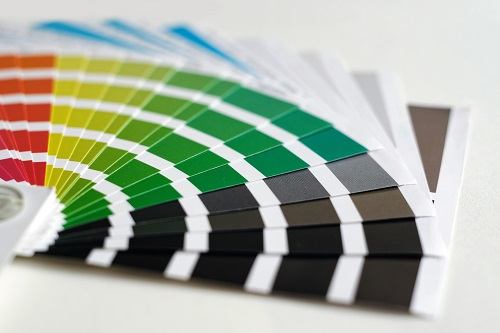 PrintPLANR is a complete MIS software for printing industry that can replace multiple software that you use for different areas of your business. The cloud-based solution is highly modular; allows scalable resources that makes it affordable and is perfect for all business sizes. It is so versatile that it works not only for offset, digital, signage and others, but also print brokers – both individuals and companies. This uniqueness makes PrintPLANR globally one of the best MIS software.
Automation is key to a brand new business approach that promises quicker and best ROI. Automating key areas of business not only makes tasks seamless but also organizes crucial business info.
How can PrintPLANR transform your print business?
Print Estimates:
One of the major deciding factors of profit, PrintPLANR calculates accurate print estimates or print quotes with clear cost splitting. These quotes can further be shared with client for approval from anywhere!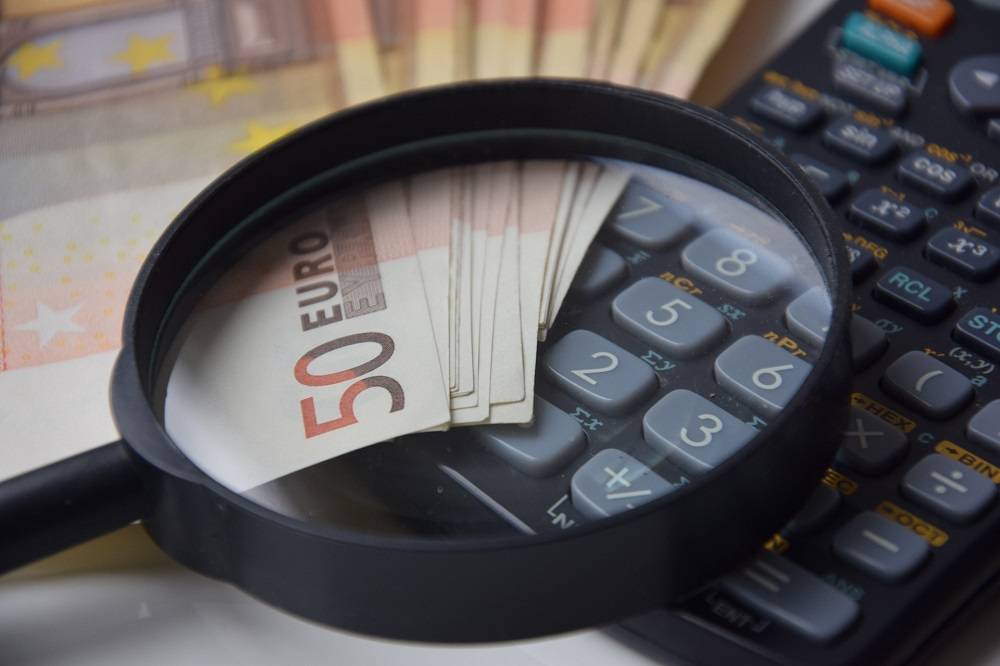 Print CRM:
Customer satisfaction is what feeds a print business and it is important to nurture leads and maintain good relationship. Print CRM automates tasks and calls as follow up reminders so your staff never miss out on any.
Web2Print:
Create unlimited B2B storefronts for corporate customers and B2C print shops for public customers. Let them visualize and then choose what they want from your customized, attractive stores. No more wasted prints!
Information at fingertips:
The cloud-based print solution can be accessed from anywhere with an internet-connected device, just as seamlessly. Manage your office without even having to be there with real-time data access. Works great on desktop, laptop and tablets alike.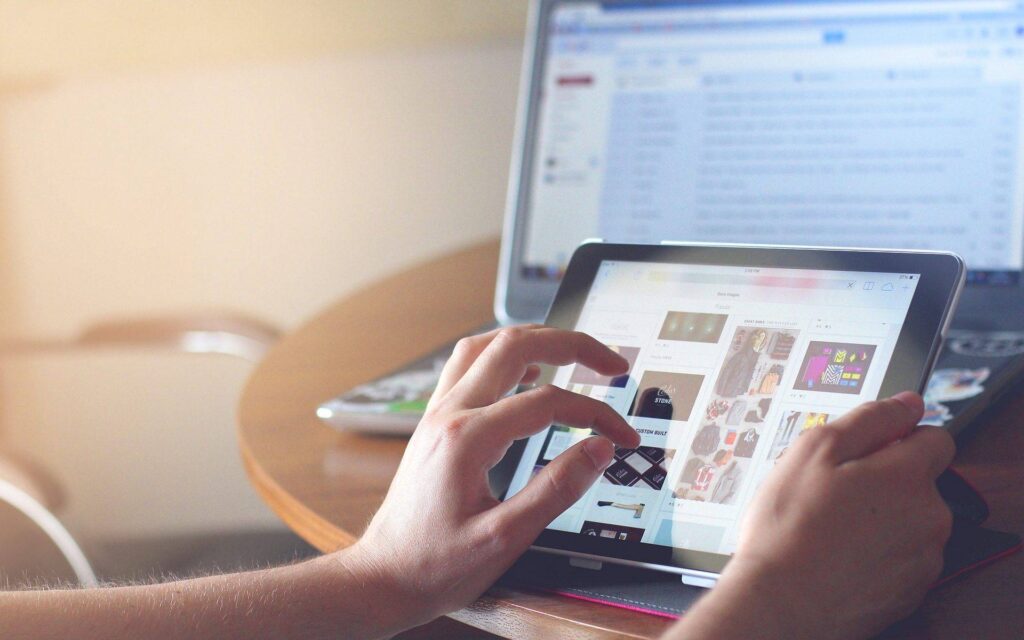 Ease of Use:
Along with all these amazing features, ease of use is equally important. PrintPLANR is meant for use even by non-technical persons and requires no training to start usage. The basic training is provided to your staff.
Give your business management a whole new outlook to run. The best MIS management information system software is here to make that happen. PrintPLANR kills stereotypes and helps you kick off with a new beginning.
---