Is Print MIS Still A Key To Success?
Print businesses have a lot on their hands to manage and there are many factors that affect the rate of business success.
With tasks growing every passing day, it becomes hard to get business done with manual tasks. Automation is key to success.
So, is it really that simple?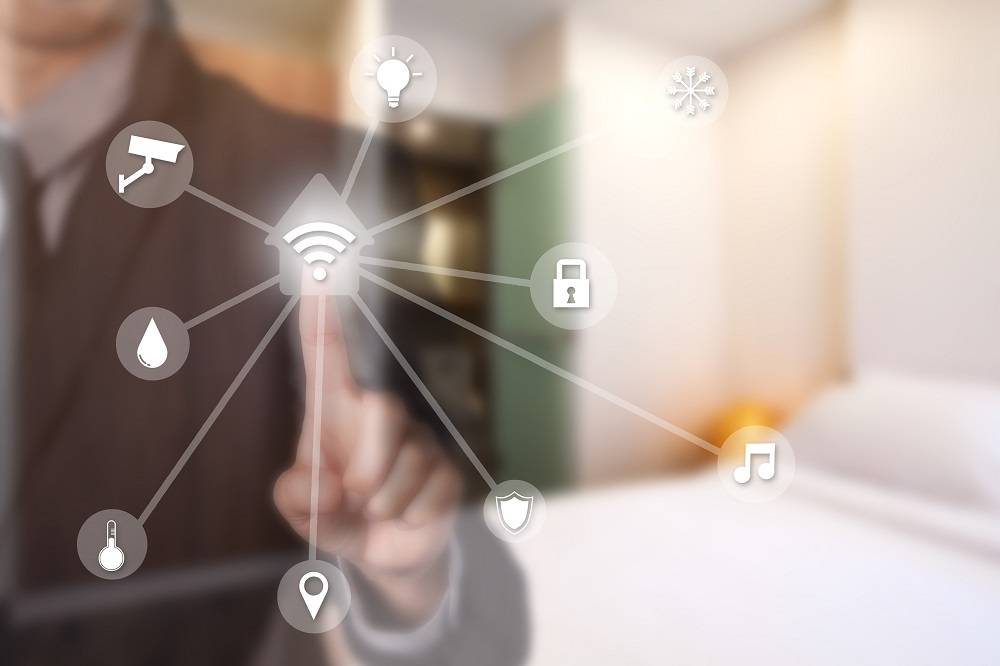 Print MIS is the answer. Print MIS systems make your print business workflow easy and better manageable.
MIS systems for printers
Are built to render the print workflow seamless. PrintPLANR is a complete
print management information system
. It serves as the best MIS system for printers. What does it offer?
MIS Software for Printing Industry:
Tailor-made for the printing industry and serves all types of printers including digital printers, offset printers, signage printers, promotional printers and even print brokers.
Complete Print MIS System:
From print job management to inventory management to reporting system and everything in between, PrintPLANR replaces multiple software and in the best possible way. It serves as a complete print MIS system that replaces multiple software and thus reduces costing. Plus, you have all information that you can manage, in a single place. A complete print management information system that is cloud-based and accessible from anywhere!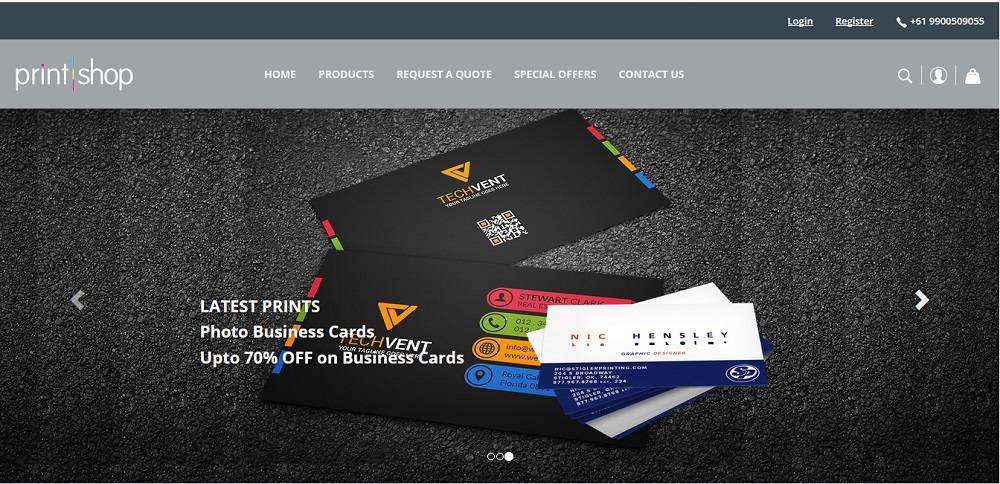 Print CRM:
Basic CRM software is no longer feasible. Why invest in a separate software when your Print Management Information System also serves as a
Print CRM
? PrintPLANR print MIS system manages not just clients but also prospects and suppliers' information. You don't have to fiddle through the software for required data, thanks to the included advanced search option that lets you retrieve required data in an instant.
Print Estimation:
We cannot stress the importance of print estimation enough. An accurate print estimate with clear cost splitting not only impresses your customer, it also helps you figure out what's making up most of the costing. These
print estimates
can be shared with customers in a single click, for online approval.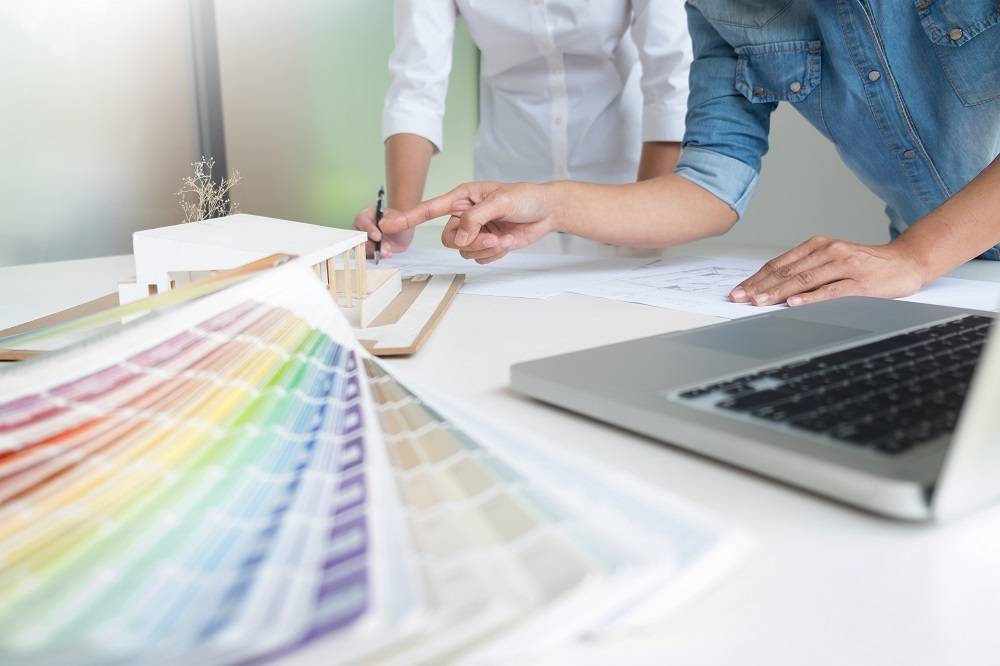 Web2Print:
Ever wondered how it would be to have your stores designed by yourself? It need not remain a wonder! PrintPLANR lets you create unlimited B2B storefronts for your corporate customers and online B2C print shops for public customers.
Online Design Studio (ODS)
lets your customer edit print design, review and then place orders online. This saves unwanted prints.
Reporting:
Reporting is the one area that gets lesser attention than it deserves! Reporting smartly helps analyze your business from different aspects that helps you make better business decisions. Printable, downloadable and shareable reports make the feature even better. The information also helps you compare with other competitors and other data in the real world. Stand out with your decisions.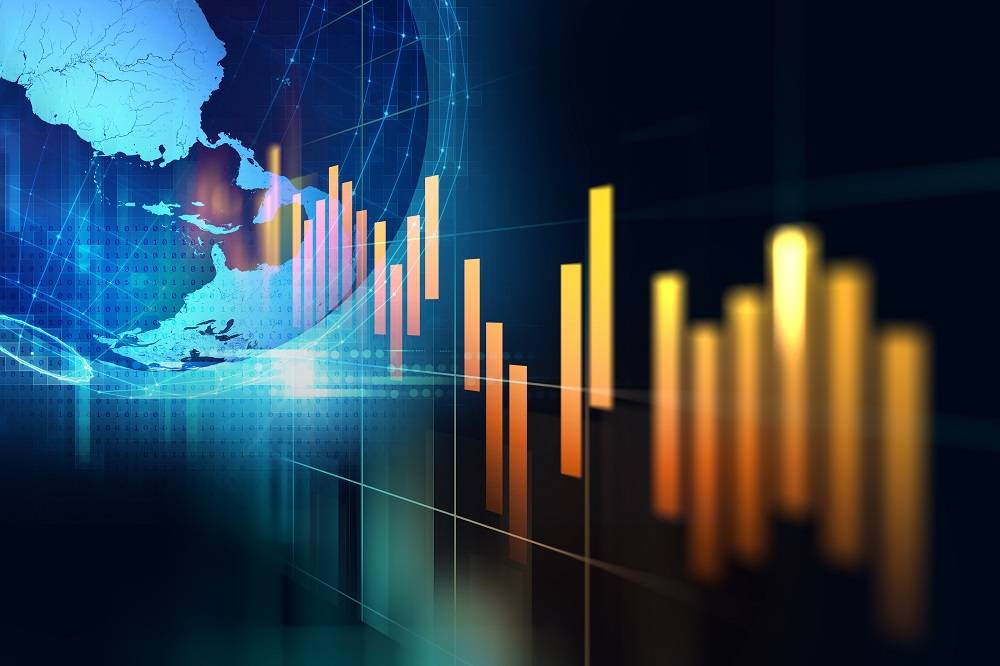 With the above key modules that automate your print business and take it to the next level, Print MIS clearly remains the key to success. The print MIS software for printers and print brokers boosts productivity and hence increases profit in no time.
Still having a hard time to decide whether investing in a Print MIS is worth it? Tell us your requirements and we will put you through our expert advisors!
---