Looking For Print MIS Solution? Check Out These 10 Tips Before Purchasing!
Automating your print business is the first step towards transforming into a better managed business. Profits will follow accordingly.
Choosing the right Print MIS for your business from the various ones available on the market can be challenging. You need to consider you budget, your requirements and your resources, based on which you will be choosing the best fit.
We provide 10 tips for you to check before you purchase Print MIS:
1. Cost:
This is a huge part as you don't want to compromise on your budget too much, yet you have to make sure that you are getting the best quality for the price you are paying. A print management information system (Print MIS) that costs a lot lesser could also have better features than one that costs higher but offers similar features. Pick a print management software that offers the best features but is not overly priced is your best pick.
2. Integration
A complete print solution includes everything from CRM to print job management. For any other purposes like managing your finances, you will need an accounting software. Your print MIS must also let you integrate with accounting software in such cases. This makes invoice management possible from anywhere, given that your accounting software is also cloud-based.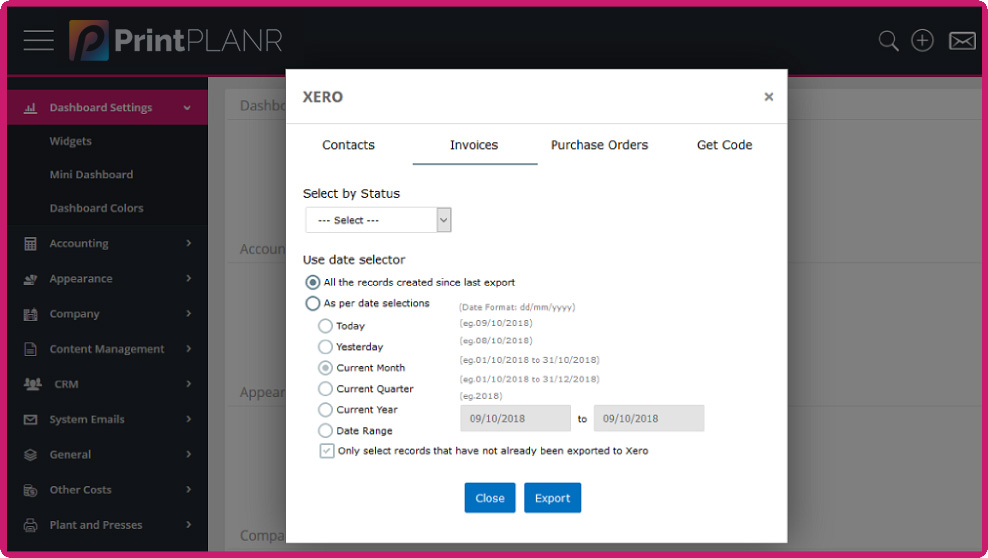 PrintPLANR print MIS is a complete print solution that seamlessly integrates with external software such as Xero, QuickBooks, FreshBooks and more. Invoice export is seamless, quick and hassle-free.
3. Ease-of-Use
A print management information system must make your job easier. You don't want to waste time learning how to use the software, rather start using it at the earliest. Look for a print software that is easy to use and your staff can get acquainted with it easily and quickly.
4. Customized Solution
No two print businesses are the same and thus the print management software that you opt for must be customized according to your unique needs. Never settle for a generic solution that requires you to change your business workflow rather than helping your existing workflow.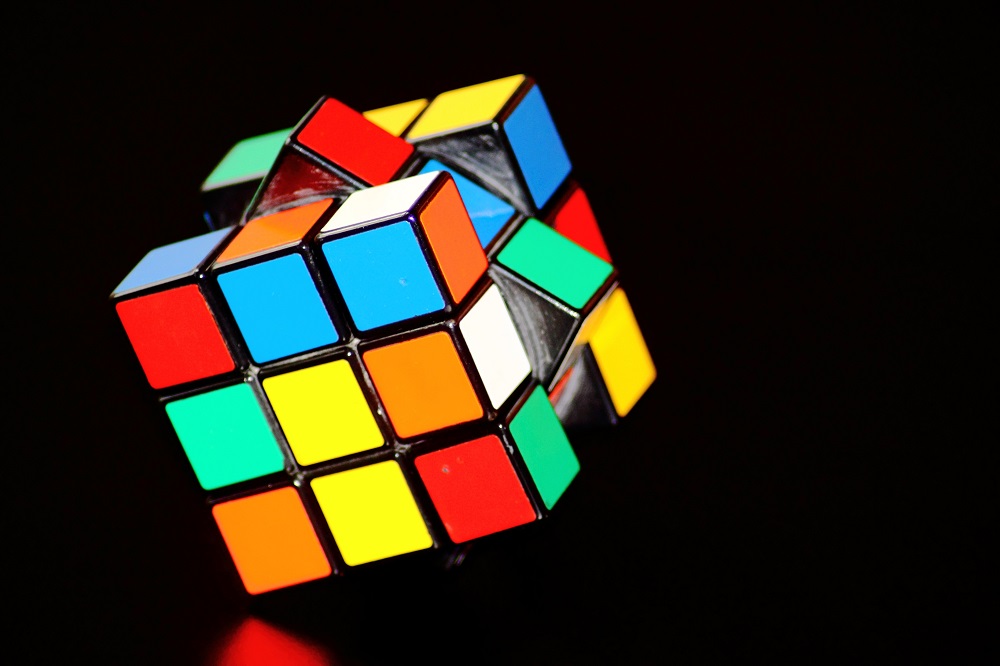 5. Modules
With customization comes modules. A modular solution is automatically customized as you get to choose what modules your business needs to perform the best. You wouldn't have to pay for the modules that you don't even need in your print software.
6. Implementation
Is it ready for use? How long will it take for you to implement the solution? A ready-to-use print software can be customized quickly by importing your older data i.e., it is ready to be implemented. This saves you more time than you can imagine!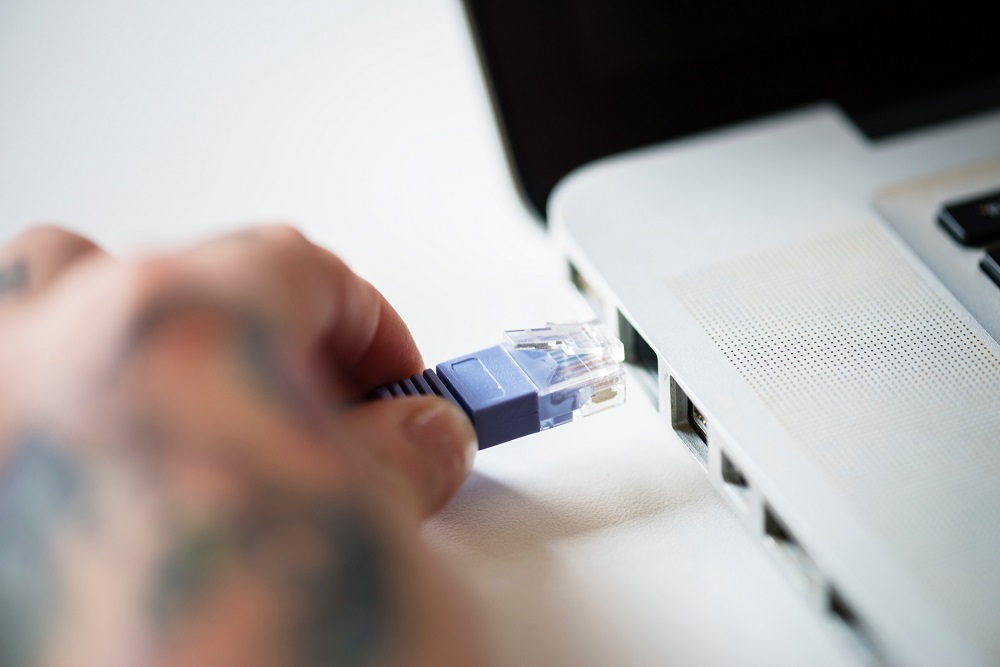 7. Scalability
Scalability is one of the major factors you must look for in a Print MIS. Your business never stays the same and as it grows, scalable resources would make a huge difference. A print software that can work even under scalable resources is always the best option.
8. Technical Support
Post Purchase Many Print MIS providers offer great technical support till they get you on board. Later, nothing. A reliable print software promises after-sales technical support just as well. Go for a company that has been in the market long enough. PrintPLANR has an experience of over 6 years in providing strictly professional print solutions.
9. Return On Investment (ROI)
Best ROI is ideally what every business aims at and the best Print MIS helps you achieve the ideal ROI in the least time. So, your investment is worthwhile.
10. Reporting
Reporting allows you to have a quicker glance at your business to make the most feasible business decisions. PrintPLANR offers reporting feature for many modules such as purchase orders, print sign estimation and more, for any time period.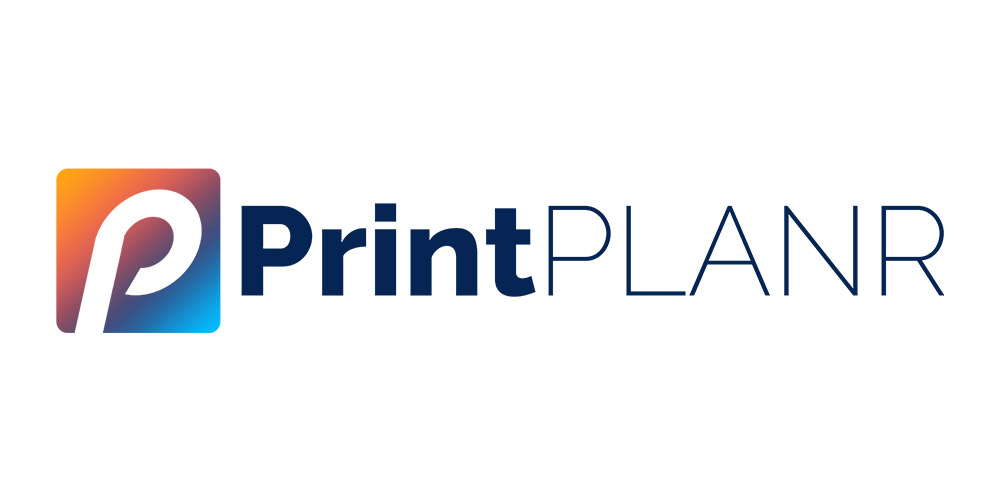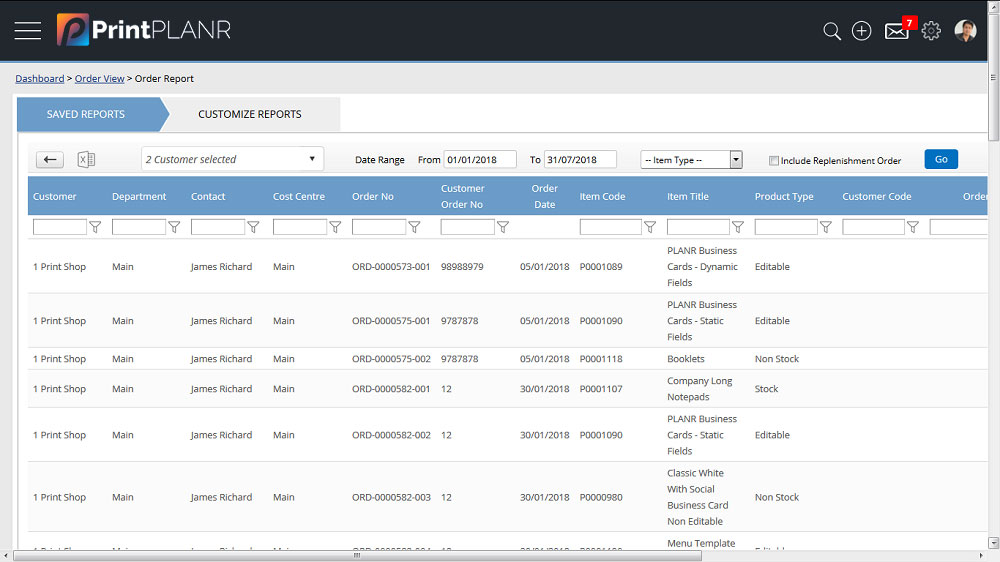 These ten tips are helpful in finding a Print MIS that fits your business well. PrintPLANR is customizable and one of the best cloud-based print MIS solutions available on the market. The print management information system is highly modular and can be customized to fit your business needs.
---