Role Of Web-To-Print In Outsourcing Of Print
What according to you, is the major part of any print job? Is it the printing process? Print job estimation? Print design? Timely delivery?
Online storefronts are no longer an option, rather a mandate, given the value that internet applications hold in every field. When it comes to print business, what meets the eye is of great weightage so you need to ensure that print designs are at top level. At the same time, it would be great if the design is even better than the customer's expectation.
Web2Print Solution:
The feature Web to Print allows print designs to be finalized online (by either the customer who is placing the order or the admin (if assigned) who handles the web to print software for your business). Online B2B and B2C storefronts will fetch you more profit than using the bulky brochures without even being sure if client would like the final product.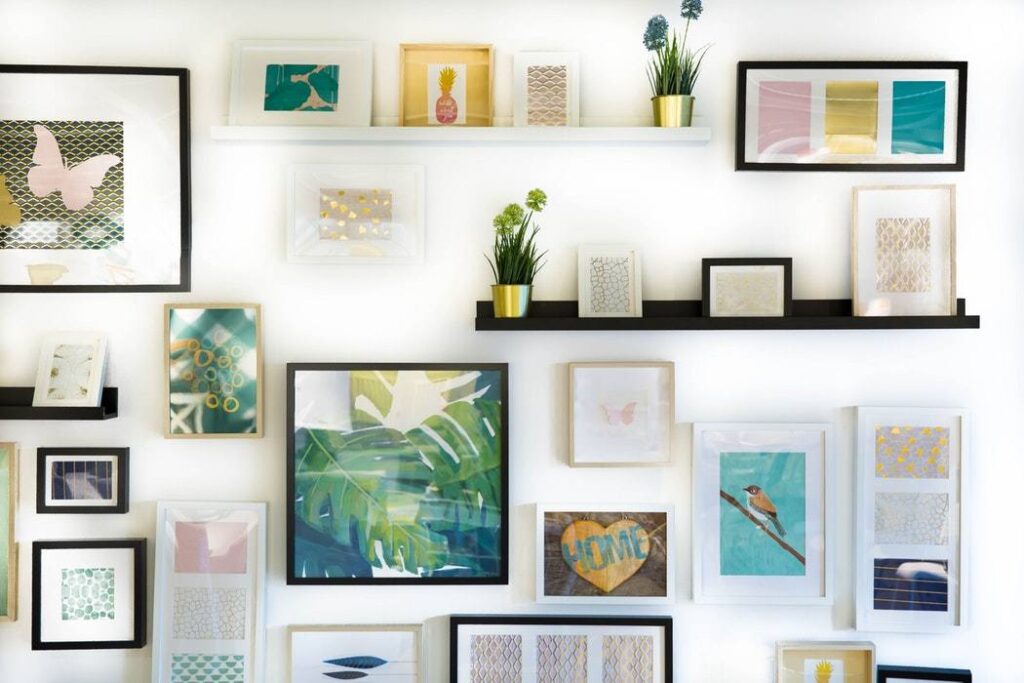 Automate your print process to avoid any manual errors and reduce your manpower as the manual tasks are rapidly cut down. A complete Web 2 Print solution has options for the owner to have both B2B and B2C stores that they can customize according to their preference.
The web to print software is offered as a part of the complete print MIS PrintPLANR where you can have unlimited B2B stores for your business and B2C stores with your own branding.
The web to print software integrates seamlessly with PrintPLANR to give you a complete CRM management and order management in one place, that too on the cloud.
Both B2B and B2C stores of the web to print storefront software are user friendly and includes brilliant features such as storage of multiple addresses for any contact. Request for quote allows your customers to automatically build the pricing by adding/removing items as per requirement. Online Design Studio (ODS) is an attractive feature where print designs can be edited online and the admin can approve it before sending it across for printing (if approval system is on).
When you have the best customer service, outsourcing print products gets easier and you will not look back. Manage your workflow and automate print jobs. PrintPLANR also calculates accurate print estimates so you can make the best business decisions. You can ask for a free trial now to try out the best web2print solution.
---