Should You Buy Sign Estimating Software? 5 Things To Consider First
Signage industry has taken a modern twist and no two sign printer businesses have the same requirements. If manual contract management or sign estimation happens to seem like a tedious task, well, it is.
We can't stress the importance of automation enough. The best print sign estimating software automates your entire workflow and helps you deliver output that's higher than your expectations. Only a digital print estimating software can live up to the standards of modern print demands.
Clients of sign printers like yourself expect instant quotes. Or, at least quick quote estimates. A good sign estimating software estimates signs in an instant that you can share with your client from anywhere.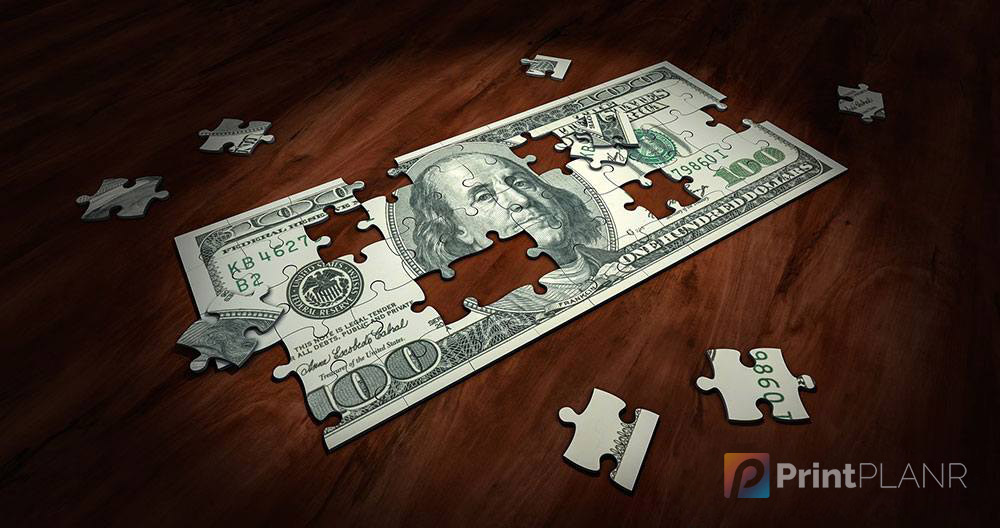 If you have an existing software that is now really old, or a new investment that you are not satisfied with, it is high time to switch to a reliable sign estimating software. PrintPLANR is not just a sign estimating software but a complete
print management information system
that offers a lot more.
Why settle for multiple software when one software can do it all, and even better?
Digital print estimating software PrintPLANR is built with latest technology so you can use it for many years into the future, even with highly varying requirements.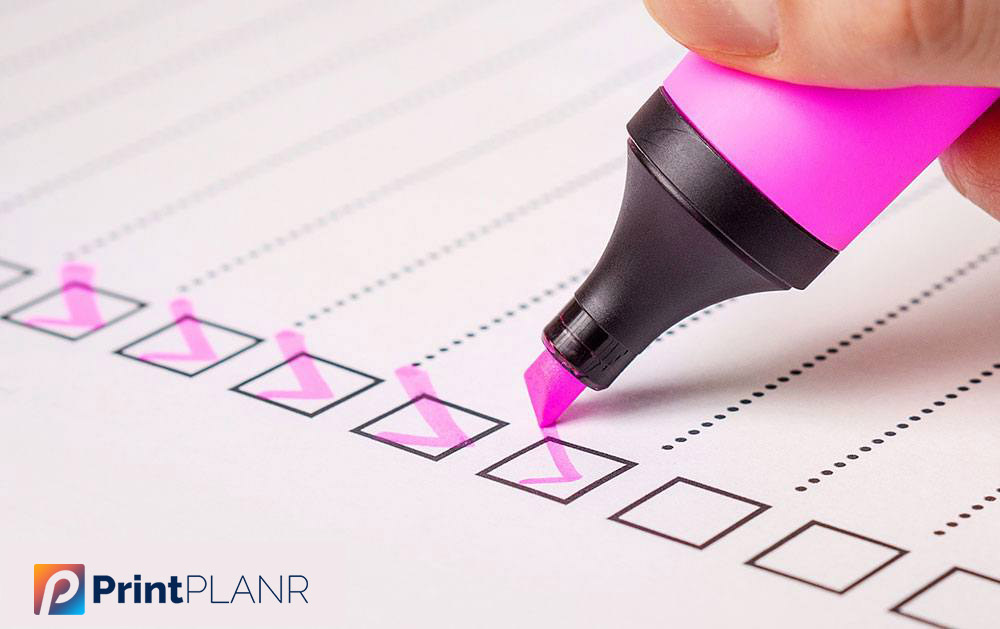 The first question would of course be 'Do I need it?' for which we already saw the answer! However, there are five other basic things to consider before you buy a sign estimating software:
Does it serve the purpose?
Look for the features. Do the features seem to cover most of your requirements? It's even better if it's a customizable software that can be molded according to your needs. Try to check is a free version that would be available in the office.
Is it affordable and worth the investment?
Whether you are a small business or a large enterprise, you will have your own concerns and budget. Investment is thus always planned; make sure you invest in the right print solution and will not have to invest in on repairs or other hidden costs in the future.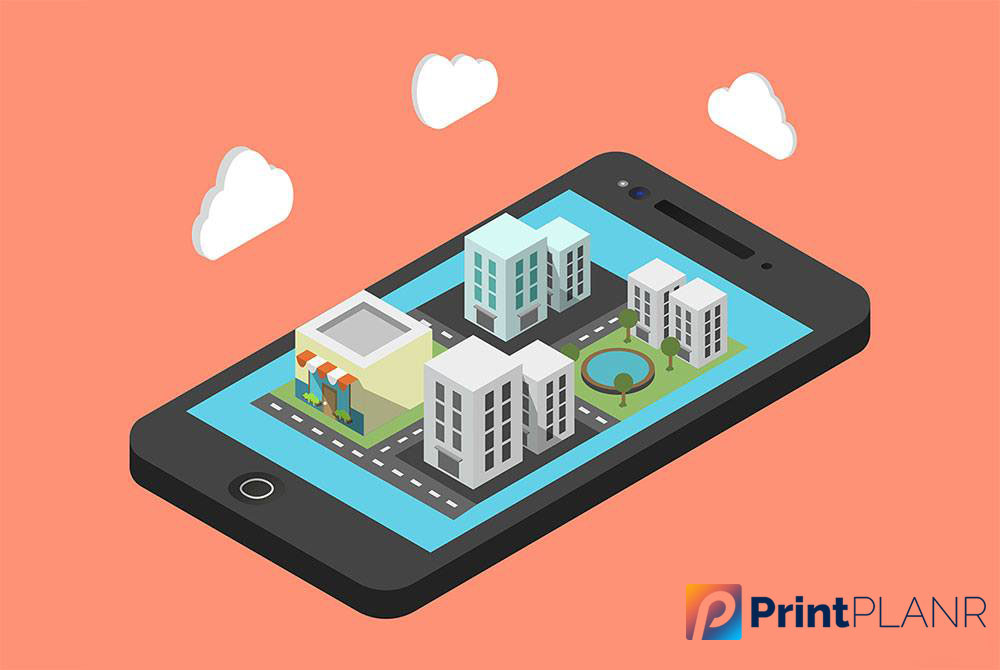 How secure is the software?
Your information is confidential and any print solution that you opt for, must give you assurance of data security.
Is it easy to use?
Since most of your staff also must be able to use it, deep technical knowledge is definitely not something the software must expect from its user.
Is it future-ready?
Most software are just built to work just for the present and thus crash when requirements change rapidly with change in signage industry demands. Opt for a digital print estimating software that can modify itself according to changes in requirements.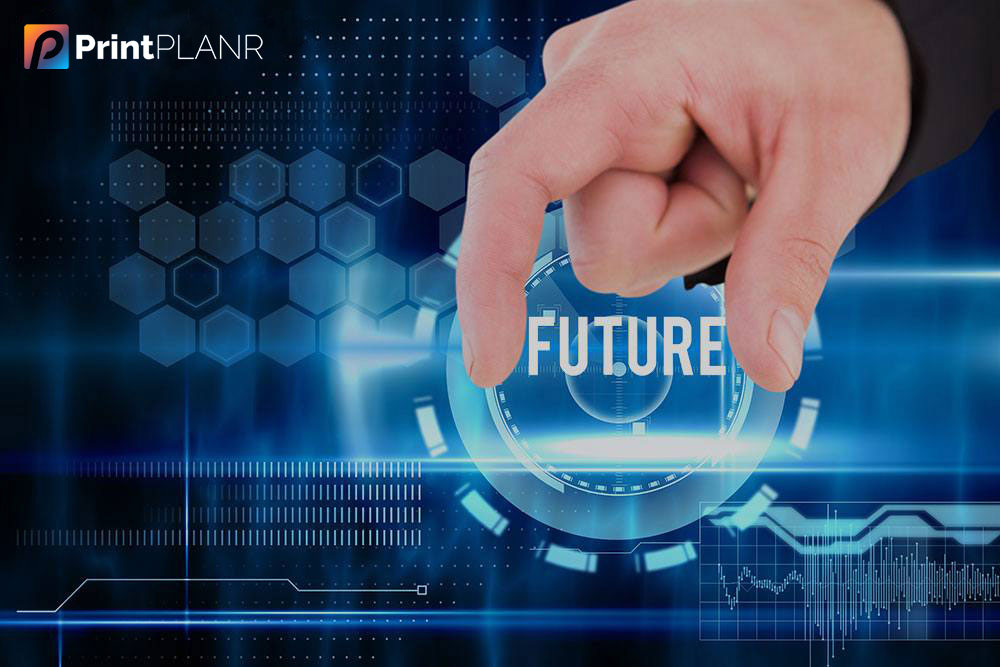 Does it offer support system?
A good software for sign printerswill offer a dedicated support team to help you out for as long as you use the solution and not just till you purchase it.
PrintPLANR is a highly modular software solution offered on the cloud, meaning that resources are scalable according to the ever-changing needs of your business. It is highly customizable as well, so as to fit your unique requirements like no other. The modular fashion also makes the print software affordable as you only pay for the modules you have opted for.
The reliable sign estimating software was built, keeping in mind persons with little to no technical knowledge. Thus, it greatly helps sign printers and their staff that are authorized to access the software solution at your office premises. PrintPLANR calculates accurate sign estimates that can be shared with client/prospect in an instant!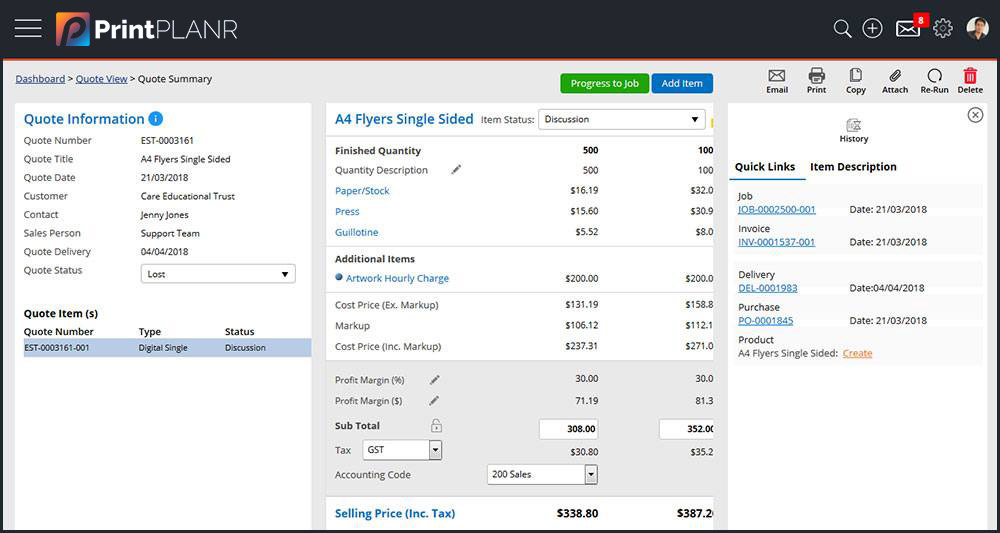 From CRM to quotes to contract management modules, the developers of PrintPLANR are confident that you will never find an issue using any!
Just to be doubly sure, we have a strong, qualified IT team In place to help you out in case you do. From the moment you opt for PrintPLANR until years to come.
---