Want To Improve Your Print Management Software? Ask These Questions
Do you manage your printing tasks with a software or still stick to older manual methods that are time consuming?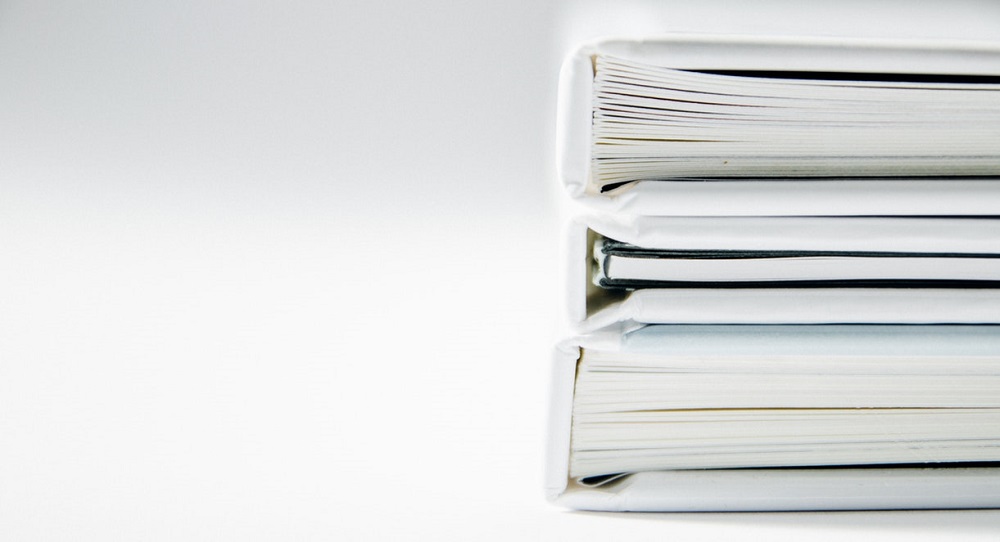 The best print management software automates your print business and while it also streamlines workflow. It eases workflow to let your employees work in a more organized and informed manner.
You no longer need to hire a print service providing company to manage your printing needs. A complete print management information system (Print MIS) will let you seamlessly handle it all by yourself at no extra cost other than basic investment. All this at just a fraction of the cost.
Is the print management software affordable?
Many print management solutions are available at a basic pricing, but there would be hidden costs that will be revealed sometime later when you least expect it. So beware! Choose your print management software provider carefully and ensure to opt for a reliable vendor.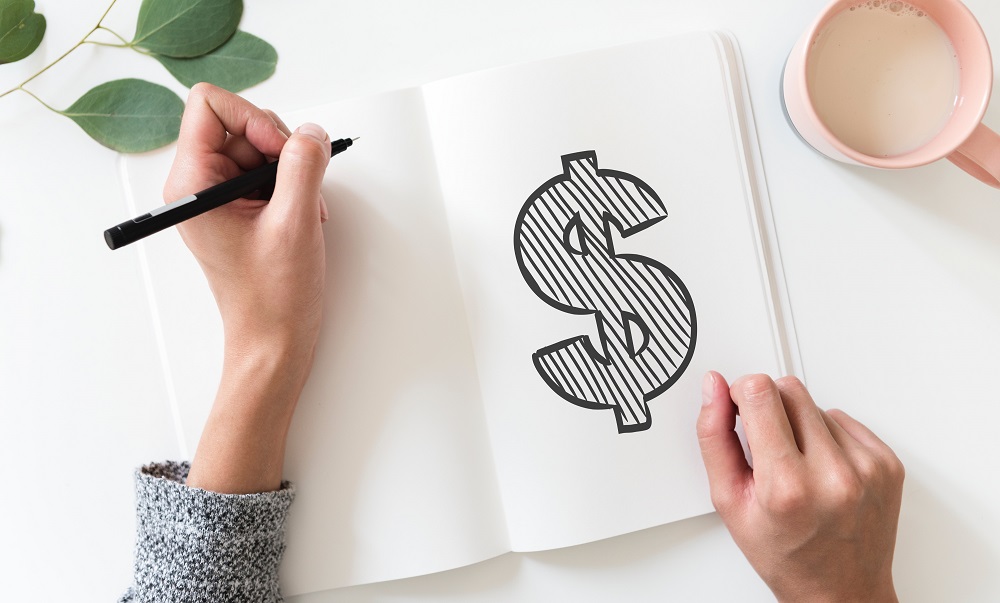 What are the features available?
Of course, the provided features are an important part of your decision that makes you choose one solution over another. Print CRM, Web2Print, Editing tools, Print estimator are some features your print solution MUST include. A modular solution also gives you the flexibility of choosing the features/modules that would be helpful to your unique print business.
Do start-ups require a print management solution too?
Definitely! Rather than waiting till you grow higher, kick-start your business by getting automated at an early stage. This streamlines your business and lets you concentrate on the betterment rather than monitoring print jobs from office (requiring your physical presence).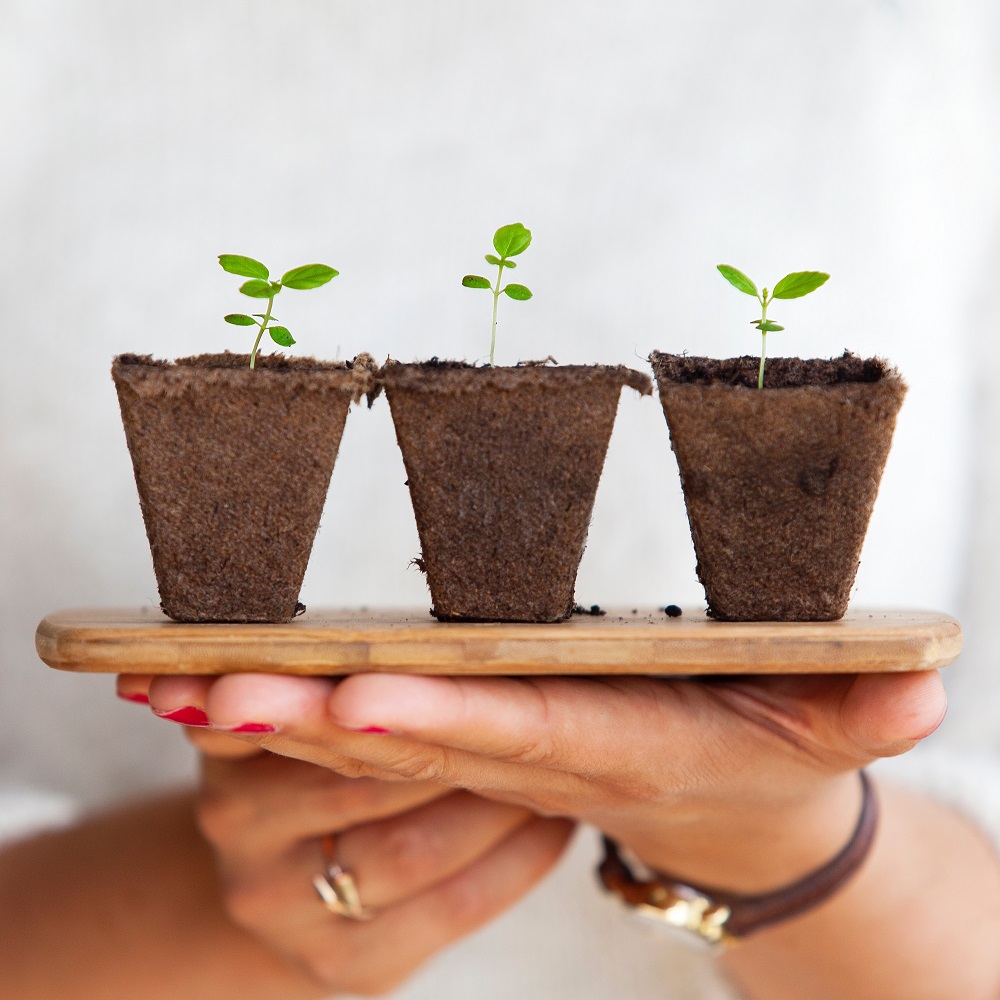 What can an enterprise print management software do, that manual methods cannot?
A print solution should be able to seamlessly calculate accurate print estimates that can be shared online for your customer to approve. You can accordingly create the print job and complete it as necessary.
Can the print solution be accessed remotely?
Cloud-based print management software can be accessed from anywhere through an internet-connected device. Manage office tasks from anywhere, anytime.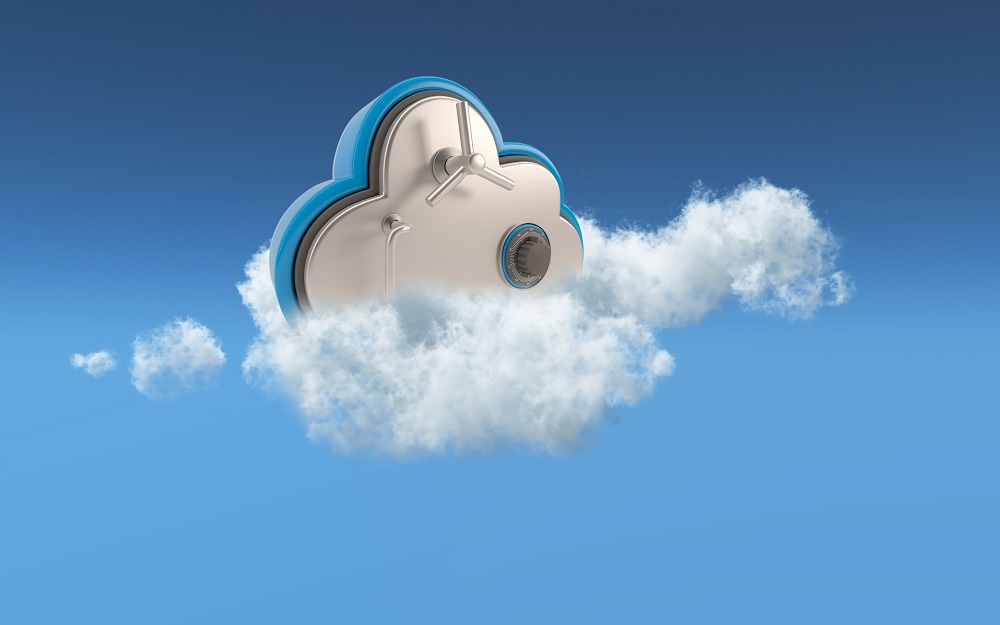 What about support?
Reliable print management solutions provider leaves no space for discrepancies. The vendor will provide support from the time you opt for it and for a long as you use the print management software solution.
Whether technical or non-technical issues, PrintPLANR promises support to all our valued customers! Our friendly team is always thriving to help you get the best out of your investment with our print solution.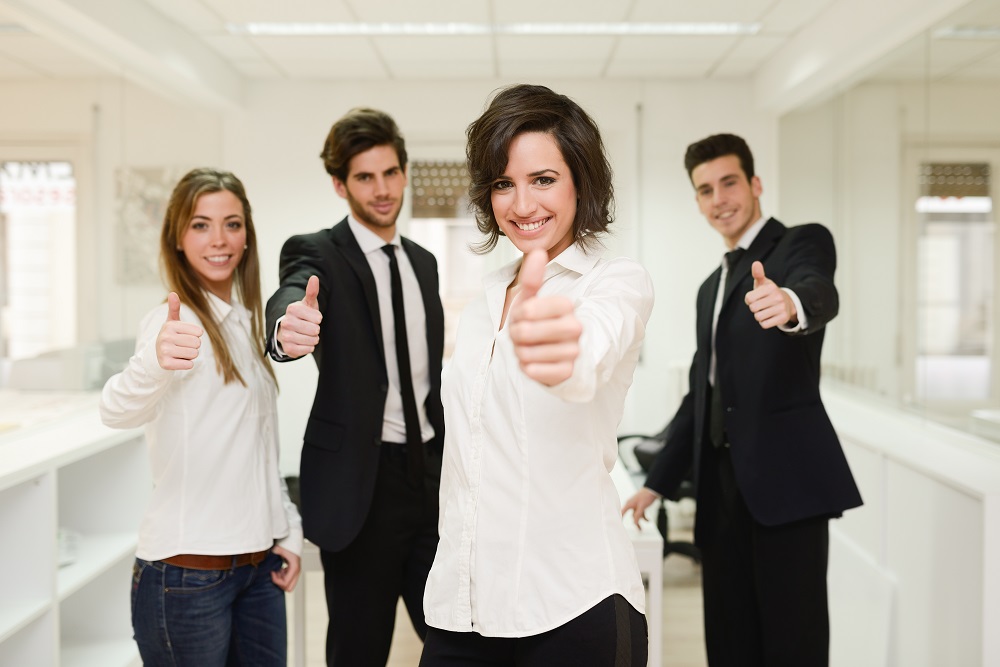 PrintPLANR is a complete print management information system that's highly modular and customizable. This also makes the cloud-based solution affordable. Data security makes it safe for even large enterprises, making it the best enterprise print management software.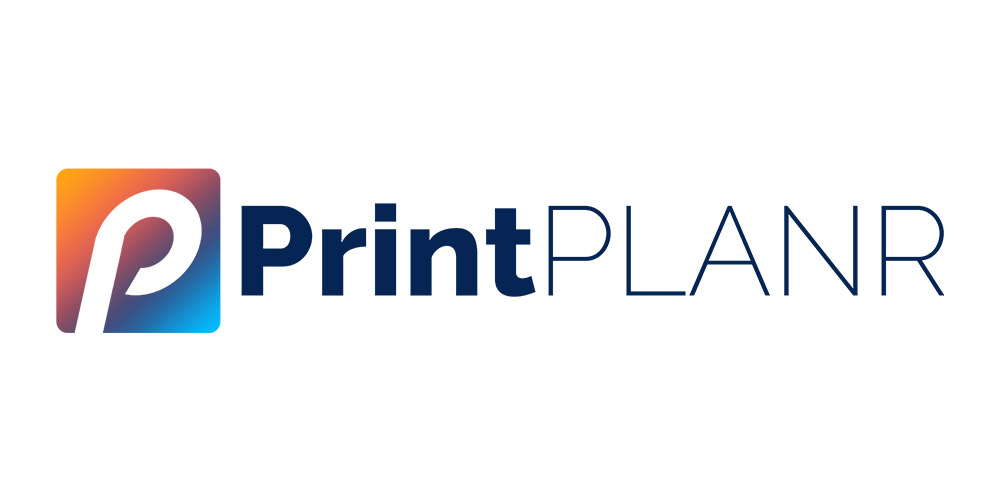 PrintPLANR being a SaaS-based software model provides free regular maintenance including updates and upgrades. You therefore don't need to hire a separate IT team to manage the smooth working of your print software.
---