Why PrintPLANR Is The Best Sign MIS For Signage Industry
A Sign MIS software is the key to signage industries' success as the cloud-based MIS (Management Information System) software carries out numerous operations such as creating print estimates, jobs, invoices, quotes, etc., and streamlines the workflow throughout the organization with great flexibility.
PrintPLANR lets you achieve great cost savings with more value-added tasks in your daily schedule
The pace at which signage industries are moving is quite impressive and the future surely looks promising. Hence, it gets crucial to implement a sign MIS software and there is no solution better than PrintPLANR as it is specially designed to handle all aspects of signage industries with the latest tools and technologies in hand.
PrintPLANR is a purely web-based MIS software for signage industries with an in-built web2print, CRM, job manager and quote manager. The overall print MIS solution was developed keeping signage printer requirements in mind and eases their print job management. Thus, it goes without saying that it is the best fit for signage industries.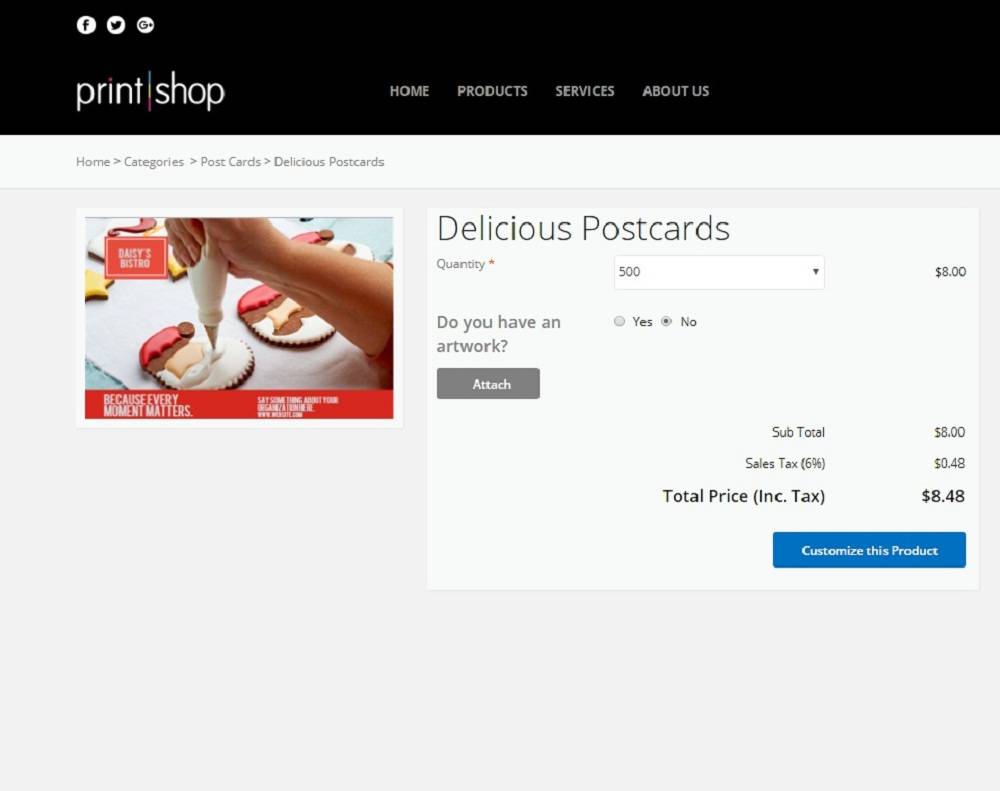 The sign MIS software is widely implemented among various industries including corporate sectors, public information like traffic boards, advertising, marketing, branding, navigation, entertainment and more.
PrintPLANR sign management software works excellently with flatbed machines, flatbed press, billboard, vinyl printing, pavement sign boarding, vinyl signs and many others. The highly modular solution automates your entire workflow, making sure all jobs are easy to manage. Besides, the advanced dashboard displays all aspects of your business with multiple widgets that can be accessed at anytime and from any device with an active internet connection.
Explore our modules:
Web2Print: PrintPLANR's Web2Print solution allows signage industries to view, approve and order print products, that later flow into PrintPLANR sign MIS software. The solution comprises of many advanced features and is beneficial to both B2B and B2C online storefronts with an option to create unlimited storefronts for customers of every purchase level.
Online design studio: Online Design Studio enables your customers to customize their print orders including print design, colour and theme. You can edit various products online such as marketing brochures, billboard posters, clothing, gifts, etc., and the solution comes with an advanced editing tool to add objects, images, font, size and colour. Furthermore, the lightweight solution is compatible with any device and makes signage business seem like a cakewalk.
Purchase orders: The software lets you efficiently manage and raise purchase orders from within the print jobs, therefore allowing you to access the data anytime you need. A few properties include: quick inventory order placement, easy tracking of order status, easy export of records to the cloud, custom-build purchase reports, etc.
CRM: The enhanced CRM creates a multi-channel customer environment and lets you create a strong relationship with your customers. You can control each aspect of your business like generation of leads, preparation of quotes, managing customer details, maintaining records, setting-up reminders for frequent follow-up, setting sales targets, etc.
Invoicing and Accounting: The advanced accounting and invoicing module lets you maintain your customer's invoice records, edit, convert them into PDF templates and share them instantly with customers in real-time. PrintPLANR integrates with leading accounting software, so you can easily export your invoices and other details over to popular accounting software such as QuickBooks, XERO, MYOB, FreshBooks, etc.
Sign Estimate: Our estimating module lets you create accurate print estimates and works great with flatbed machines, offset sheet printing, flatbed press, billboard, vinyl printing, pavement sign boarding, vinyl signs, etc. The sign estimating software forecasts sales targets, calculates estimates based on inventory and runs reports.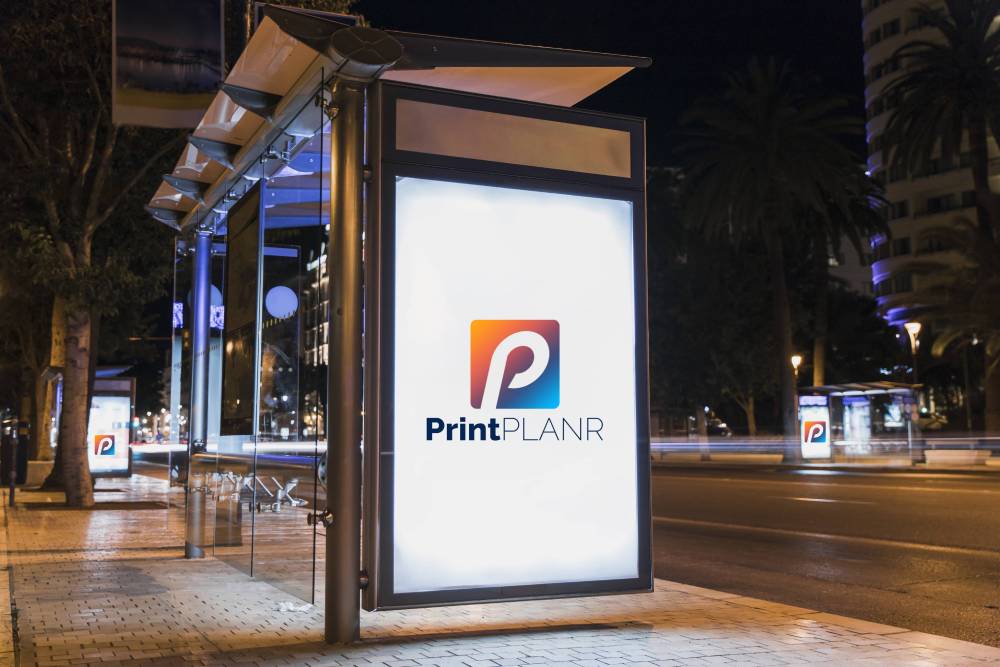 Unlike any other Print MIS solution, PrintPLANR isn't complicated as all the modules are bundled together into a single product. What's even better is that our highly modular solution can also be synced with your existing e-commerce website. Thus, you can increase your workflow efficiency and achieve faster ROI as the highly automated solution will therefore enable you to work smarter.
---