Do You Love Automation? PrintPLANR Shows You 5 Ways To Automate Your Print Business!
As the world has transitioned more or less into an IT hub itself, technology plays a crucial role in business management. This is just one of the many reasons why you should take to automation.
The basic yet effective business strategy is to automate your workflow so that everything else falls into the right place before you even know it.
A great print management software acts as a complete print management information system. PrintPLANR is a print solution that offers to do just that! Forget about stressful paper works & manage your workflow from anywhere with a browsing device.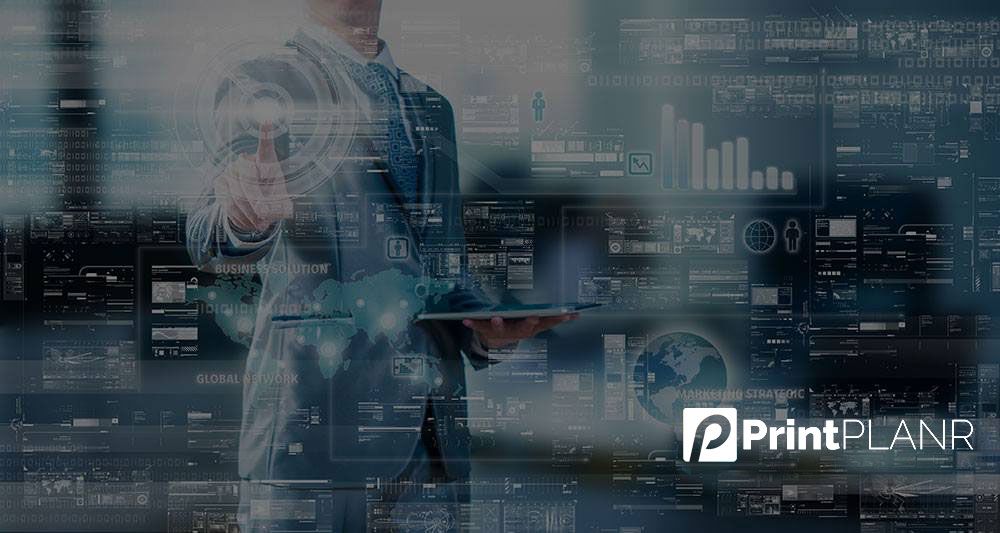 PrintPLANR print management software shows you 5 ways to automate your print business:
CRM with multiple operations: CRM takes a turn around with advanced management from PrintPLANR. Manage not just your customers and leads but also suppliers from the same module. Add tasks/calls and assign to staff who can change status, add notes, etc., while the saved information will sync on centralized system for real-time data access.
BI incorporated Dashboard: A dashboard is no good with just access to features in your solution. PrintPLANR print solution gives you business intelligence incorporated dashboard that you can customize to display all important business information in a snap. The widgets display highly comprehensive information that eases the task of your decision makers.
Web to Print: Web2Print module lets you create unlimited B2B storefronts for corporate customers and B2C print shops for public with your own branding. Strengthen your identity in the market by customizing Web2Print to your advantage. The special Online Design Studio (ODS) feature lets customers view, edit and preview print designs before they place an order.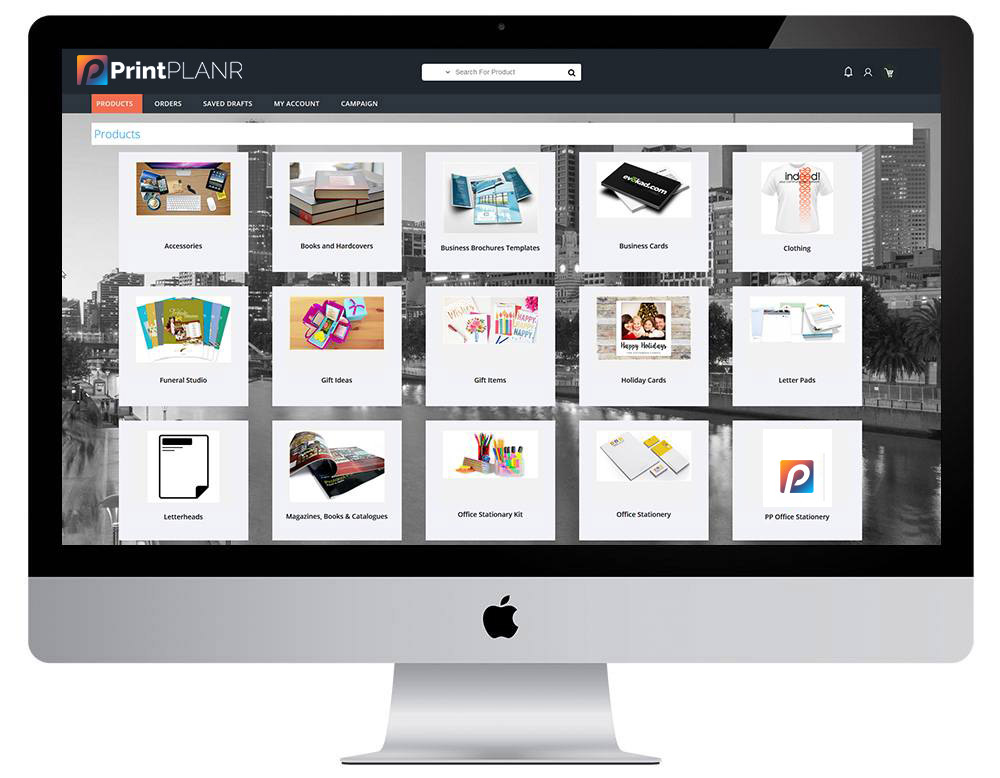 Security
Your information is highly secure for two reasons:
Cloud-based solution uses latest encryption methods to protect your private information online. You can also keep track of real-time information, thanks to the centralized system.
Multiple, customized user roles and accessibility rights gives you the authority to share only the information you want to.
Data Breach can thus be avoided in either case. PrintPLANR yet again proved to be a reliable print management software.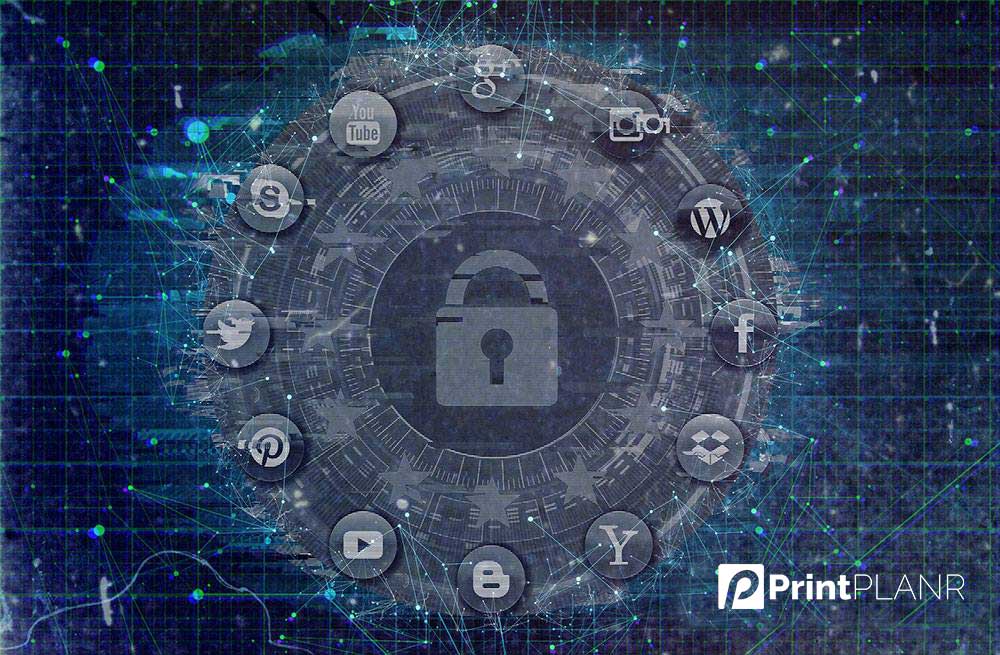 Best suited for ALL types of printers!: The print management information system works great for all types of printers including signage, promotional and even print brokers. The modularity & thus customization of the solution makes it affordable by even start-ups & small businesses. Security and reliability easily makes it ideal for medium businesses to large enterprises.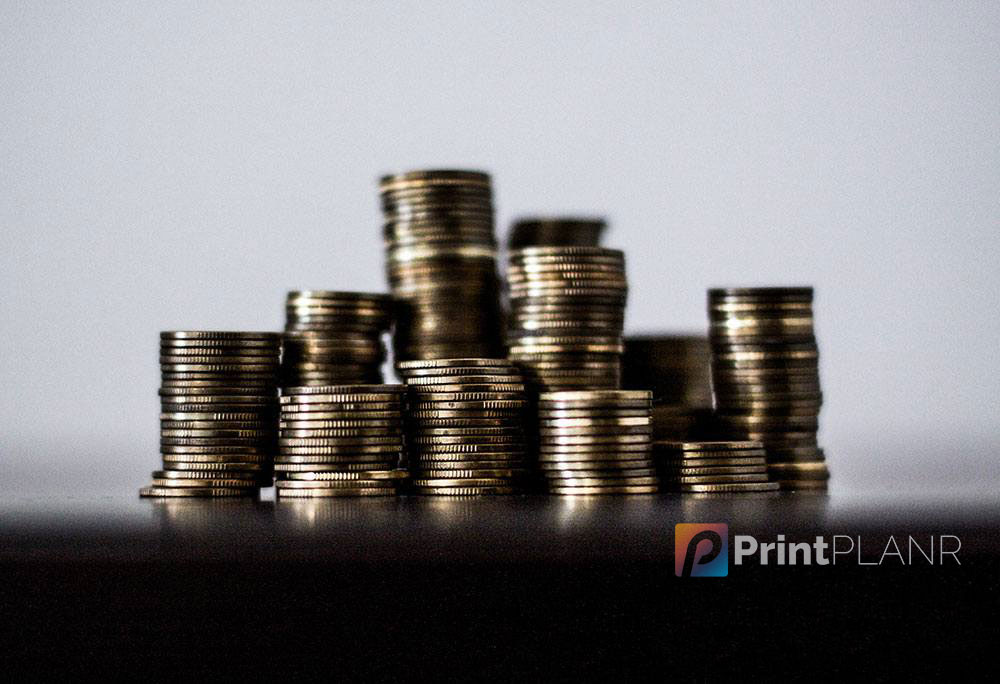 The ways you can use PrintPLANR are numerous. Automation is the first step. When done right, you will see the difference it makes and never look back. Better business means better profit!
---