Efficient PrintPLANR Dynamic Kits Solution For Promotional Printers
With the ever changing business world with so many start-ups, promotion of any new feature or a new business itself, has turned crucial.
When a business turns to hire you for a promotional printing job, they would expect the final output to be unique enough to attract their customers. In this case your printing services should be over the line.
Great results out of print jobs start with top notch print management.
PrintPLANR is a complete print management information system that supports promotional printers who sell as individual items or even dynamic kits.
Why is PrintPLANR dynamic kits software the best solution for promotional printers?
CRM The advanced CRM module lets you manage not only clients but also prospects and suppliers. Tasks/Calls feature lets you create and assign cases to staff and get the work done effortlessly. Follow-up reminders and notes can be added by users under any user roles that you have authorized.
Quote Management The print solution calculates and displays accurate print estimates that you can share with customer for approval. Progress approved quote to job with a single click.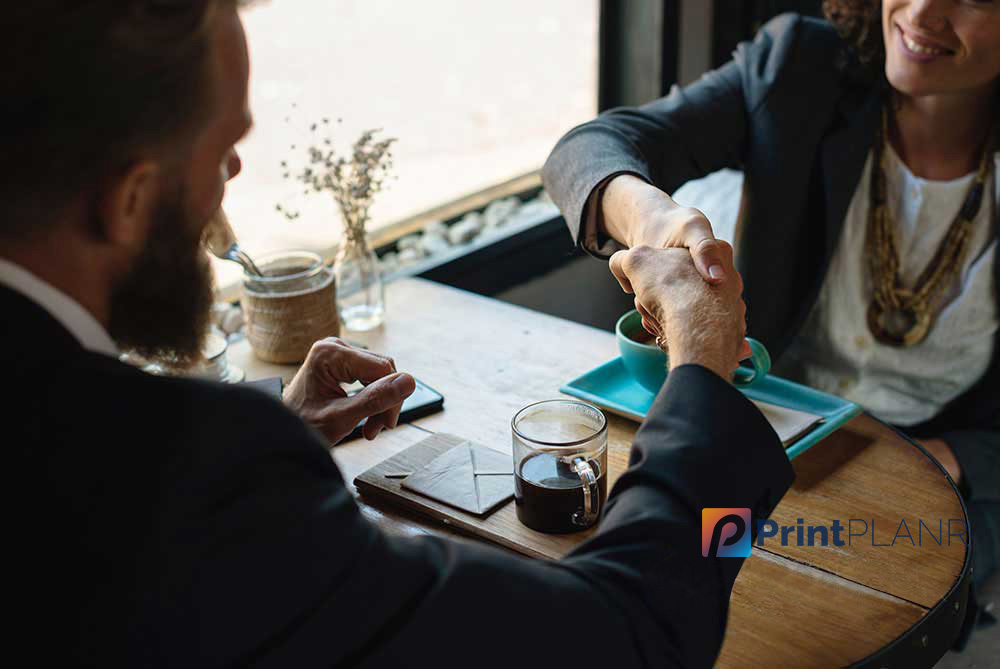 Contract Management Contract management cannot get easier! Once a job is created, the same job can be created any number of times repeatedly with the exact job information. Whether simple or complicated, PrintPLANR handles all jobs efficiently. Job board is an efficient feature built with latest technical applications lets you change job status in bulk, saving you time.
Online Design Studio Let your customer edit, preview designs online with the innovative Online Design Studio feature before placing their final order. Set an 'auto approve' system from your end or manually approve the order placed by customer. This way you will never have wasted prints and thus you ensure you're gaining the best business.
B2B and B2C Stores Create unlimited B2B storefronts (e-commerce) for corporate customers and attractive B2C print shops with your own branding for public customers.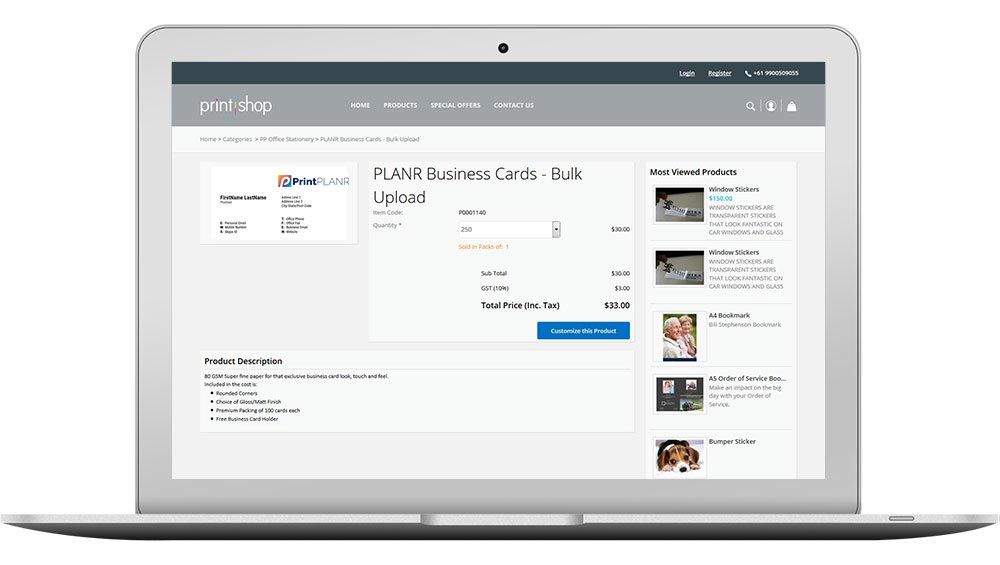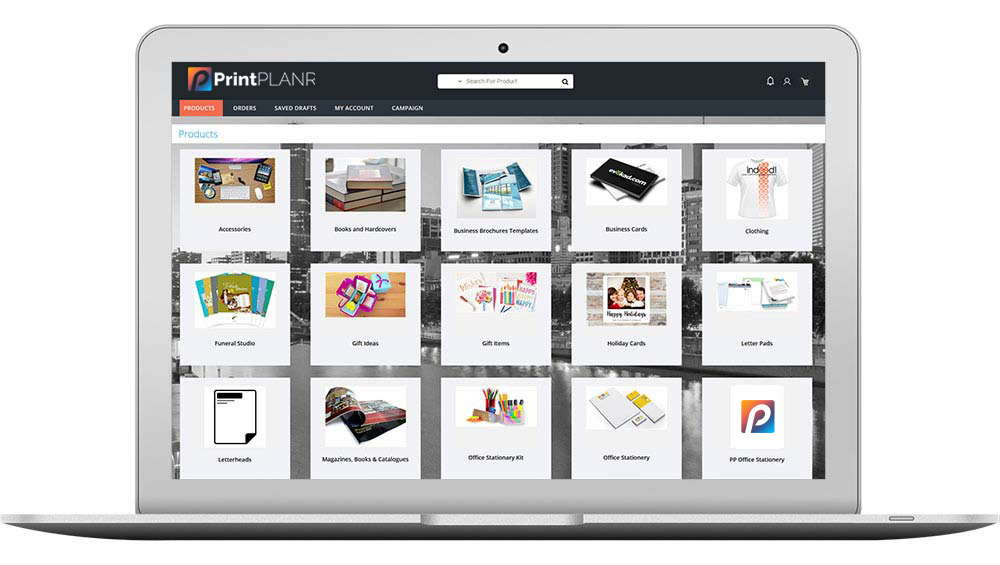 Cloud-based SaaS Solution Cloud-based model ensures that your data is safe and secure. SaaS (Software-as-a-Service) model ensures the solution never gets heavy on your pocket while also including regular maintenance! PrintPLANR will not only automate but transform your print business with its highly efficient modules that can be customized to suit your preference. Your search for the perfect print management information system ends here.
---