How PrintPLANR Web2Print Is Useful For Promotional Companies
The rate at which promotional companies are growing is remarkable and the growing demand is the leading cause of increased competition. Hence, now is the best time to invest in an effective Web2Print solution to stay ahead of your competition.
PrintPLANR addresses the challenges of promotional companies with its advanced, easy-to-use Web2Print solution.
PrintPLANR is specialized in providing flexible and affordable services to meet the ever-growing demand of customization. Our tailored solution is designed to fit all your print business needs right from taking orders to executing the jobs. PrintPLANR is the perfect go-to solution, given our expertise in providing B2B and B2C solutions to modern promotional printers worldwide.
PrintPLANR Web2Print
software provides many solutions that would help promotional companies prosper. Also, you can make the overall customer experience far more smoother by making the entire process simpler and more efficient. The Web2Print solution has its own share of advantages and disadvantages. However, choosing the right software would solve most of your problems. Our Web2Print solution lets your customers create unlimited B2B and B2C storefronts. The solution offers a rich UI (User Interface) and a system enabling secure online payment.
PrintPLANR Web2Print – Uses for promotional companies:
Customization: The Web2Print solution enables your customers to freely place, manage and supervise their print orders online. The billing and delivery process is entirely transparent for easy tracking. PrintPLANR Web2Print supports powerful customization and can be easily incorporated with B2B and B2C online storefronts. The feature-packed solution allows the end-users to customize the design, theme, quality, colour, etc., and order personalized items on the go.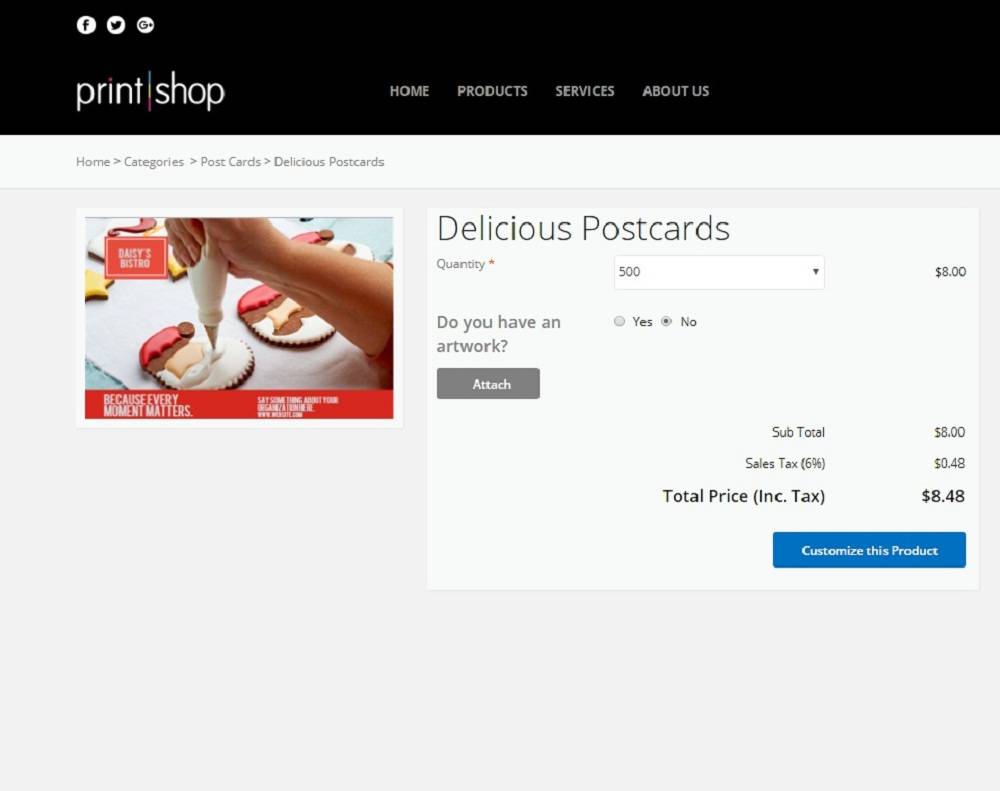 B2B: PrintPLANR Web2print solution comes with an online B2B storefront for online ordering. The solution consists of all the functionalities of an online ordering portal with options to design, decorate, edit products, choose categories, etc. PrintPLANR
B2C: Our editable Web2Print solution is compatible with B2C e-commerce storefronts as well. Create any number of B2C storefronts and let your customers to view, customize, upload and order print items online. The Web2Print Storefront Software is customized to incorporate custom design and ready-made templates. Added to this, the end-users can always track their order and its status with an option to re-order.
Better services: Better services: PrintPLANR's highly flexible Web2Print software would streamline your entire workflow and remove the pain points from your promotional print business. The multiple modules are an added advantage, thus paving the way for better services. The solution can also be regarded as a business expansion and retention tool as it would expand your reach on a global level.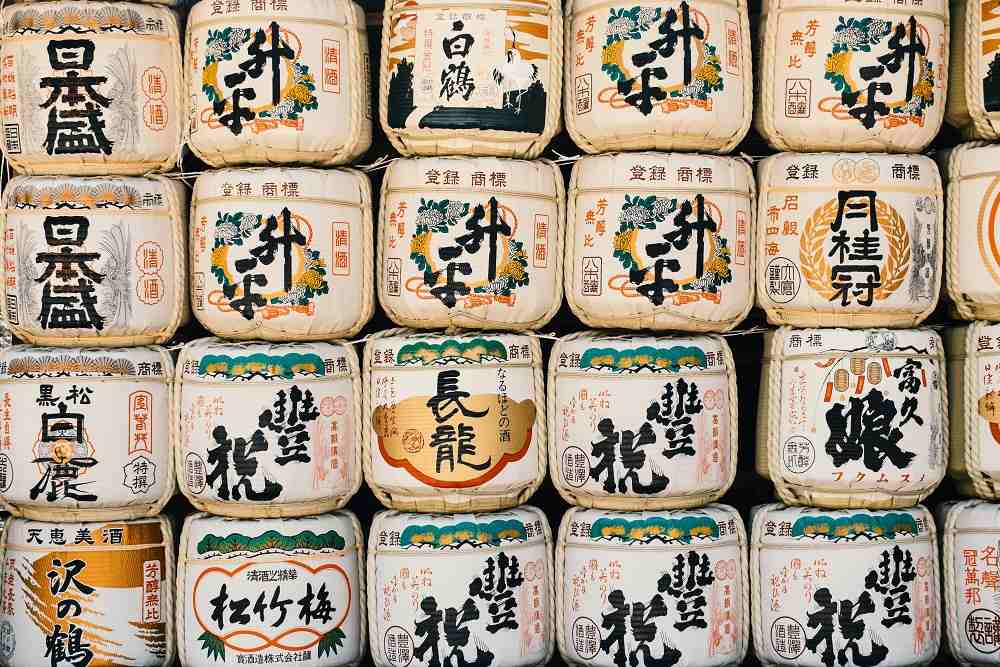 Enhanced sales: Web2Print and sales go hand in hand as it is integrated with an advanced CRM (Customer Relationship Management) to look after all the sales aspects of your business. Hence, it goes without saying that its implementation will allow your business to experience an economic boom and a lasting growth like never before.
PrintPLANR is a leading provider of Web2Print solution to promotional print companies. The highly secure solution is built on a powerful platform and comes with remarkable speed and round-the-clock support.
Choosing the right print MIS software for your promotional business can be pretty overwhelming and confusing. To make the choosing part easier, our experts would happily assist you through your requirements based on your goals, timeline and budget to help you scale your business.
Need assistance? Call our team to setup a free demo and they will guide you through the software!
---