Why Should You Focus On Improving Print Management Software?
Are you a printer or a print broker?
How do you manage print jobs? Is your current print management software helping you or making your job worse?
With the ever growing demand for the perfect printer, don't lag behind just because of the haphazard way of your workflow! Obviously as a business, you are willing to do all you can to stay ahead in the competition.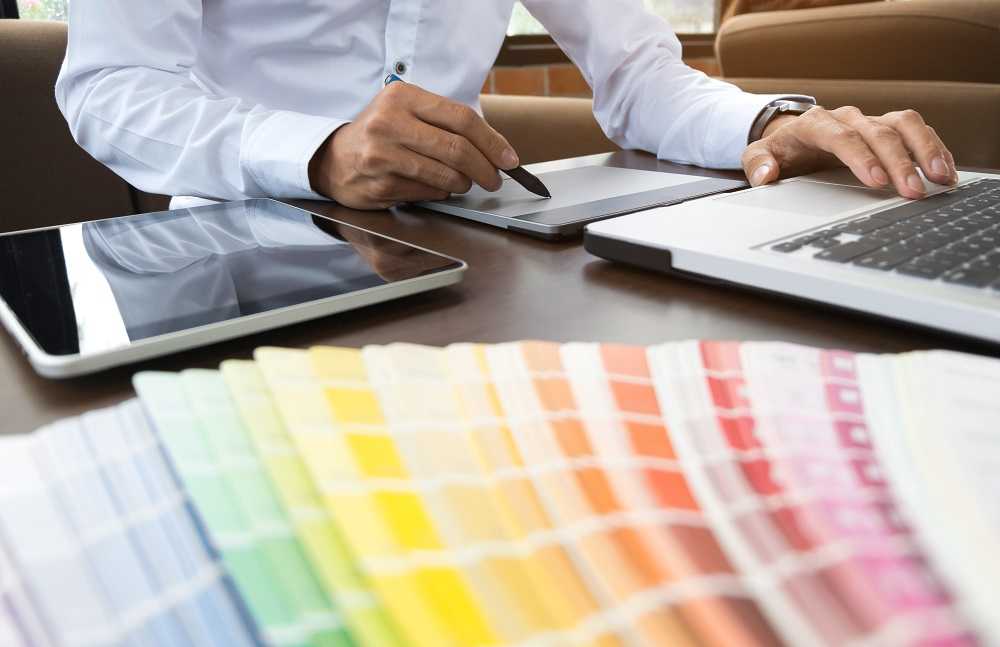 Cost cutting is a major business factor especially if you are on a tight budget. Even if not, it is still a good practice to stick to a lower budget as it helps you manage your business better without stressing out. A
print management software
need not be expensive to cater to all your needs. Rather than opting for a print management solution from a big company you know nothing about, go for one from a company that is reliable, been in the IT sector for at least a few years now and has impressed clients. PrintPLANR has been around since more than six years and has clients all over the globe.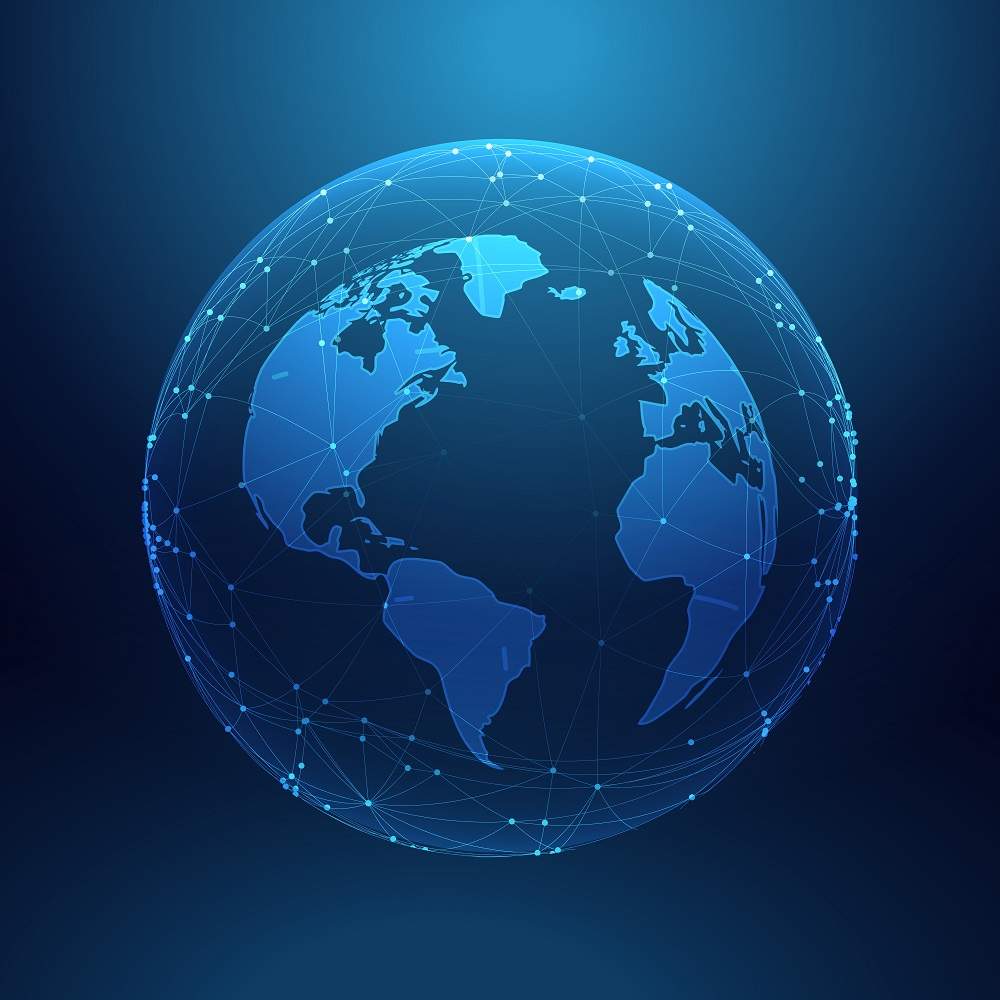 The clientele handles various businesses in the print industry including signage and promotional. PrintPLANR is also perfect for
print brokers
or print managers as it is highly affordable and modular.
PrintPLANR works for:
Print Brokers
Signage Industry
Promotional Printers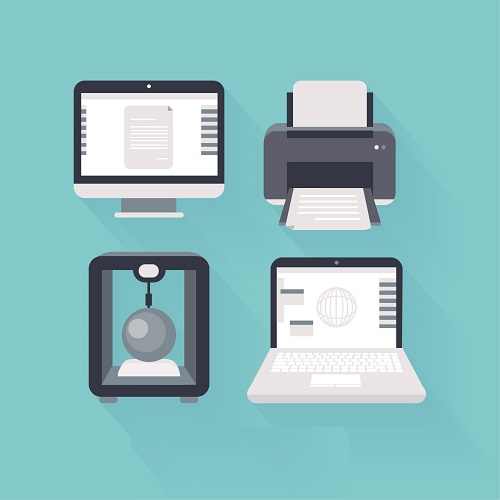 It is important to manage your workflow and ensure that your employees are never idle. This way, you make the best use of your manpower. A cloud-based print job management software can be accessed from anywhere, thus allowing you to manage print jobs from anywhere. This allows for a great business plan and results in better profits.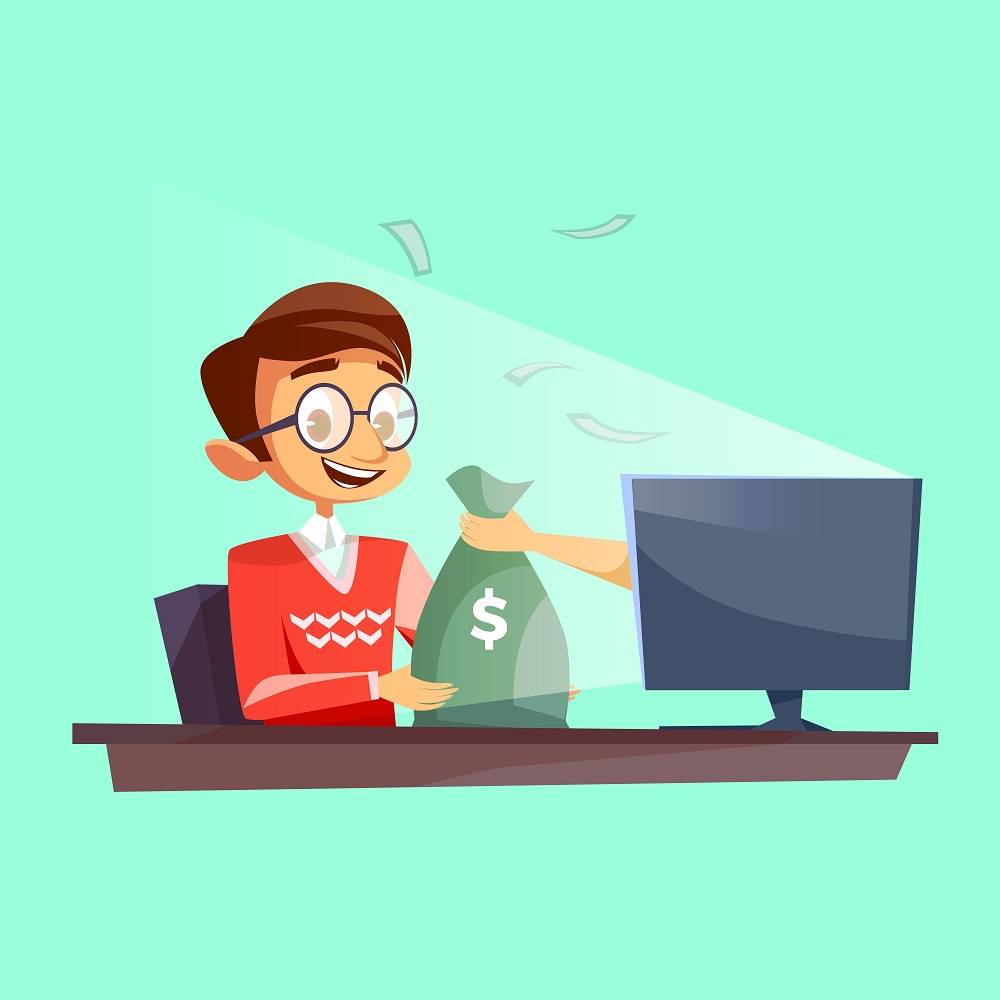 Get rid of older methods such as manual work which would render ineffective in case of large amounts of data. Switch to automation and see the difference it brings to your business workflow and goals. With growing business comes ever expanding data. An efficient print job management software must be capable of handling increase in data, even drastic fluctuations.
Here are a few questions you can ask about your print management software:
Does it provide CRM?
Does it provide supplier management?
Does it automate follow-ups so your employees never miss out?
Can you manage inventory?
Can you manage both print jobs and purchase orders?
Does it provide online tool for editing print designs?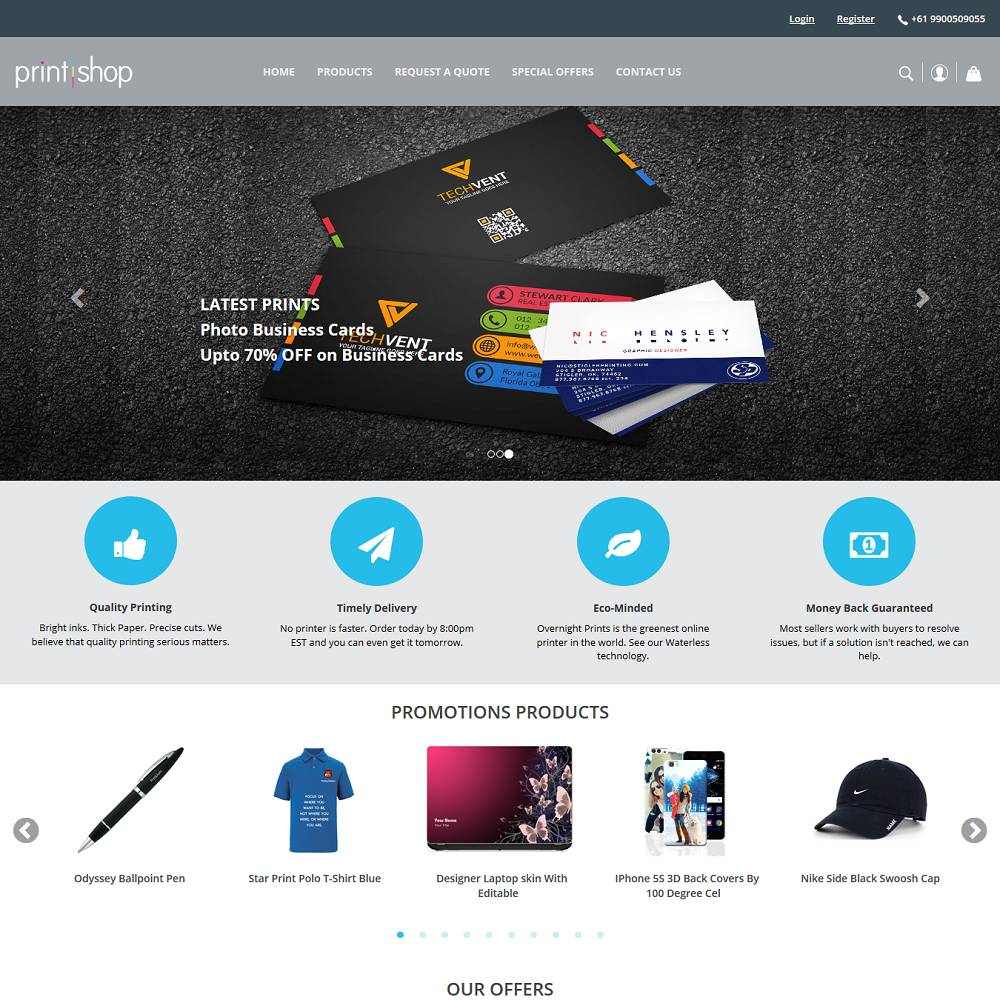 If your answer to any of the above was no, it's a clear sign that you need to focus on improving your print management software. A great print business starts with a great print software! A reliable print job management software is a complete print management solution rather than just a software.
PrintPLANR is a highly modular print management solution that is cloud-based and offered as SaaS (software-as-a-service) model. This means every size of print business can make use of the solution, from start-ups to large enterprises. From advanced CRM, BI-incorporated dashboard, Web2Print, Online Design Studio and other excellent features, PrintPLANR caters to every need of a modern print business.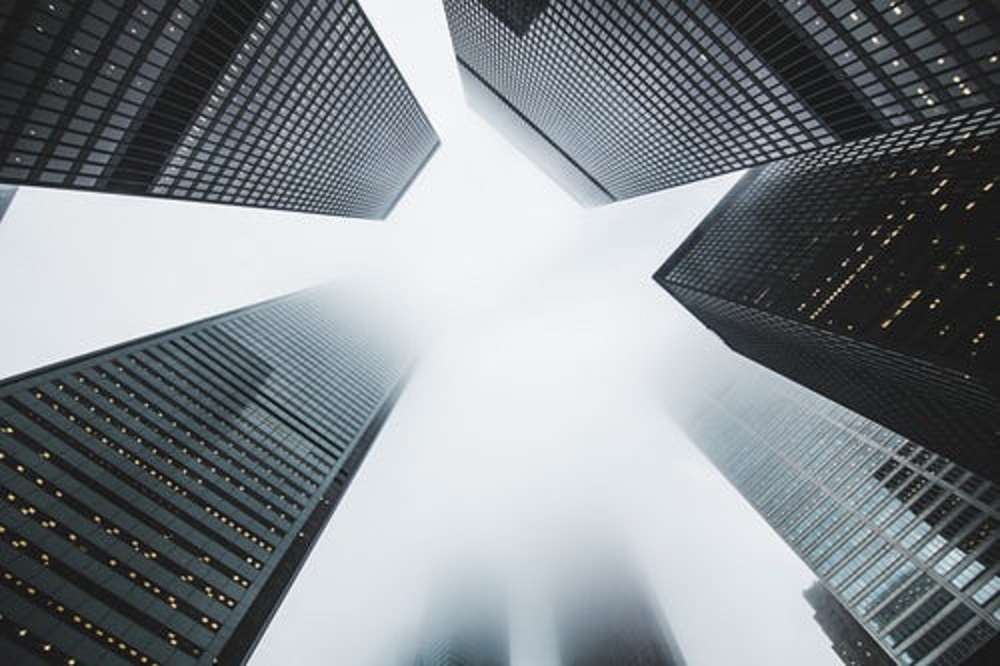 A highly dedicated support team will guide you through any issue that you may find. The software is built to be easily used by even a non-technical person. Although no training is required to use the solution, the team provides all required basic training to your team nonetheless.
Free consultation from experts! You can also opt for a demo or try it for free for a limited period. Why wait any longer when automation is so affordable and just a click away?
---