How Promotional Products Order Management Software Can Respond Flexibly To Customer's Needs!
There is not even a slight possibility that needs of any two customer are the same. A business that's into sales must make sure that despite this, each customer receive the service that they expect.
Customers look for professional services and they won't settle for anything less. Promotional Products Business Software not only organizes your tasks but streamlines them so you don't have to put in any effort to seem highly professional.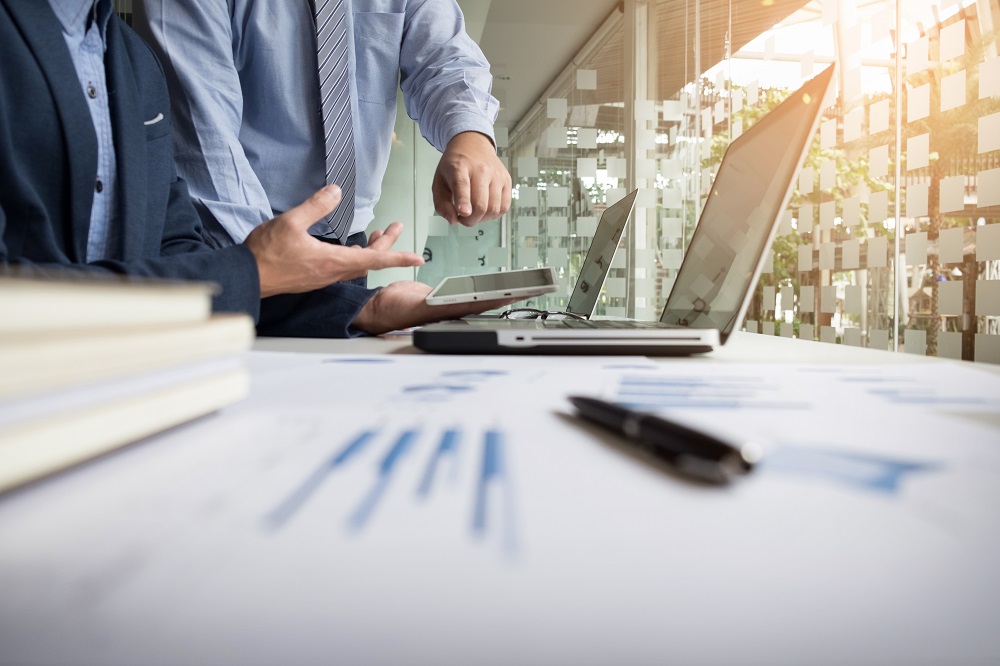 Another major and rather crucial need for any customer is software customization. A customized solution makes them realize that they have only paid for what their business really needs rather than for what everyone else needs.
What are the areas that PrintPLANR will manage?
Every order management software that is available on the market is different. What makes PrintPLANR different is the fact that it is versatile, highly modular and includes multiple features that you can choose from. Depending on what you have chosen, PrintPLANR is a complete print information management solution and far higher than just basic software.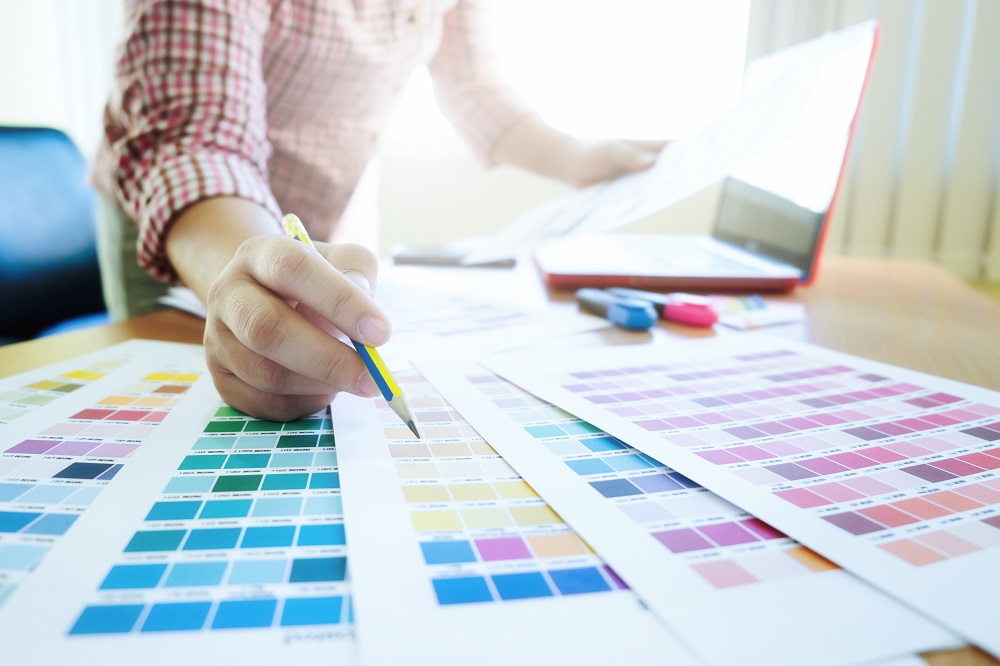 CRM – Customer satisfaction is key to improved sales and thus, customer relationship management is a key area to grow your business. PrintPLANR provides advanced CRM that reminds your staff of follow up via task/call feature in the module. Retain old, valued customers and convert more prospects into leads. PrintPLANR business management software CRM module also allows supplier management in the same module.
Print Job Management – Manage print jobs from anywhere. Job status changes and other changes immediately reflect in the centralized system. Everyone in the team will have access to real-time information i.e., the same information, so that informed decisions are made each time.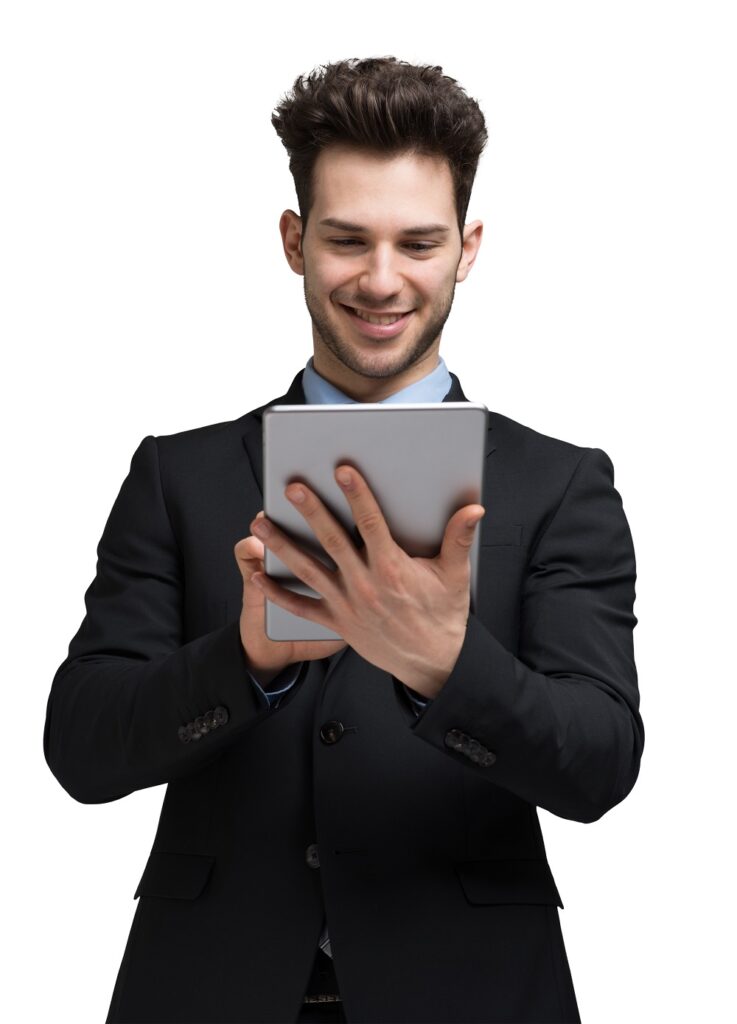 Print Estimation/Print Quoting – Promotional products software must give you reliable print estimates for any print job. PrintPLANR is versatile and provides equally accurate print estimates, whether it is for simple or complex print jobs.
Inventory – You need to make sure that print jobs don't get delayed just due to no stock of inventory items. PrintPLANR provides inventory management in sync with print jobs and purchase orders. Set customized low stock alerts so you never have to run out of stock.
Purchase Orders – Manage purchase orders smoothly from anywhere. Repeat previously placed purchase orders in an instant to save time.
The Promotional Products Order Management Software will automate and manage your entire workflow. The cloud-based print management information solution lets you access the software system from anywhere. Also, your entire team can work on the same system from multiple systems without needing to have a separate business network.
Access business management software anytime via internet on a browsing device such as laptop, iPad to create and share quotes with customer from anywhere. This lets you ensure that your customer's needs are immediately responded to.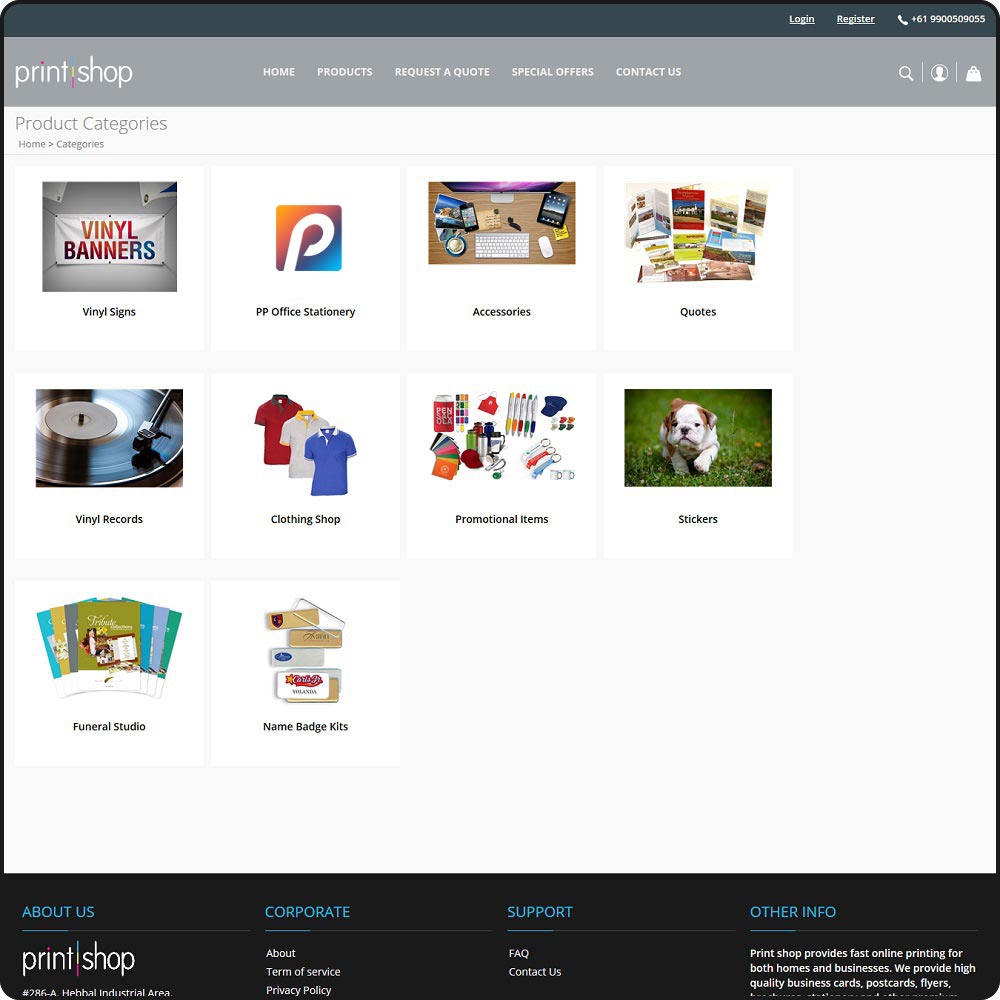 PrintPLANR promotional products order management software is highly modular and includes Web2Print module that allows you to create customized B2B and B2C online stores.
Customers can view, even edit print designs, preview and then place orders – make the preview process mandatory or optional as required. Avoid wastage of prints or cost by only printing approved orders.
---