Best Use Of Print Management Software
Are you into printing? Are you a Print Broker? Are you struggling to manage your workflow and order management? If so, a Print Management Software will be your best friend.
An added bonus is an impressive online storefront for B2B and/or B2C. It is not easy to find a print management solution that serves as a one-step print system for multiple tasks in your office and also gives you various options to perform on your customer database. If you do, it would be heavy on the pocket and more than your business can afford on just a software solution.
A print management solution organizes your database and streamlines your workflow. A top-notch print system will have customer, supplier and prospect management along with print order and inventory management – all in one place. A static CRM system is not of much use. You must have a CRM that offers adding follow ups, easy edit and other major operations for any contact that automates the task for your staff. A centralized system ensures that you can monitor all of these operations carried out by your staff.
Why PrintPLANR?
A print management solution must give you accurate print estimates too, along with profit, aiding you in making better business decisions. Ones print system that fulfils all these requirements of a perfect print management software is now available to you through PrintPLANR.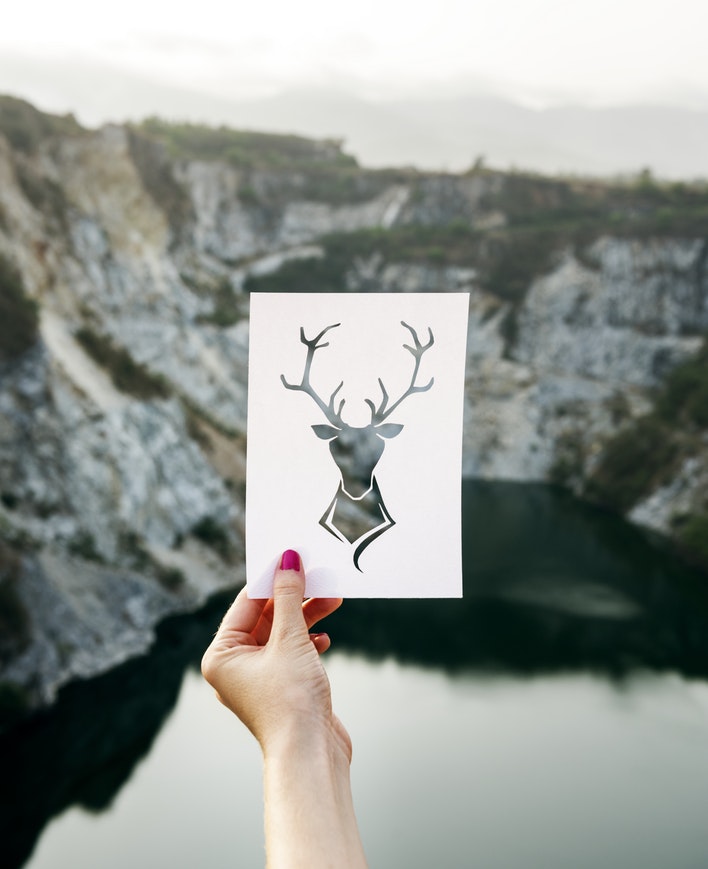 The print system also works for print brokers perfectly. An expert Web2Print module lets you create beautiful B2B and B2C storefronts for your customers to order online. They can also edit print designs using the unique Online Design Studio (ODS) module if you have set permissions. The highly modular solution is thus affordable as you will only be pay for the modules that you choose.
Another user friendly feature is the way PrintPLANR seamlessly integrates with external ordering systems of your customer (if required) with the help of our efficient APIs. If the print system sounds like a software that you really need, contact us for a free trial while we are still offering!
---