How To Get A Good Deal For Your Print E-Commerce Business?
Is your print business updated? Most businesses are now online and that's what customers want to see as they can access information and make purchases from anywhere via any internet-connected device.
The best part about web to print is that it is open 24*7 for your customers and this means public around the world can access it as per their convenience.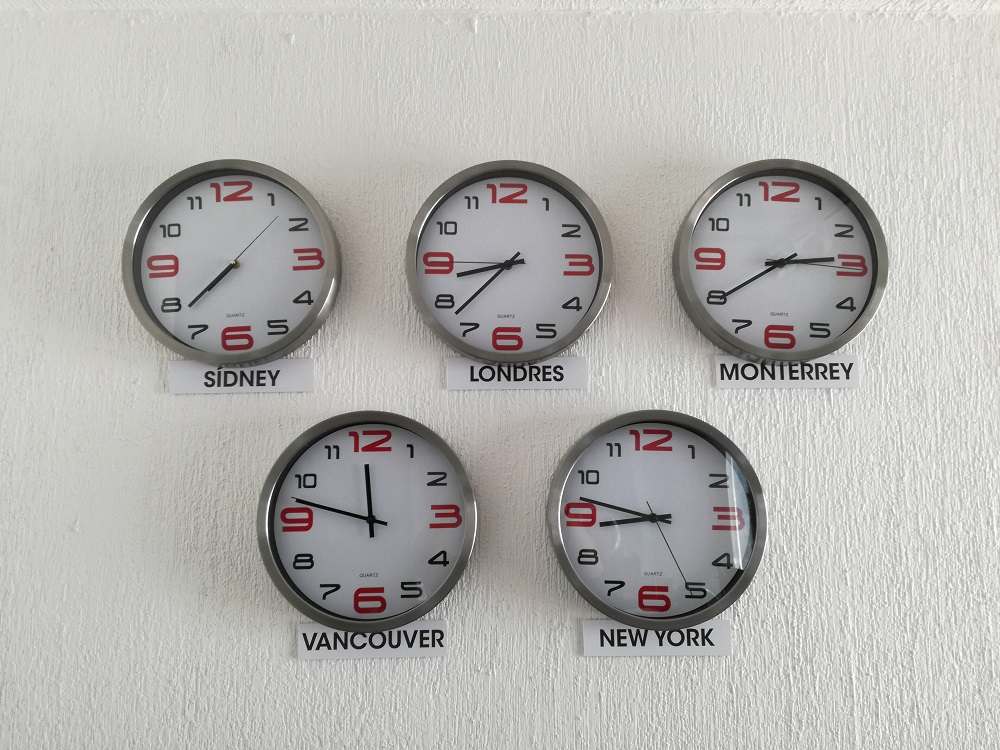 The best Web to Print Software must offer you the best of below features:
Print MIS:
A successful web to print eCommerce is only possible when your
print MIS software
is up to the mark. A streamlined print workflow management gives you more time to concentrate on customizing to create the
best web to print solution
out of your print management software. The need for multiple software is warded off if the print software offers web to print as well!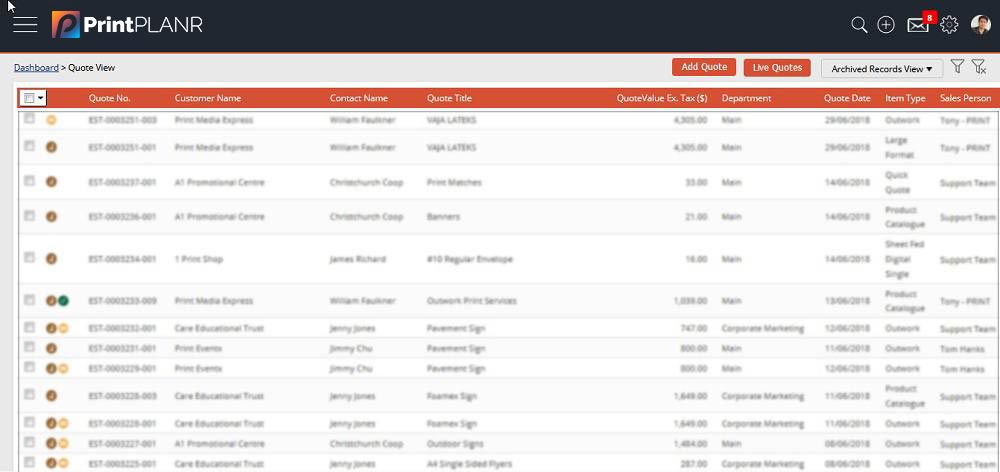 Ease of Use:
The best web to print solution must be highly customizable to fit your requirements and the way your business works. An easily navigable storefront will engage your customer for longer while they will enjoy their experience!
B2B and B2C:
Whether corporate B2B customers or public B2C prospects, their main expectation will be to see something different. Something that will ease their shopping and not burden their experience instead. With attractive customization and highly functional features, your customers are sure to pick you over your competitors. Allow products to be editable by the customer.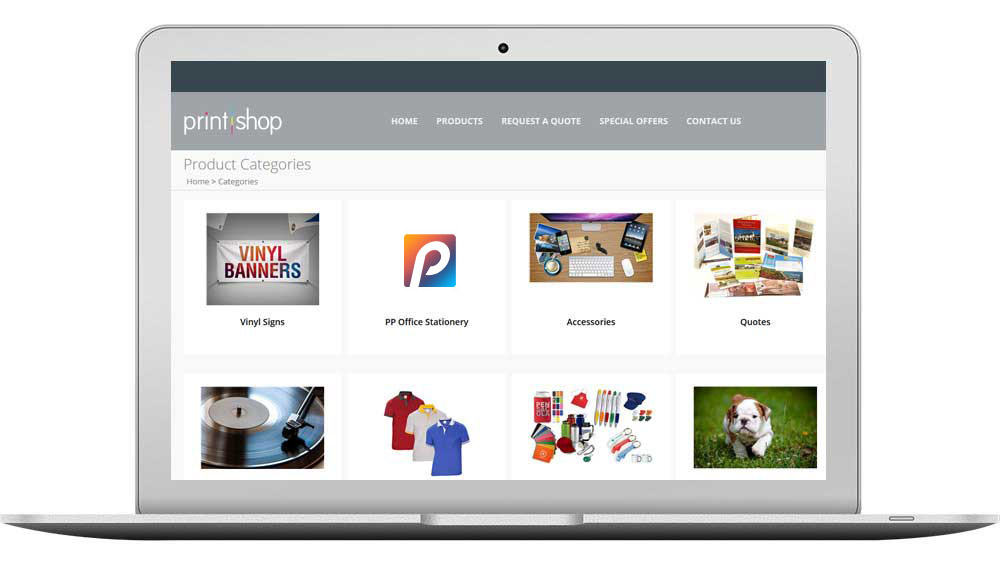 Themes:
Every business is different. That's why the best web to print software must offer various themes so you can customize by using the one you find to best suit your ideas.
Payments:
With most shopping websites offering multiple modes of payment, just one mode of payment is never enough. Allow multiple payment modes with seamless payments to impress your customer who would then want to shop more from you.
Not only can your customers access storefronts online but you as the owner can manage your cloud-based PrintPLANR Web to Print eCommerce solution from anywhere.
A good web to print eCommerce software is affordable and modular, letting you choose only the modules that you need. PrintPLANR is a versatile print solution that can be used by all types of printers including print brokers.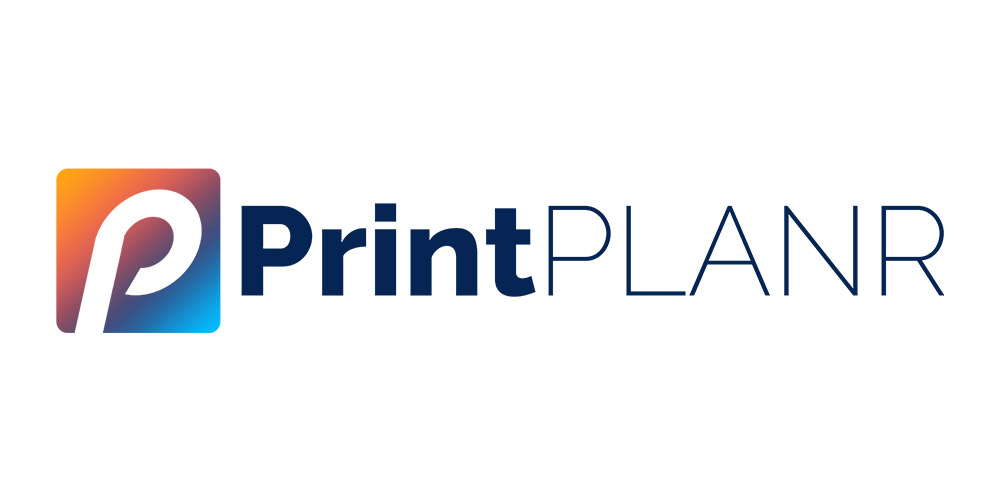 Create web to print shop for B2C according to your needs, promote your own branding and define the theme as needed. Option to create unlimited B2B storefronts and B2C print shops – all with the same admin login.
PrintPLANR is a complete print management information software (Print MIS) that offers web to print and other useful modules that will transform the way your print business works. Make your print eCommerce business stand out from the rest.
---