Create Invoice Easily Now With PrintPLANRs Promotional Products Order Management Software
Operating a promotional products business can prove to be pretty tough without an order management software in place. Well, cheer up! PrintPLANR is at your rescue. You can completely rely on us for the management of all your print business needs.
PrintPLANR is a leading provider of promotional products order management software. It is a perfect, yet easy to use solution specifically designed for distributors in the promotional print industry. The SaaS-based solution manages your complete workflow without a glitch. As PrintPLANR's promotional products order management software is cloud based, you can create invoices anytime, anywhere with the help of a cellphone or a tablet. The software can also be integrated within an e-store. The unique order management software helps to swiftly create quotes, invoices, track job status and manage orders from the beginning to end.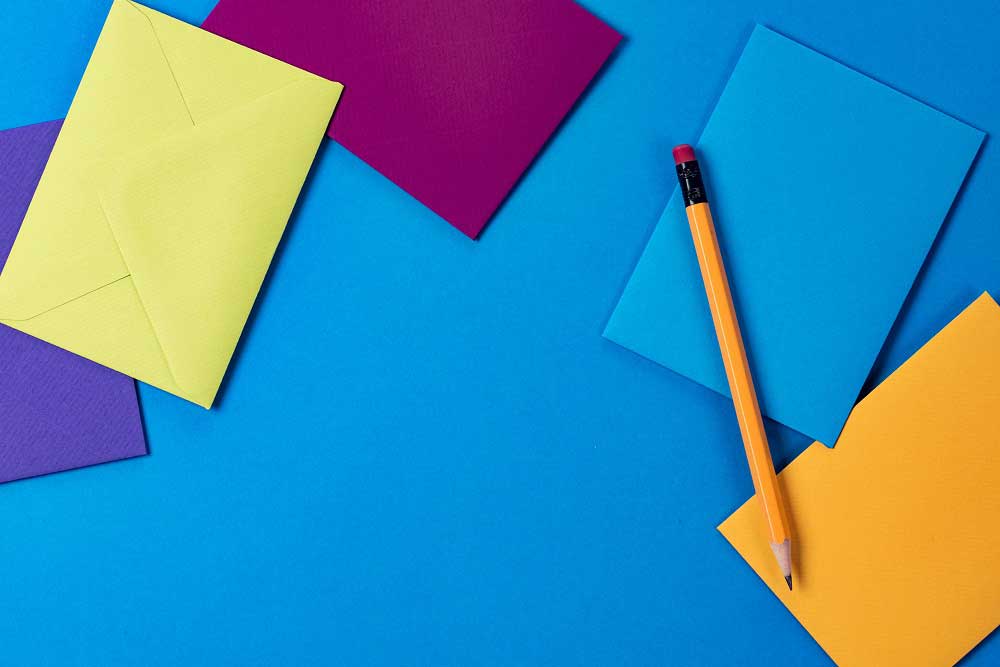 The highly efficient business management software provides exceptional support, flexibility and speed on a powerful platform. The solution provides all the features required to run your print business. For e.g., a customized dashboard, purchase order manager, invoice manager, quote manager, integrated CRM module, etc.
Given below are some of the key tools offered by us:
Advanced CRM
PrintPLANR's promotional products business software offers a complete CRM that is helpful in retaining customer data throughout the customer life-cycle. It manages various aspects of a promotional products business, for example, generating leads, sending quotes, closing deals and provides services to existing customers. A few of the primary features include: CRM management, scheduling meetings with clients, reminders for events, dashboard to track CRM activity, etc.
Purchase Order Manager
Purchase order manager is a user-friendly tool that helps you control purchase orders in real-time, regardless their status. The promotional products order management software is useful in managing multiple purchase orders from different distributors. You can track purchase orders, quickly refill inventory, build custom reports, edit the reports, etc., right from the solution.
Invoice manager
The invoice manager meets all invoicing needs of a promotional print business from sending quotes to invoices. The module is designed such that all, or only a certain set of employees are granted access to the financial information. The module is useful when it comes to editing invoices, exporting them and converting into PDF. Moreover, the business management software can be integrated with various accounting software such as QuickBooks, Fortnox, Zoho, Xero, Sage, etc.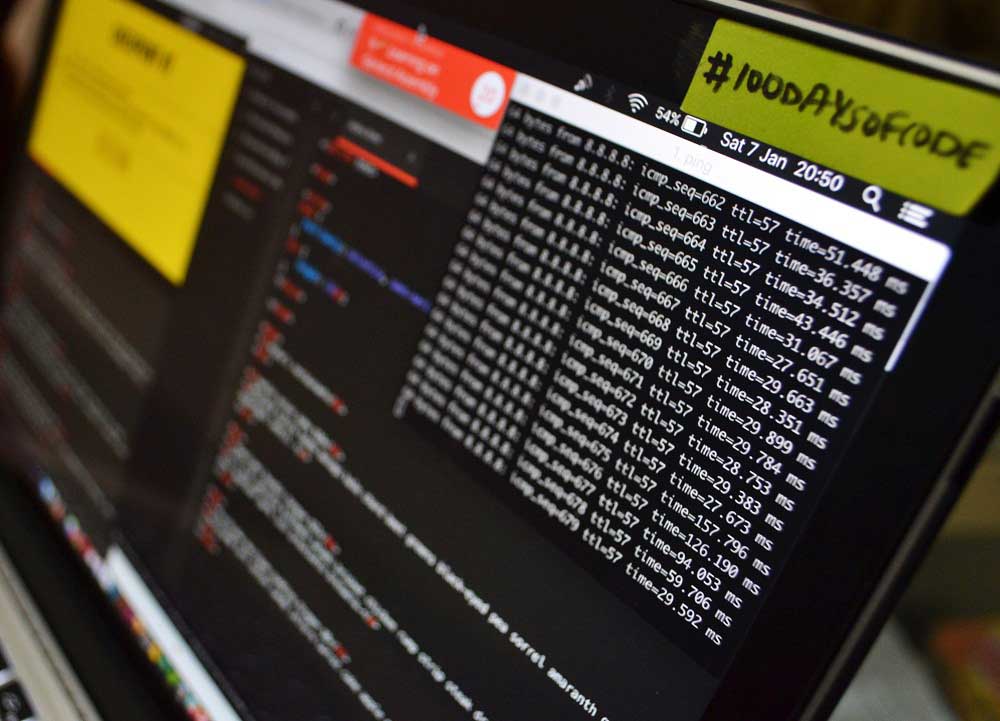 Customized Dashboard
The promotional products software comes with an advanced dashboard which analyzes and displays the metrics so you can determine the overall health of business. The dashboard offers a complete overview of business performance and enables you to keep track of scheduled tasks, which can also be customized according to your specific requirements. Also, it enables you to view estimate value, conversion rates, profitability, outstanding tasks and much more.
Print Order Approval System
An online print order approval system empowers you to take your business to new heights. The system automatically checks possible errors and also allows you to approve or reject orders before being sent for printing. This module is helpful in controlling the production process, saving print costs, avoiding print waste, editing orders, etc.
Job Manager
The job manager is useful in tracking the status of print jobs in real-time. It organizes each job and streamlines the workflow process, which can be accessed through any mobile device. Its various key functions include customizing purchase orders, creation of new jobs, real-time tracking of jobs, etc.
Advantages of promotional products business software:
Increased revenue and enhanced sales.
Rapid deployment of jobs.
Highly flexible and can be synchronized with multiple devices at a time.
Effective and faster delivery of quotes with better management of the existing quotes.
Better evaluation of expenses by keeping track of cash flows in real-time.
Easy creation and management of multiple orders in a click.
Automated invoice processing integrated with advanced accounting systems.
Simplified job management and quote management.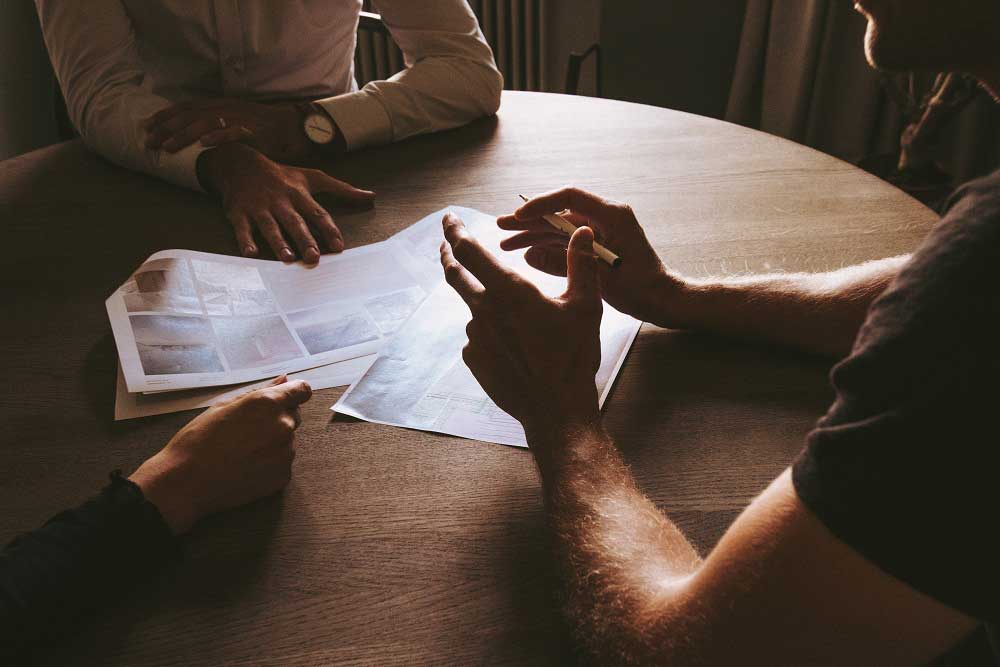 PrintPLANR's promotional products software is fully customizable and is specifically built for suppliers and distributors in the promotional print industry. Efficiently manage your promotional business with our highly flexible software that is functional yet inexpensive.
Let us look after your business, while you can sit back and relax. With PrintPLANR's promotional products order management software, you can get organized and professional at an affordable price. Contact us today to get started. Try our customized solution that is tailored to fit your business needs and budget.
---