Promotional Products Industry Trends Every Company Should Know!
Every industry is fast growing and promotional products industry trends change as often as every few months!
Order management gets tougher with increased orders and any promotional products business requires a complete promotional products order management software to handle tasks.
Promotional products business software not only streamlines workflow it also optimizes print job outputs and makes timely order fulfillment a regular thing.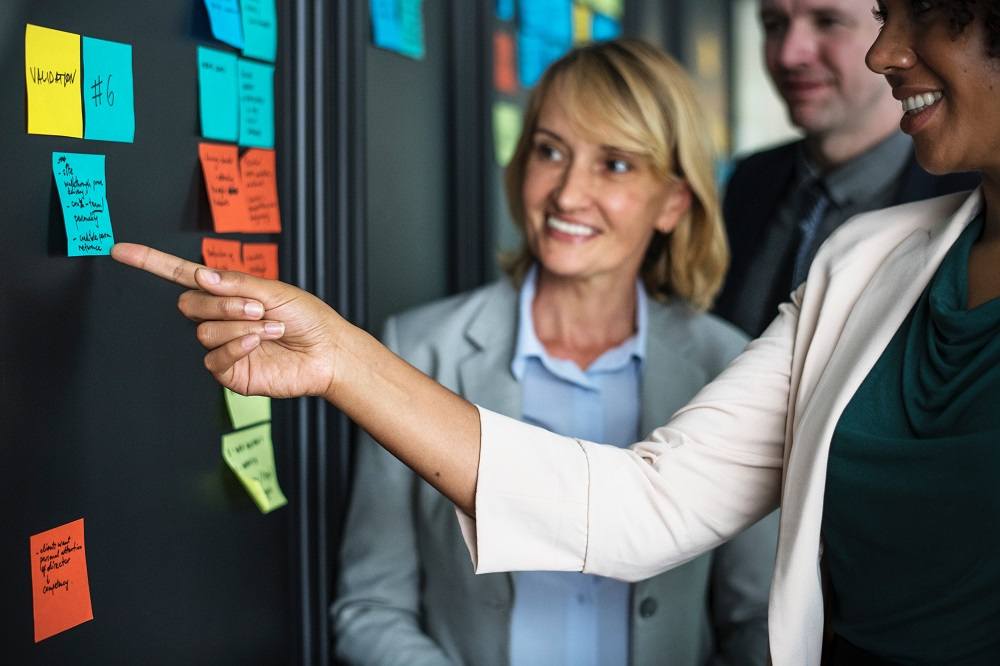 Your customer's business depends on you and you want to make sure you deliver their print orders to match their expectations. Promotional products software will help you deliver even more and with 90% reduced stress in fulfilling these orders! One that also works as a business management software is a clear hit.
Below are some trending promotional products for 2018:
Customizable Merchandize
We cannot emphasize the importance of customization enough. When you provide each individual promotional product with a print design that's unique to them, you will make a great impression. Promotional products order management software that allows customization is the right way to this approach. Print software that allows customers to edit online before placing orders is the winner.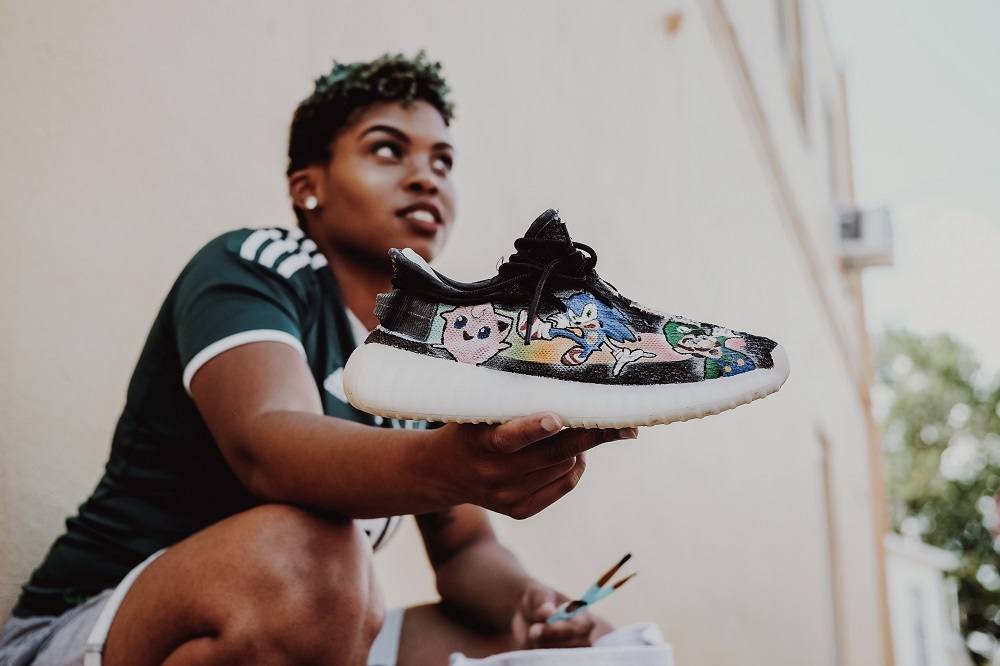 Wearables
Wearables are a great way to advertise any business and your clients will have it easy with these! Wearables include event badges, fitness bands and a variety of other products.
Recycled Bags
As people are getting more conscious towards doing their bit to save the environment, recycled bags are a hit this year. We personally also hope that this trend remains.
Nature-friendly short messages such as 'reuse, reduce' along with client's branding can be printed.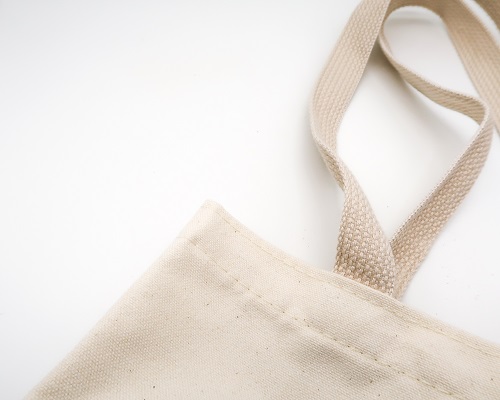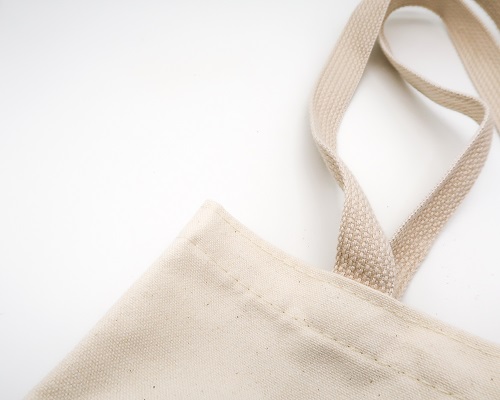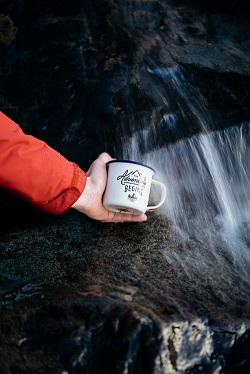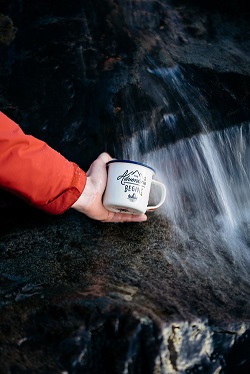 Travel Mugs
Whether on work or on vacation, travel is popular right now. Travel mugs make a great option as promotional products.
Travel-related quotes can be used along with client's branding as print designs. Let your clients get creative and help their customers shop order for self-customized prints on their promotional travel mugs.
Tech Rolls
With technology taking over everything else, tech rolls are a thoughtful choice for promotional products. A business management software helps your business fulfill print orders for promotional products such as tech rolls professionally and on-time.
Promotional products never go out of style and order management software offers the best management of print jobs for promotional products. The discussed promotional product trends are highly likely to continue far into 2019.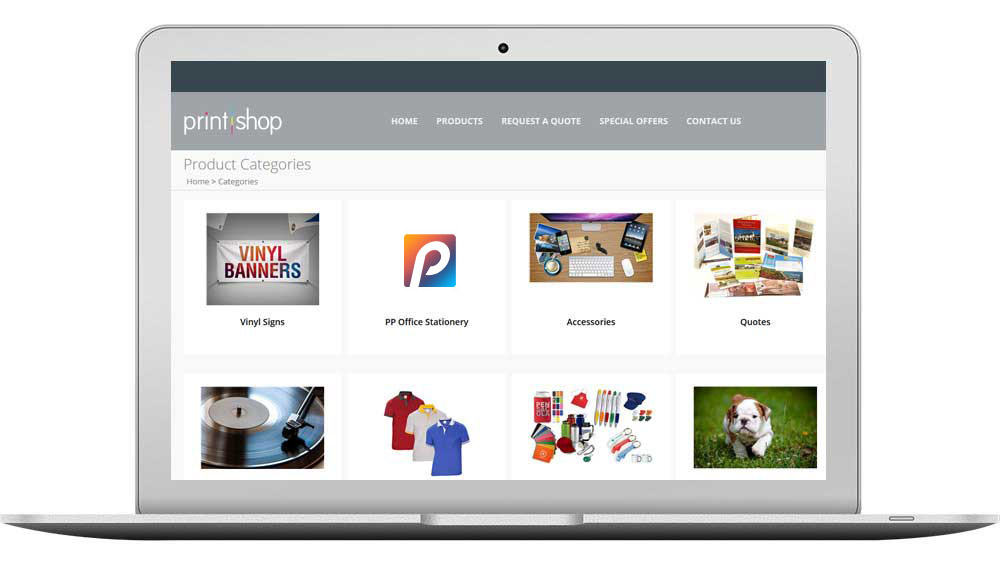 PrintPLANR is a customized and highly modular promotional products order management software that streamlines workflow and optimizes print job delivery. The solution makes order management a breeze, whether one or a hundred – job board for handling multiple orders at a time.
Online Design Studio is a feature of Web2Print that allows customers to edit print designs online so orders are only placed with previewed print designs. Step ahead and allow your client to make the most of their business by helping them choose trending products for promotions.
---