Promotional Products Industry Trends Every Company Should Know!
In the ever-evolving promotional products industry, staying up-to-date with the latest trends is crucial for businesses to thrive. With trends shifting rapidly every few months, order management becomes increasingly challenging. This highlights the importance of leveraging comprehensive order management software tailored specifically for promotional products businesses.
Promotional products business software goes beyond streamlining workflows; it also optimizes print job outputs, ensuring efficient and timely order fulfillment. By integrating this software into your operations, you can meet your customers' expectations and take their businesses to new heights. The use of promotional products software has been shown to significantly reduce stress levels by up to 90%, allowing you to focus on delivering exceptional service and products.
The latest advancements in order management software offer combined functionalities that encompass both order management and business management. This integration provides a holistic solution that addresses various aspects of running a promotional products business. From inventory management and customer relationship management to accounting and reporting, this software empowers businesses with comprehensive tools to streamline operations and maximize efficiency.
Moreover, modern order management software incorporates advanced features to enhance customer experience and engagement. Online portals and design studios allow customers to customize their promotional products by editing print designs online before placing orders. This interactive and user-friendly approach enables customers to visualize their products and make informed decisions, leading to increased satisfaction and loyalty.
Additionally, with the growth of e-commerce and online marketplaces, order management software now supports seamless integration with popular platforms. This integration enables businesses to efficiently manage orders coming from various channels, consolidating data and simplifying the fulfillment process. Real-time inventory updates, automated order processing, and synchronized tracking information contribute to a streamlined and customer-centric experience.
As the promotional products industry continues to evolve, order management software evolves alongside it, incorporating the latest technologies and functionalities. From artificial intelligence-driven recommendations to personalized marketing campaigns, these software solutions empower businesses to stay ahead of the curve and meet the ever-changing demands of their customers.
Let's take a look at some of the trending promotional products for 2023 and beyond: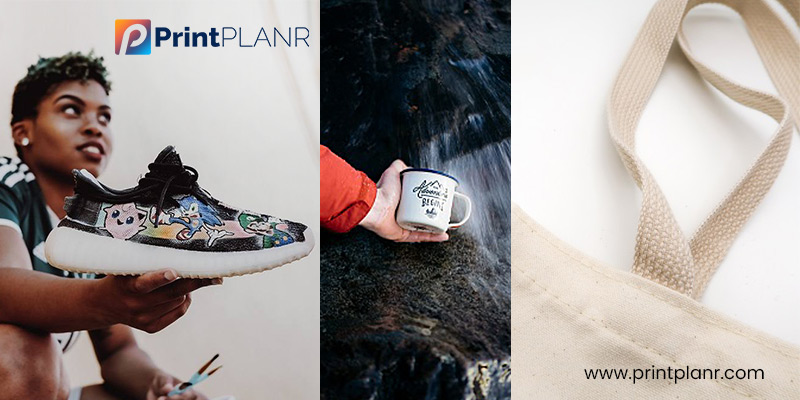 Customizable Merchandise:

The importance of customization cannot be overstated. When each promotional product is personalized with a unique print design, it leaves a lasting impression. Promotional products order management software that allows for customization is crucial in this regard. By providing customers with the ability to edit their designs online before placing orders, you can greatly enhance their experience.

Wearables:

Wearables offer an excellent opportunity to advertise any business, and they are incredibly convenient for your clients. This category includes items such as event badges, fitness bands, and various other products that can be worn.

Recycled Bags:

As people become more environmentally conscious, the demand for recycled bags has skyrocketed. It is a trend that we hope will continue to gain momentum. Printing nature-friendly messages such as "reuse" and "reduce" alongside your clients' branding can further promote sustainability.

Travel Mugs:

Travel is currently a popular trend, whether for work or leisure. Travel mugs make fantastic promotional products, as they are both practical and visually appealing. Consider incorporating travel-related quotes alongside your clients' branding to create compelling print designs. Additionally, enable your clients to get creative by offering self-customization options for promotional travel mugs.

Tech Rolls:

In an era dominated by technology, tech rolls have emerged as a thoughtful choice for promotional products. A business management software can assist you in efficiently fulfilling print orders for items like tech rolls, ensuring professionalism and timely delivery.
Promotional products never go out of style, and utilizing order management software is essential for effective print job management. The aforementioned promotional product trends are highly likely to continue well into 2023 and beyond.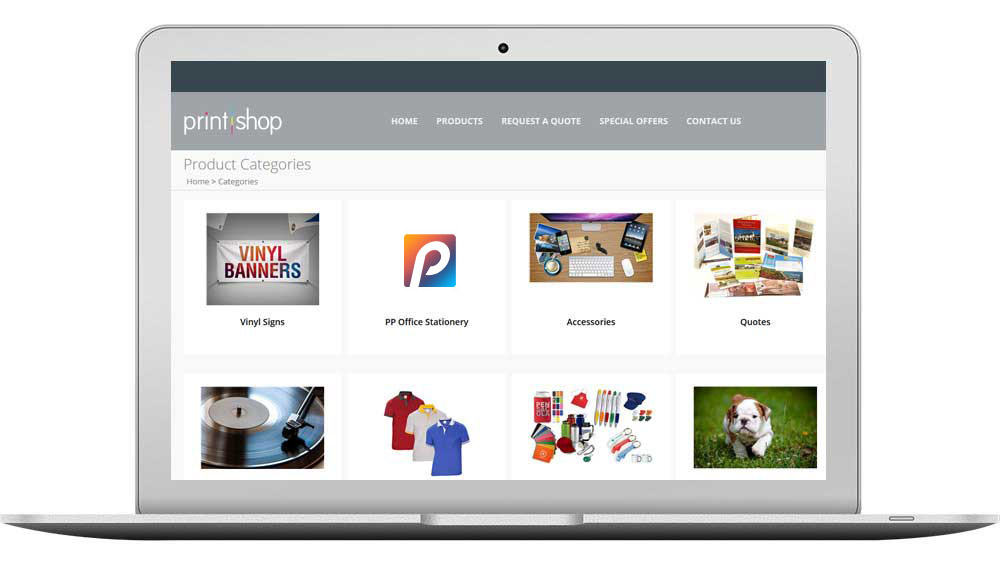 PrintPLANR is a highly customizable and modular promotional products order management software that streamlines workflows and optimizes print job delivery. This comprehensive solution simplifies order management, providing a job board for handling multiple orders simultaneously, whether it's just one or a hundred.
The Online Design Studio, an integral feature of Web2Print, empowers customers to edit their print designs online, allowing them to preview their designs before placing orders. By embracing these cutting-edge technologies, you can help your clients make the most of their businesses by assisting them in selecting trending products for their promotional campaigns.
Staying ahead of industry trends and efficiently managing orders is crucial for success in the promotional products industry. Leveraging promotional products business software can significantly enhance your operations, ensuring customer satisfaction and boosting business growth.
---