PrintPLANR Print MIS Integration With XERO Accounting Software
Let PrintPLANR take care of your print job management while Xero will take care of invoices as you can now automate invoice export with seamless integration.
PrintPLANR is a complete print management information system(Print MIS) that streamlines your workflow and automates print jobs. Xero is a premium cloud-based accounting software that is one of the best to manage business information that is almost always confidential.
Automated print jobs take care of on-time delivery of print jobs – every time! 'Impressed customers' always means one thing – better business. A great CRM tool ensures that your customers are always satisfied and well followed-up.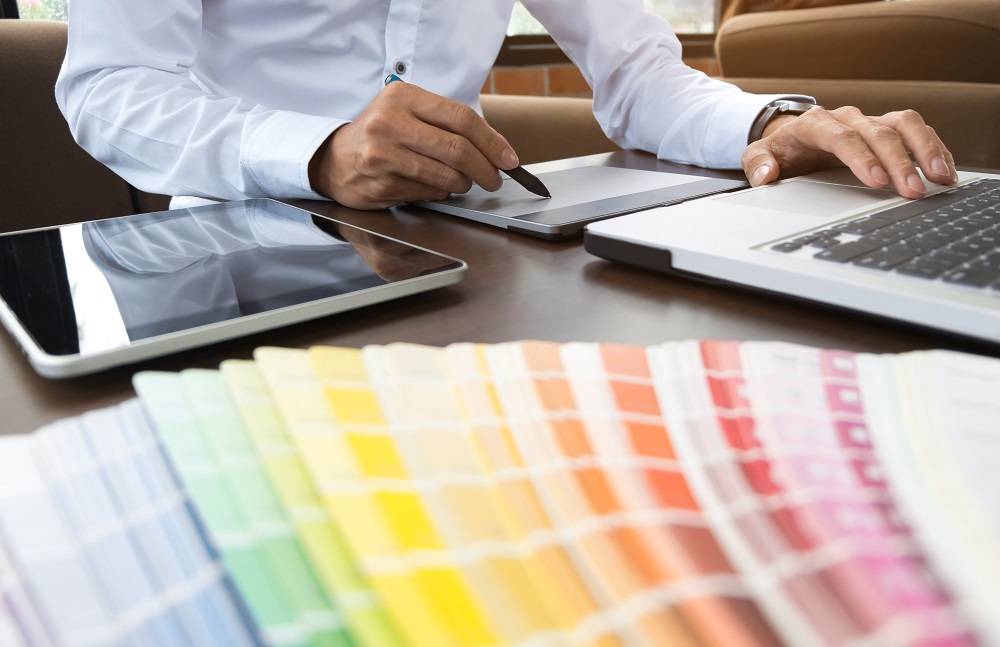 The print solution streamlines your workflow, meaning that all tasks get done by relevant employees and on time. Every business manager would want to manage business on the move and only a software that understands this can fit into any industry well enough.
PrintPLANR understands that you need to access you business data that too in real-time, from anywhere. The print mis solution is cloud-based and can be accessed from wherever you are, with just a browsing device connected to internet!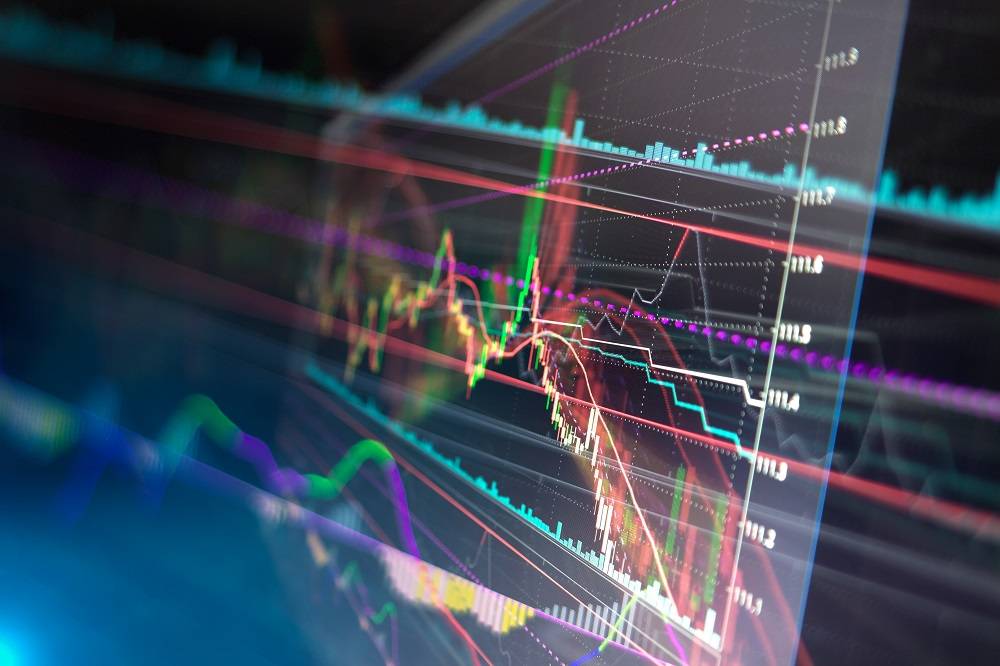 Exporting information from the printer solution is as simple as just a few clicks. PrintPLANR seamlessly integrates with Xero accounting software. The printer targeted MIS lets you export invoices, customer data and purchase orders ANYTIME into your Xero account! It even lets you export code (account code/tax code).
As for selection of records for export, you first choose the status of records that you are interested to export. You then either select all records or just for current month/year/quarter or even selected date range (Date Selector) that come under selected record status.
Once you click on 'export' you will see a pop-up that asks you to login from your Xero account. Then, PrintPLANR asks for your permission to access your basic Xero details for 30 minutes (although exports usually complete way before the duration) that are necessary for seamless export of chosen records.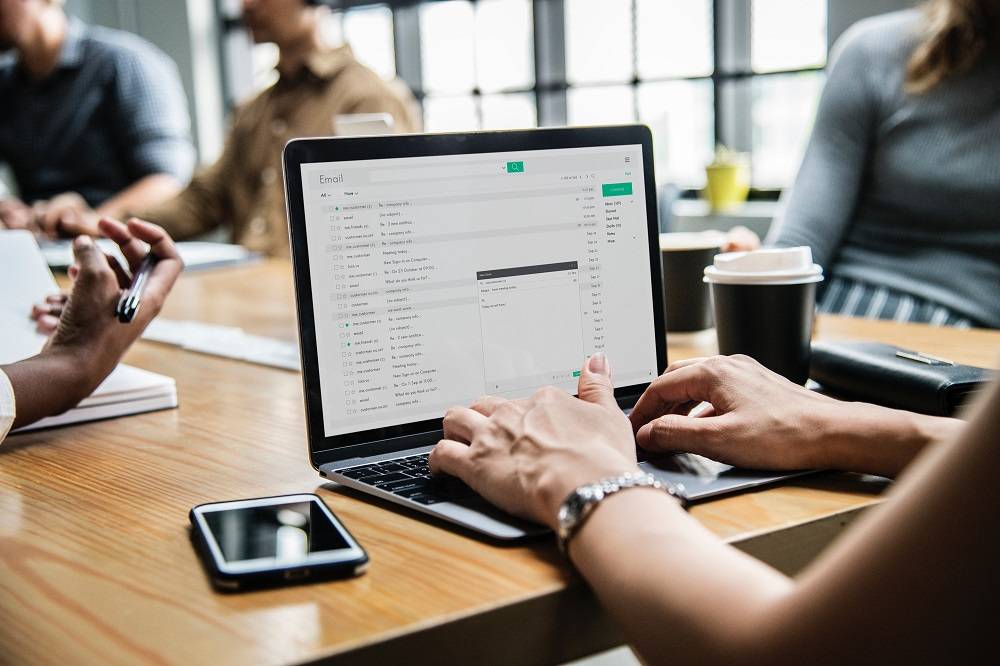 Export is now complete and all exported records will appear in your Xero account under the chosen module (E.g. Invoices) in their standard format. Select your criteria and export in just a few clicks. Access all that you ever need with your cloud-based Xero account just by logging in!
Why did PrintPLANR select Xero for accounting integrations?
One of the fastest expanding accounting software available in today's markets.
Xero is cloud-based, as is PrintPLANR. Scalable resources future-proof your business.
Xero offers many add-ons to customize as per your business needs.
Xero allows for faster transactions in general – this greatly saves reconciliation time.
Data security – all your data is automatically saved and you don't have to work about back-ups.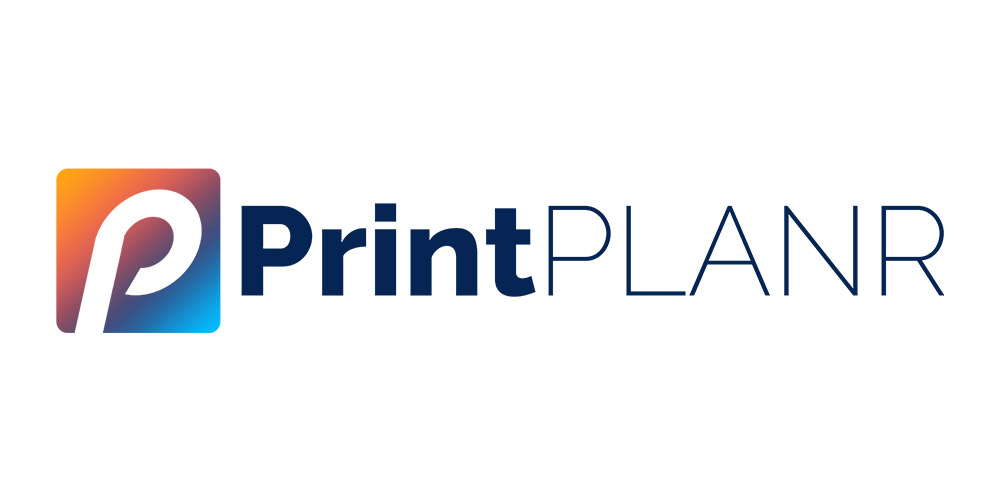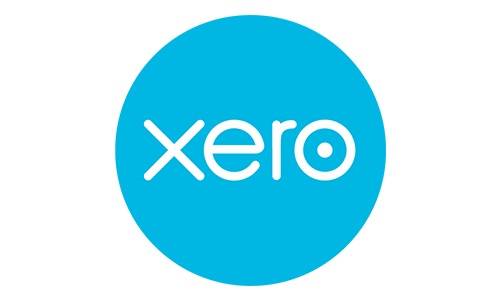 PrintPLANR seamlessly integrates with Xero accounting software to make your job easy. You can now manage your workflow and online stores single-handedly. Keeping track of business data like invoices cannot get easier than this. Make the switch Now
---