Edit, Customize And Iterate Easily With PrintPLANR Photo Book Online Solution
Automated print business is no longer a luxury but a compulsion, given the quality that print customers expect.
Customers expect a good level of customization for their print orders as no two customers will have the same liking for color, design or anything else.
Any print business has a lot to deal with, in order to cater to demands of its customers and needs to keep up with the ever increasing competition in the market.
A photo book software allows customization and that's exactly what customers are looking at. Apart from the obvious i.e., photos, photo book solution also offers various other customization. It may include size of album, material of print paper, quality, etc.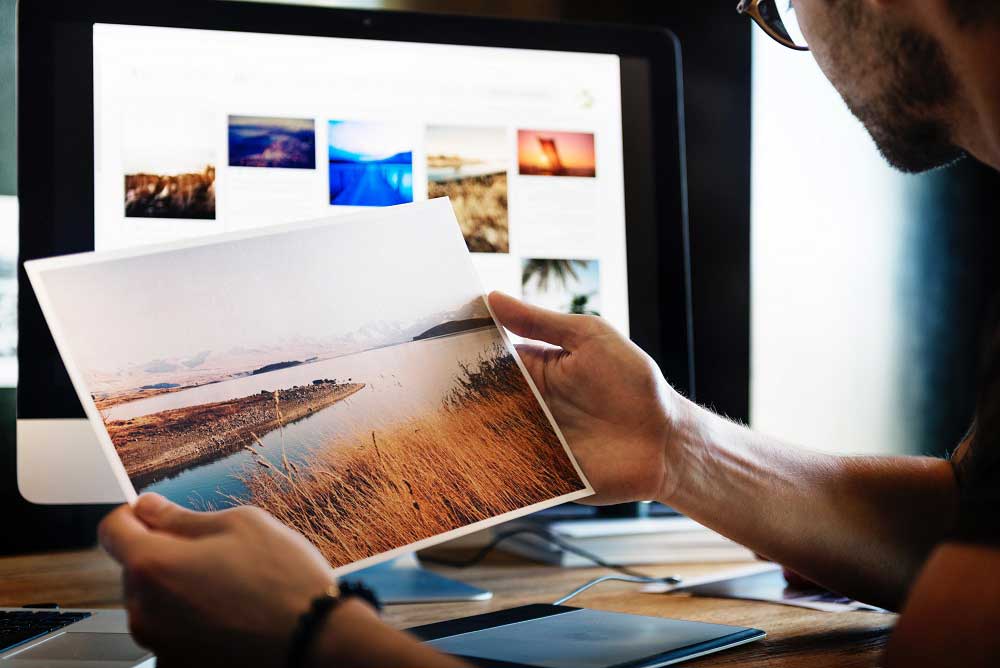 Create multiple B2B storefronts for corporate customers with their own branding and B2C print shops for public customers. Digital catalogs can be viewed from anywhere! No more bulky catalogs that your salespersons are otherwise required to carry around. PrintPLANR
photo book online solution
lets your photo book print business to:
Allow editable products for customer to edit online
Make it mandatory for them to preview print designs before placing their order
Automate approval for print orders or set an approval system before the order is finalized
Save draft while editing products so when they come back, they can resume from that point they left the last edit
Allow order for multiple users just by customizing editable fields.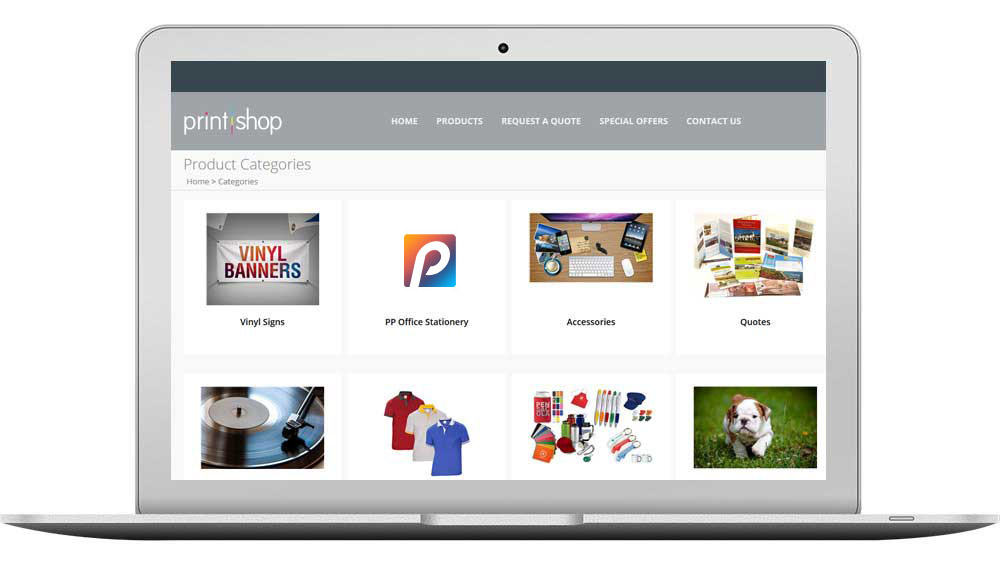 Online photo book solution means you can access your business from anytime. Manage print jobs, view status, share estimates, create new print jobs and so much more from anywhere. Cloud-based photo book software is offered as SaaS (software-as-a-service) model, meaning that it is more than just basic software.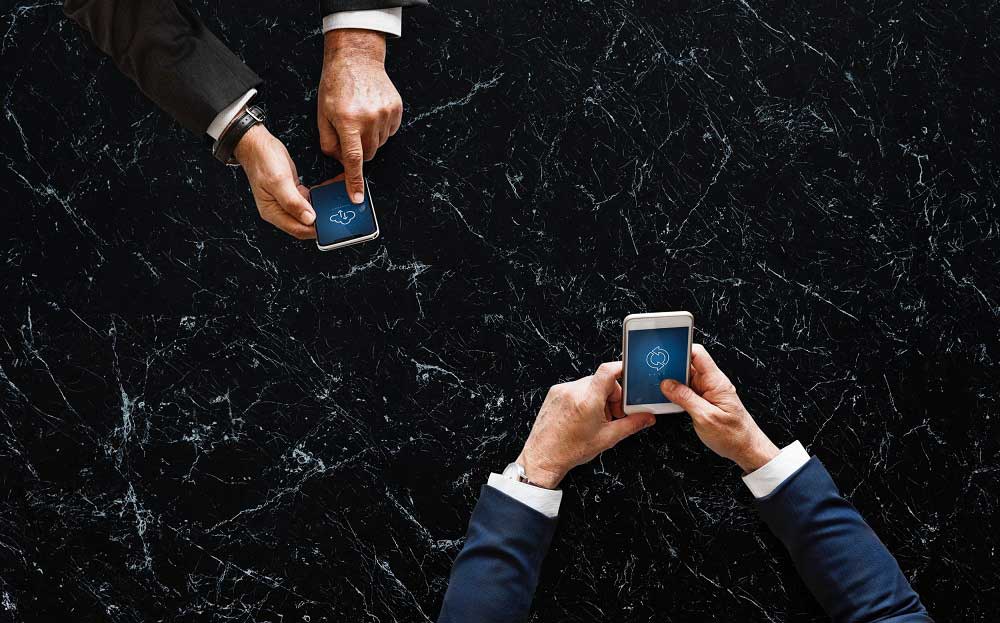 PrintPLANR is a complete photo book online solution that offers regular maintenance, upgrades, updates – all covered in a reasonable monthly fee. Including the fact that the photo book software is highly modular, it also is the pint solution affordable by all business sizes.
Own your photo book print business by switching to automation and streamlining your workflow. Make your online presence speak for itself! Attractive yet highly efficient B2B and B2C storefronts impress customers and get them hooked. From promotional to signage, all types of printers can completely rely on the complete print management information software (Print MIS) PrintPLANR.
---