Why Web To Print Storefront Solution Is Good For Your Multi Located Business
Handling any business is a challenge in itself. Managing a business in multiple locations is definitely not an easy task. Automation helps you handle this with ease so your whole business outlook changes for the better!
Web to print storefront software automates workflow and decides how much your online presence matters. Whether you have multiple locations for your physical stores or just a single store, a web to print storefront will be a one-stop access for your customer.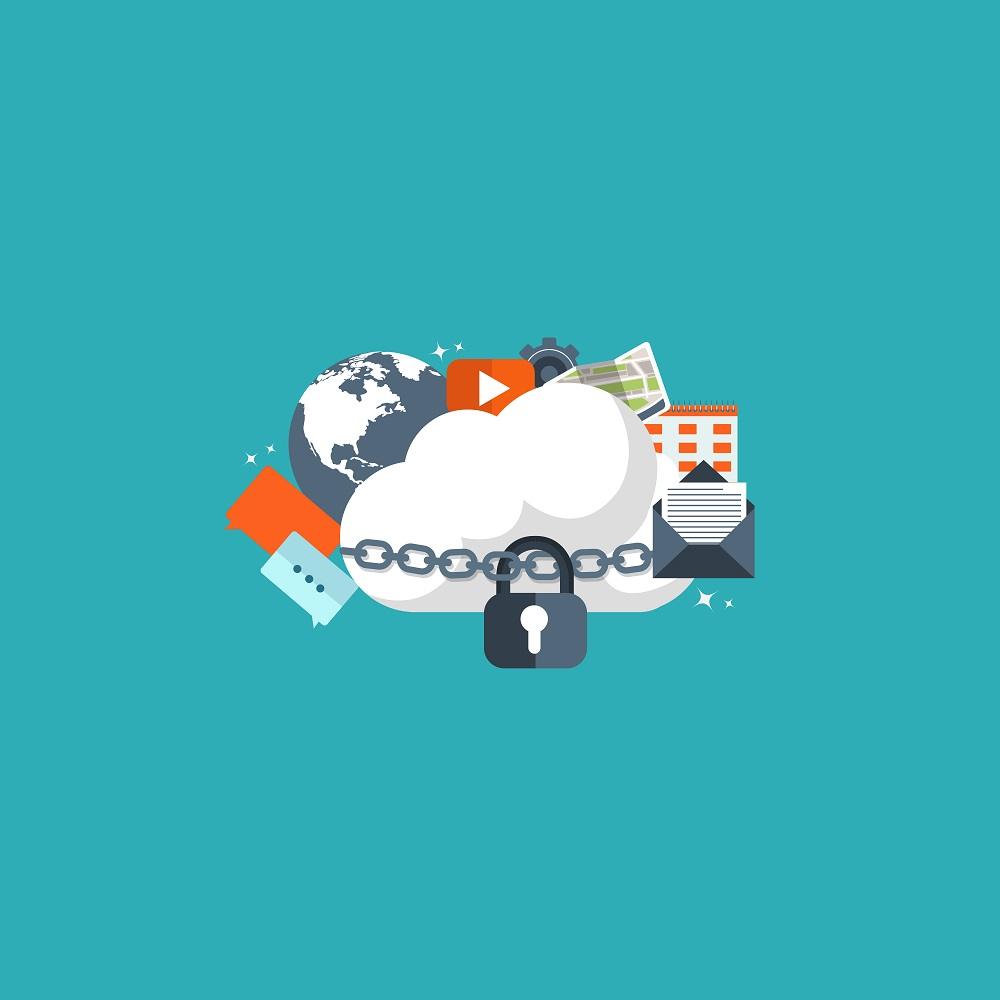 The best web to print software that lets you customize your storefront is cloud-based to suit your business and cater to your unique requirements. It also provides data security. Your business still fulfills all tasks but in a simple and stress-free way like never before.
Storefront online printing ensures that you don't have to waste prints and thus make the most out of your budget. Online design studio is a part of web to print storefront software that allows your customer to view and edit print orders before placing them.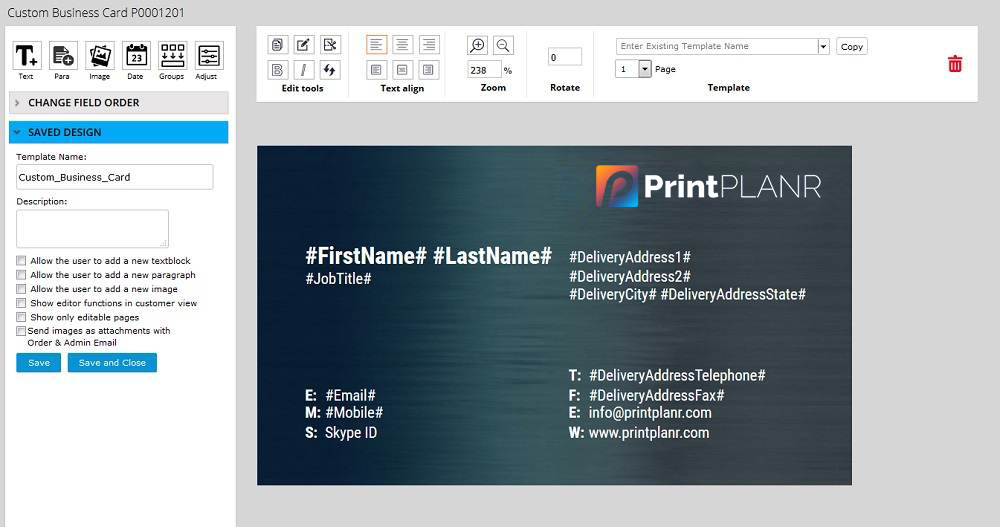 PrintPLANR gives you the option of setting up an approval system before the order is accepted. Alternatively, you can automate the approval process to save time. Save money and limit your cash flow as disapproved orders will never get to printing phase.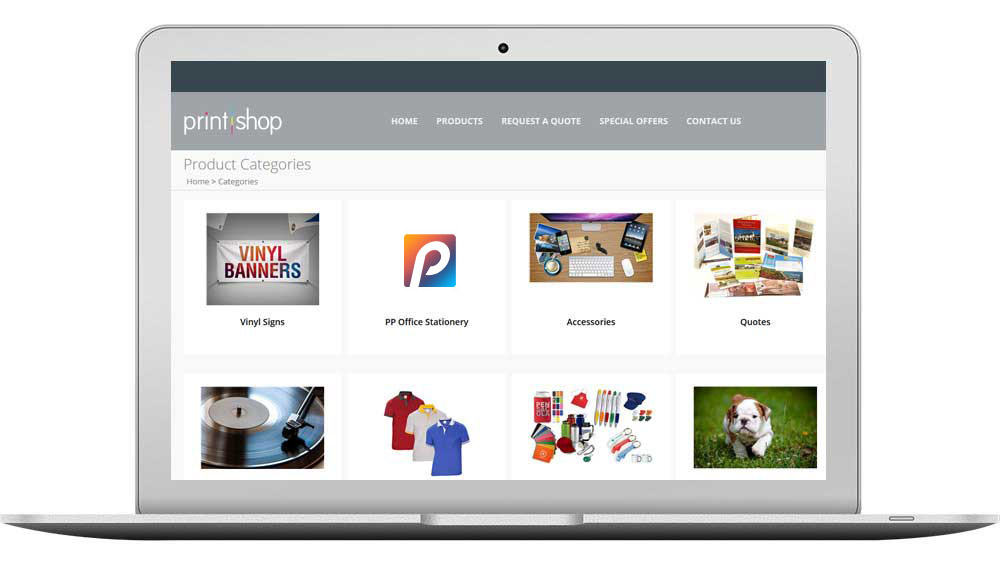 With storefront online printing, only approved orders go through to printing, keeping your customer happy and thus yourself.
PrintPLANR is a complete print management information system that offers you web to print so you can create customized web to print shop (B2C) and unlimited corporate storefronts (B2B).
Each B2B eStore can be separately created customized to every unique B2B customer such as their own branding information and other preferences. Order on behalf of others; variable data is also included.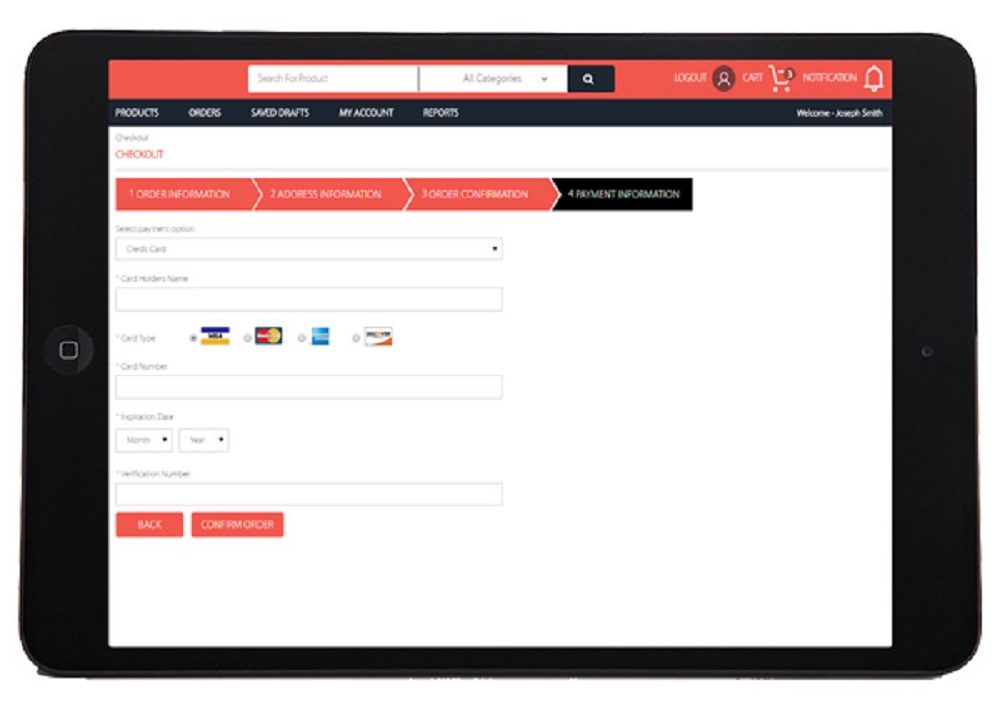 Both B2B and B2C stores allow for multiple payment gateway integrations so payments will never be a struggle. This makes the overall shopping satisfactory and thus attracts customers. Manually settable B2B purchase limit lets your customer control purchases made from their office by staff members and helps cut down on unnecessary purchases.
Unlimited offers, discounts in group ordering and much more at no extra cost! PrintPLANR is a print solution meant for the modern printer. The Web to print shop works great for all printers including digital, promotional, signage industry and even print brokers.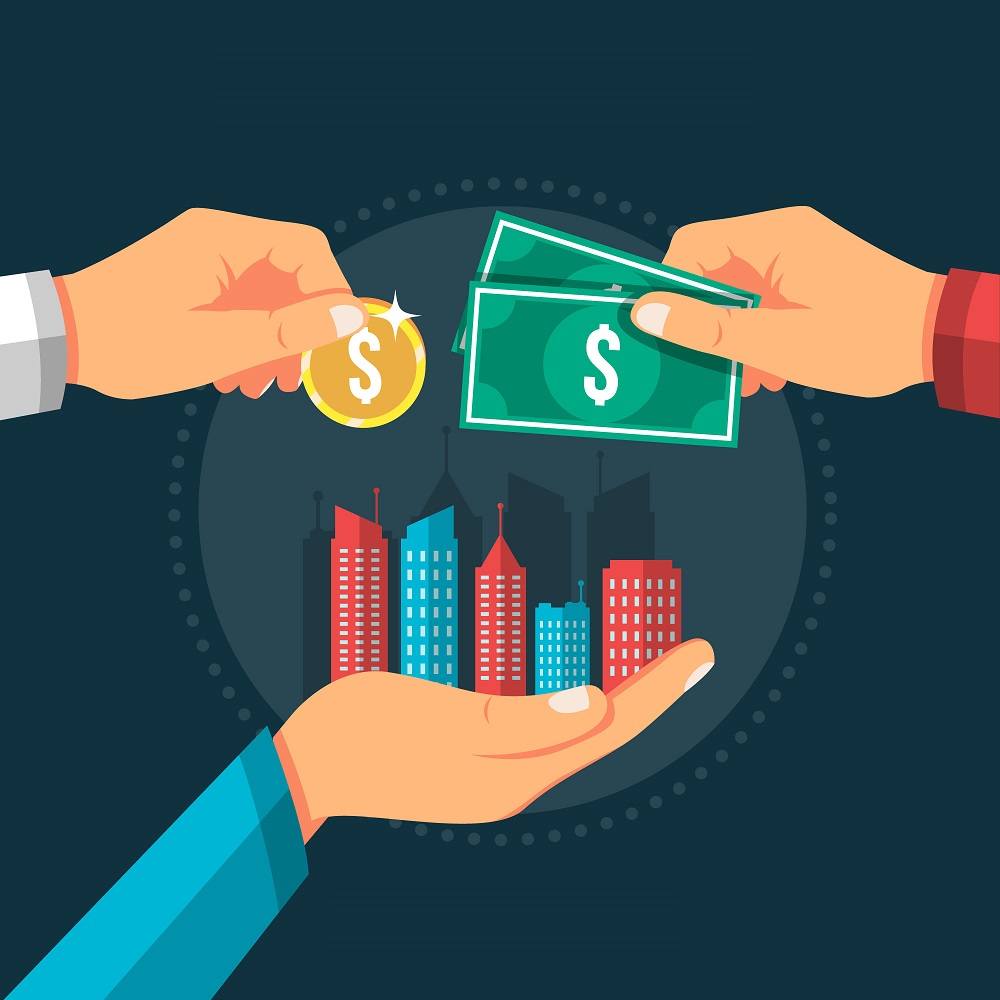 PrintPLANR is a versatile print solution that is offered as modules and is thus affordable by all print businesses from start-ups to large enterprises.
---