Technology has hugely influenced organizational culture. Everything in today's world is digitized and we can barely think of any business type that hasn't implemented technology in some way or the other. PrintPLANR is one such cloud-based solution for your print business management. It is the best MIS management information system software.
An automated print MIS (Management Information System) solution comprises of multiple modules like CRM module, job manager, quote management, warehouse management, invoicing & accounting, etc. In recent years, the scope of MIS software for printing industry has significantly increased, thanks to advancing information technology.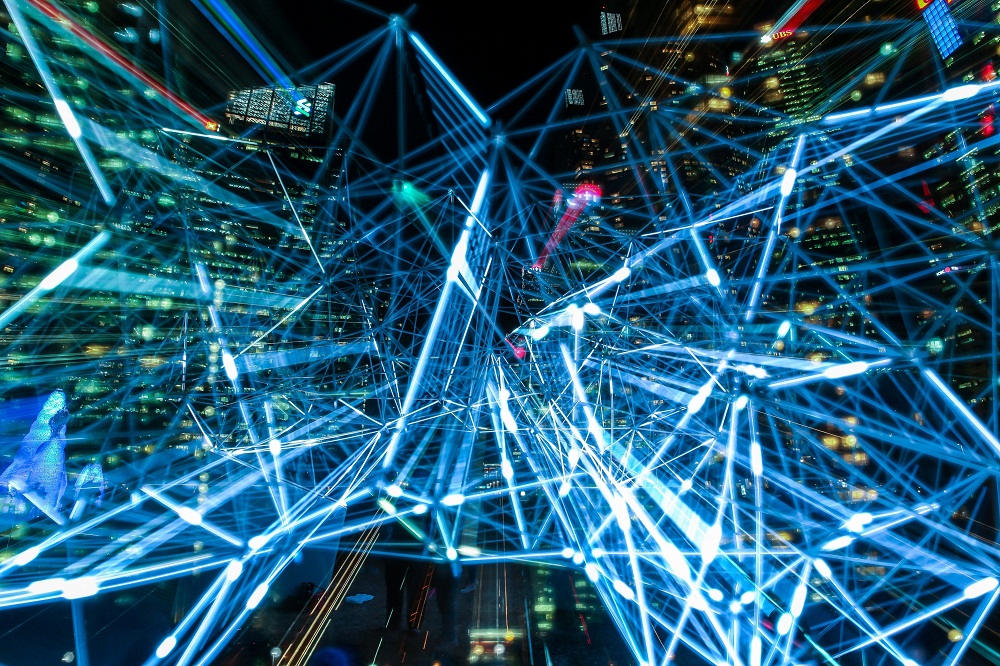 Establishing an MIS software for printing industry can cause disruptions in the work environment. Resisting change is a natural tendency as humans. For this reason, the same is applied when a new MIS software is implemented. The company may have to face resentment from employees for changing the structure of work environment. Employees with many years of service are more likely to tenaciously resist change as they take longer to get familiar with new formal patterns set in the workplace.
Although, the wise utilization of a Print MIS System can prove to be beneficial with increased efficiency and effectiveness. It is very essential to choose the best MIS software. While print MIS software solutions have a lot of benefits, they also have their fair share of challenges.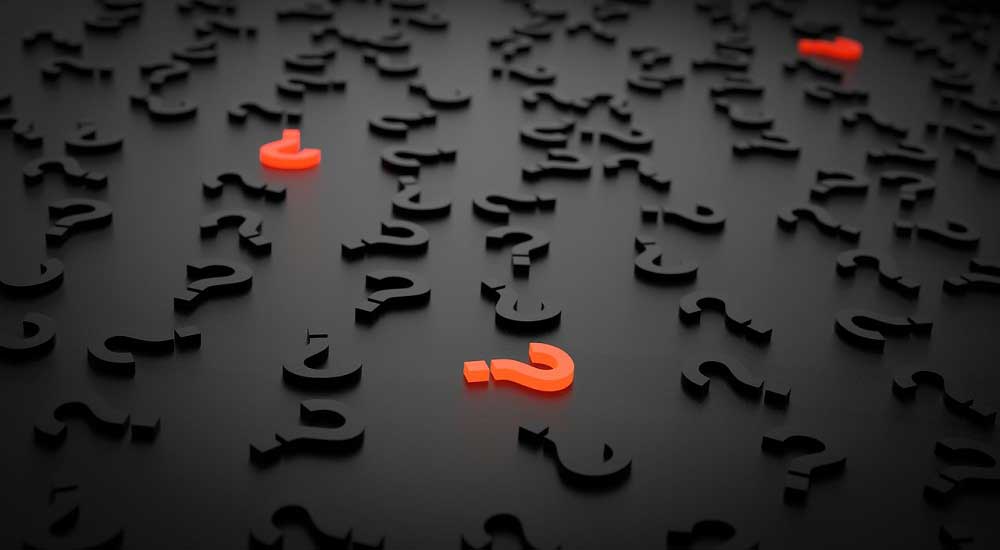 Given below are effective ways to overcome MIS software's challenges:
Prepare the workforce for the major change
Implementation of an MIS Software Solution for printing industry can dramatically impact the performance of various departments in an organization. A sudden change in work environment can provoke employees to resist and for this reason, the management should provide some basic training. What's even more important is that the staff has to be effectively acquainted with the importance of technology. The management should make sure that everybody is given full training of the software functions and they should abide by the same.
Business scaling
A print MIS software is easily navigable and comes with different tools to automate your workflow. The real challenge is faced when the business is at its peak. As the organization is growing larger in size, it might outgrow the MIS software's efficiency. Instead of going through this hassle, print business owners can rather invest in the best MIS management information system software which is both highly scalable and compatible with any business size, be it an enterprise business or a small business.
Improve employee engagement
Employee engagement during MIS implementation is a major concern of most organizations. There can be a cultural disconnect within the organization due to miscommunication. Thus, it is very crucial to involve employees in the decision making process. The management can use a participatory approach to keep the employees engaged. MIS resistance will be less if there is equal participation.
Damage limitation
While purchasing an MIS system for your print industry, you must extensively analyze the ROI. The investment must be weighed against return. Business decisions taken in haste always end up causing serious damage to the company. Set clear goals and make sure the purchased system will help you attain those goals. Picking the best MIS software can be a worthwhile investment due to its proven records of high ROI.
Usage
Usability is a serious concern with print MIS systems. There is literally no point in implementing such a robust system if employees aren't using it given how complicated it is. The user interface in some MIS systems is quite complicated and thus, it is very important for printers to thoroughly analyze the system before purchasing it. The system should be straightforward and relevant to your company. The employees should be able to generate reports with minimum training and very little effort. Ease of use is a must.
Consideration of employee opinions
The rate of employee involvement in MIS implementation is very low and can cause organizational conflict. So, it is very important for employees to have a say in the organization for a stable work environment. The management should approach the employees and establish trust. In general, if managers and employees make a combined decision, there are high number of chances for the decision to be optimal.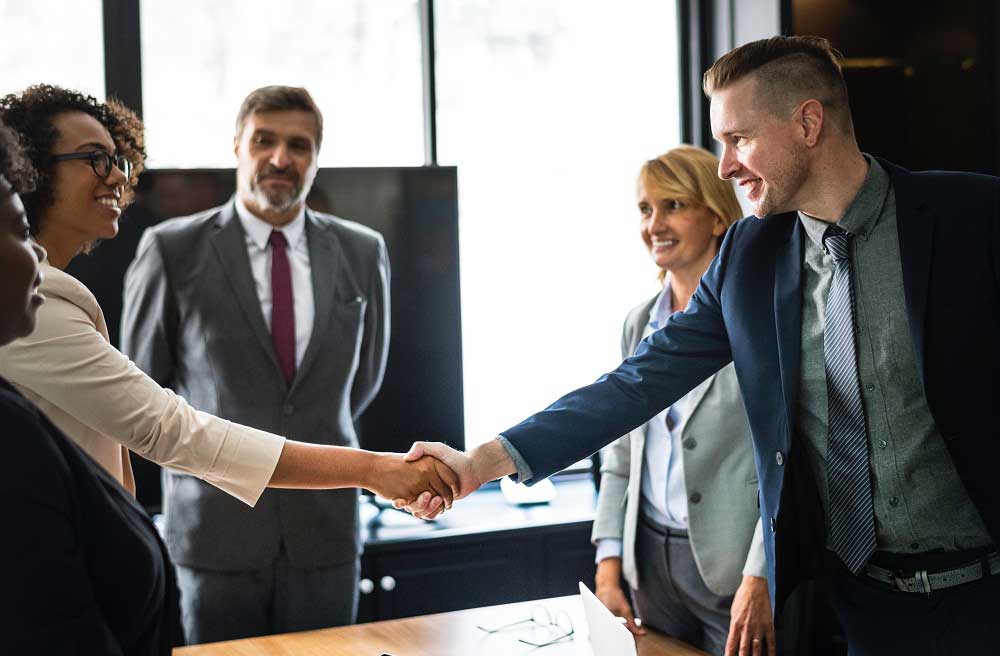 A Print MIS software cuts the informal communication pattern and paves the way for an automated system, directing towards a new way of working within the organization. It changes the entire structure of work culture and the way people perceive their work.
This article shines light on the challenges faced by print managers while implementing MIS software and different ways to overcome them. Presenting them this way, we hope printers would find it easier to overcome the above mentioned problems.
---