Time To Evolve And Design Your Business With Web To Print Storefront Software
Evolution does not start with just having an online presence. It starts with making your online presence count. Give your print business the gift of a highly efficient web to print storefront software for storefront online printing.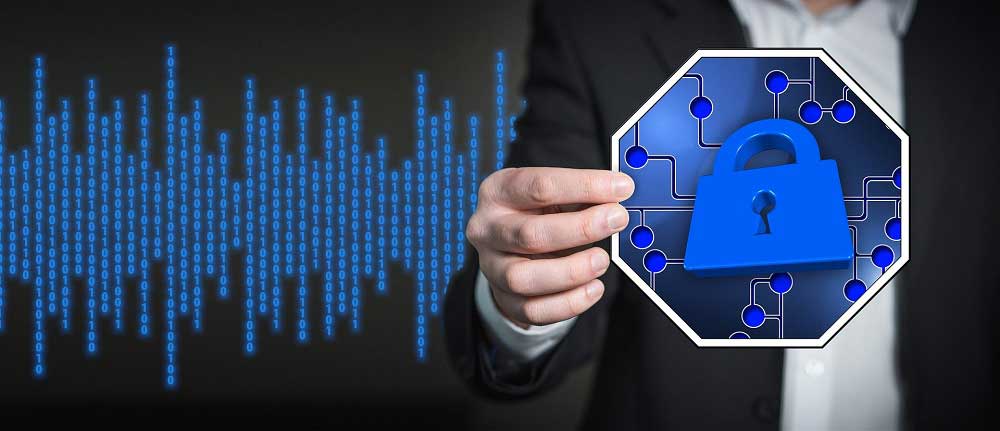 Web to print shop displays personality of your business to your customer.
It is crucial to have the attractive online stores that impresses customers effortlessly, while usage must be hassle-free.
No matter what project your print job is created for, storefront online printing takes care of it all. Catalogs, brochures, letterheads, business cards and just about anything – all in a few mouse clicks. Design your print business to be powerful and evolve as you enter the world of automation.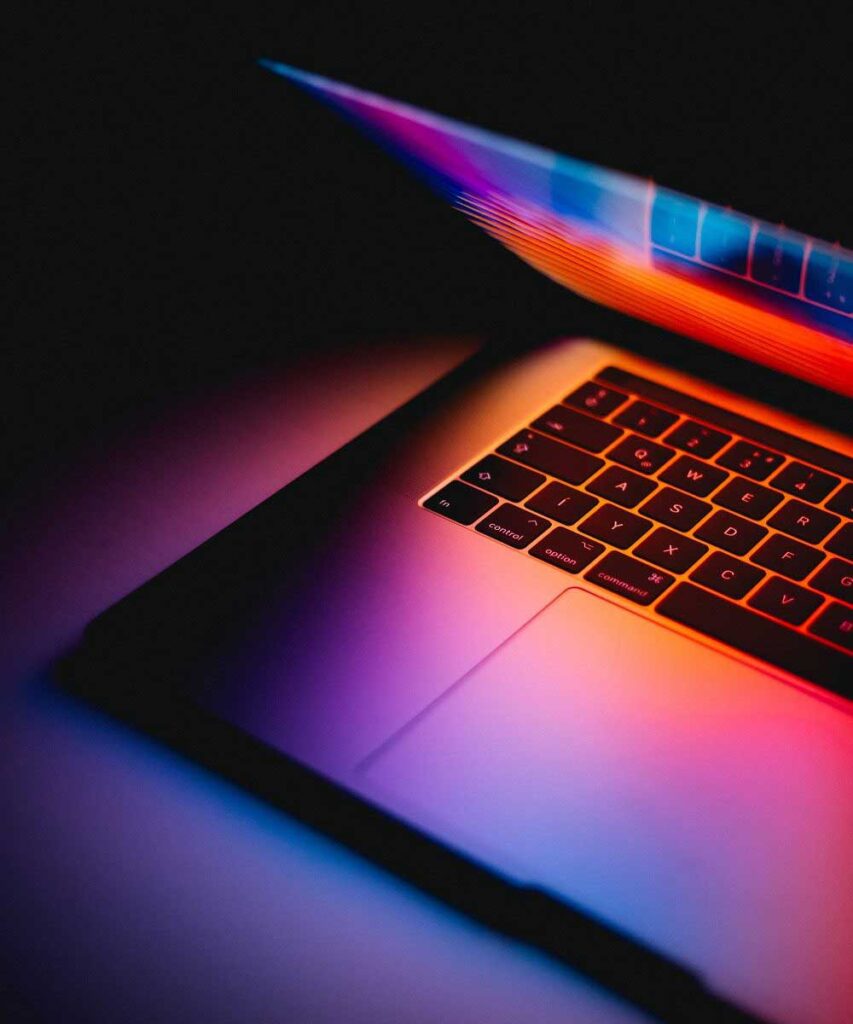 Investing in a web to print storefront solution means automating print jobs and managing workflow without breaking a sweat.
Other than the fact that you need to keep upgrading your software with advance in technology, there are only great things about technology advancement. Software costing has noticeably reduced and great quality software is now more affordable by every business size, encouraging technical growth.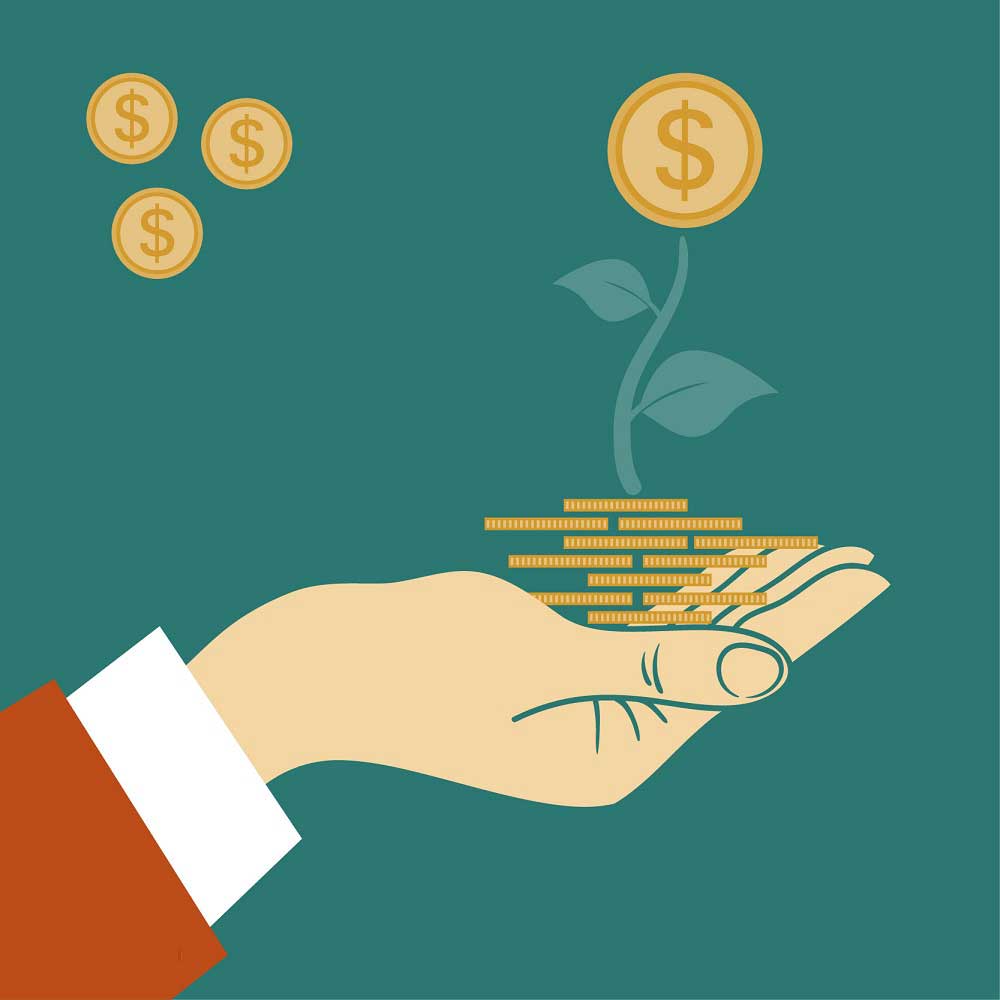 How can your print business evolve using the best web to print software PrintPLANR?
Online means your customers can place orders from anywhere, anytime. This encourages them to shop more often as it gives them a sense of reliability.
An attractive B2B or B2C storefront makes your business look really professional and reliable to users.
The software saves time and makes timely delivery of print jobs a regular thing!
Smooth payments let your customers place orders without glitches.
Online design studio for customers to edit and preview print designs before they place orders – also saves expensive wastage.
Central admin for B2B and B2C stores makes print job management effortless.
Centralized system ensures that all employees have access to data in real-time (if you have authorized their access).
Cloud-based Print Management Information System (Print MIS) can be accessed from anywhere thus you can also manage print shops from anywhere.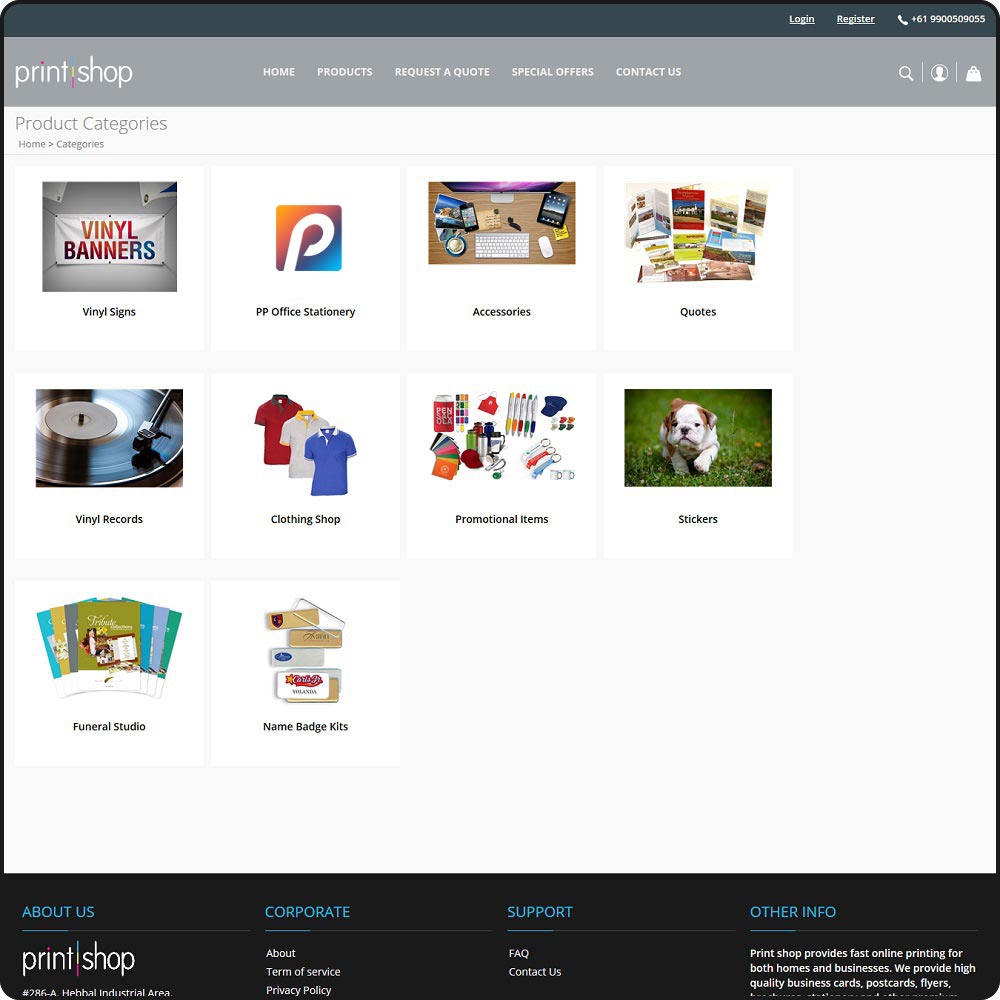 PrintPLANR is a complete Print MIS that takes care of your workflow and streamlines print jobs for successful completions on time.
The best web to print storefront software evolves and designs your business by also being highly customizable and will be the perfect fit for any size of printer business.
---