What Is SaaS Print Management?
Cloud technology is quickly taking over business management software for every industry
Software-as-a-Service (SaaS) model is a type that's a reliable cloud offering
If you still stick to traditional methods of print management, there are many advantages that SaaS Print Management provides over those:
Affordable Costing:
Unlike traditional print management that involves fixed costing that's usually high on budget, SaaS print management is based on chosen features and is thus more reasonable. Software-as-a-Service in the
Printing Industry
works on a fixed monthly fee that is completely based on chosen features that you have opted for.
Hosting:
Cloud-based SaaS print management takes care of hosting and you will not have to separately invest in a server altogether. Moreover, it also saves you the time of researching and finalizing the best server you must opt for. SaaS provides the best hosting.
Resource Scalability:
SaaS based print managementlets you can scale resources up or down depending on the varying needs of your business and the best part is that costing is based on exactly what you have opted for. When it comes to traditional print management, resources are fixed and you will have to keep a wide budget in case you need to upgrade or switch to a different capacity altogether.
Maintenance:
SaaS based Print Management offers maintenance of servers, software upgrades and updates through regular maintenance and other important checks. SaaS printing is thus preferable in this case as well. Other print management systems would require you to hire a separate IT team to handle all these tasks and this will also require a lot of your time for communication with the team. Another drawback of traditional approach is that you will never be sure if they are doing everything that's required for optimal working of your software solution.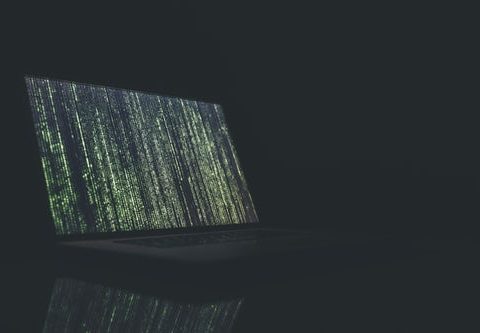 Data Security:
Data on the cloud is encrypted and SaaS boasts of high data security, thanks to the data encryption. Your data is also backed on a regular basis and how often it is done depends on your SaaS print management solution provider.
SaaS printing truly changes the way you look at print management. Try the SaaS based cloud print management solution PrintPLANR to experience the modern world of print management. Consult us for free – ask us anything!
---